Catalysing innovation and advancing sustainable development
The Auto Maintenance and Repair Expo (AMR) will return to Tianjin from 20 to 23 March 2024. With 40 years' serving the automotive aftermarket, AMR remains committed to supporting businesses through promoting technological advancement and the development of new products and business models.
The rapid growth of car ownership in China and resulting demand for maintenance and car care services have transformed the country's automotive aftermarket into a vibrant sector. Set to reach a  value of RMB 1.7 trillion by 2025, this market offers abundant development prospects for industry players. AMR fosters collaboration betweeen suppliers and buyers in this rapidly evolving sector, bridging communication gaps and enabliing sustainable industry growth through cooperation, innovation sharing, and partnership development. 

Meanwhile, Tianjin is poised to become a major supplier of new energy vehicle components and a hub for advanced car connectivity. The city provides an ideal environment for AMR to drive innovation and long-term growth within the sector. 
Part of AMR 2023 Exhibitors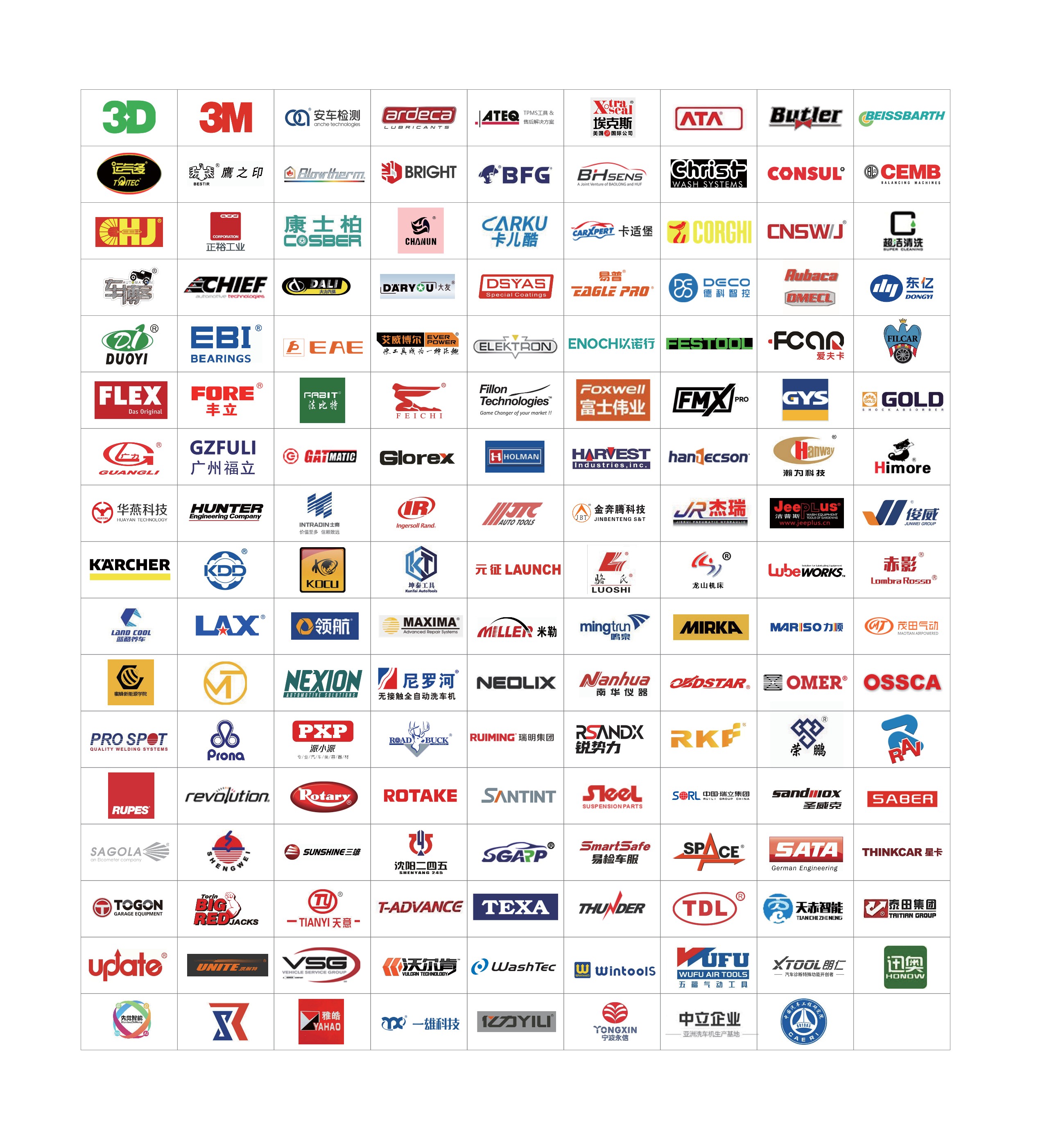 Auto Maintenance and Repair Expo in Retrospect