China International Trade Fair For Auto Service, Parts, Maintenance And Repair Technology And Equipment

AMR 2020 postponed

The municipality of Beijing had already declared the highest level of public health emergency on 24 January 2020. The city started to carry out a series of disease prevention and control measures, and advised citizens to avoid going to crowded places or taking part in public activities. With these measures in place, Messe Frankfurt has decided to reschedule AMR. Updated show dates will be announced in the near future.
More information
Auto Maintenance and Repair Expo (AMR) is Asia's leading automotive maintenance repair and car care show. As the premium choice for the China's aftermarket, it connects China with the rest of the world. In its latest edition in 2019,  the show attracted 1,241 exhibitors and 59,102 global trade visits to conduct business over 120,000 sqm of exhibition space.
The show covers every aspect of the auto service, parts, maintenance and repair technology and equipment sector including garage equipment, testing & diagnostic equipment and tools, coating, collision repair, car care and car wash, chain stores, training, software lubricants and spareparts. The broad product spectrum attracts trade visitors such as 4S shops, car care shops, car manufacturers, chain stores, distributors & wholesalers, test stations, transportation companies, tyre shops and workshops to source and look for business opportunities every year.
This was Auto Maintenance and Repair Expo 2019
We have many impressions of products, events and encounters. Here you will find a selection of pictures of the Auto Maintenance and Repair Expo 2019.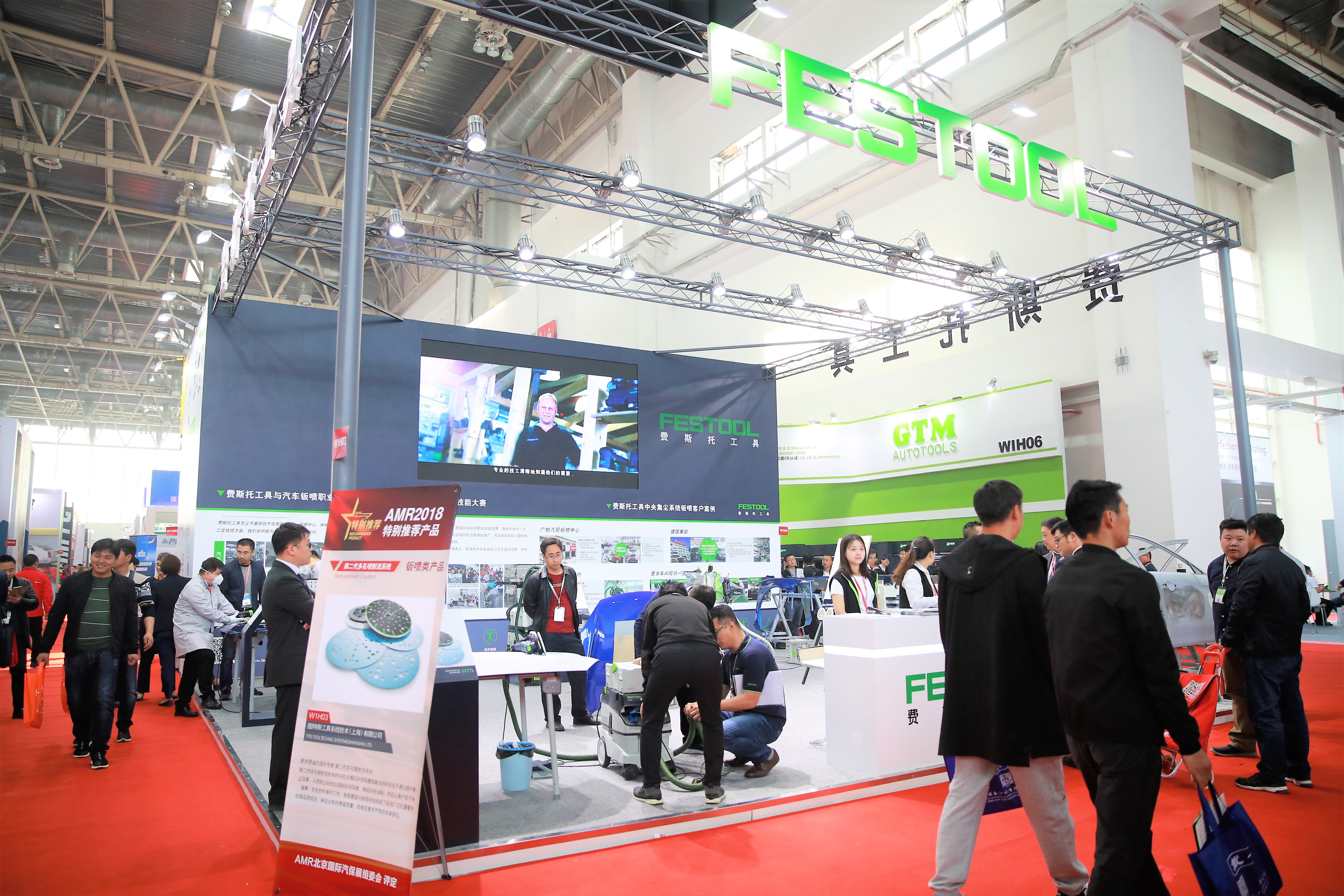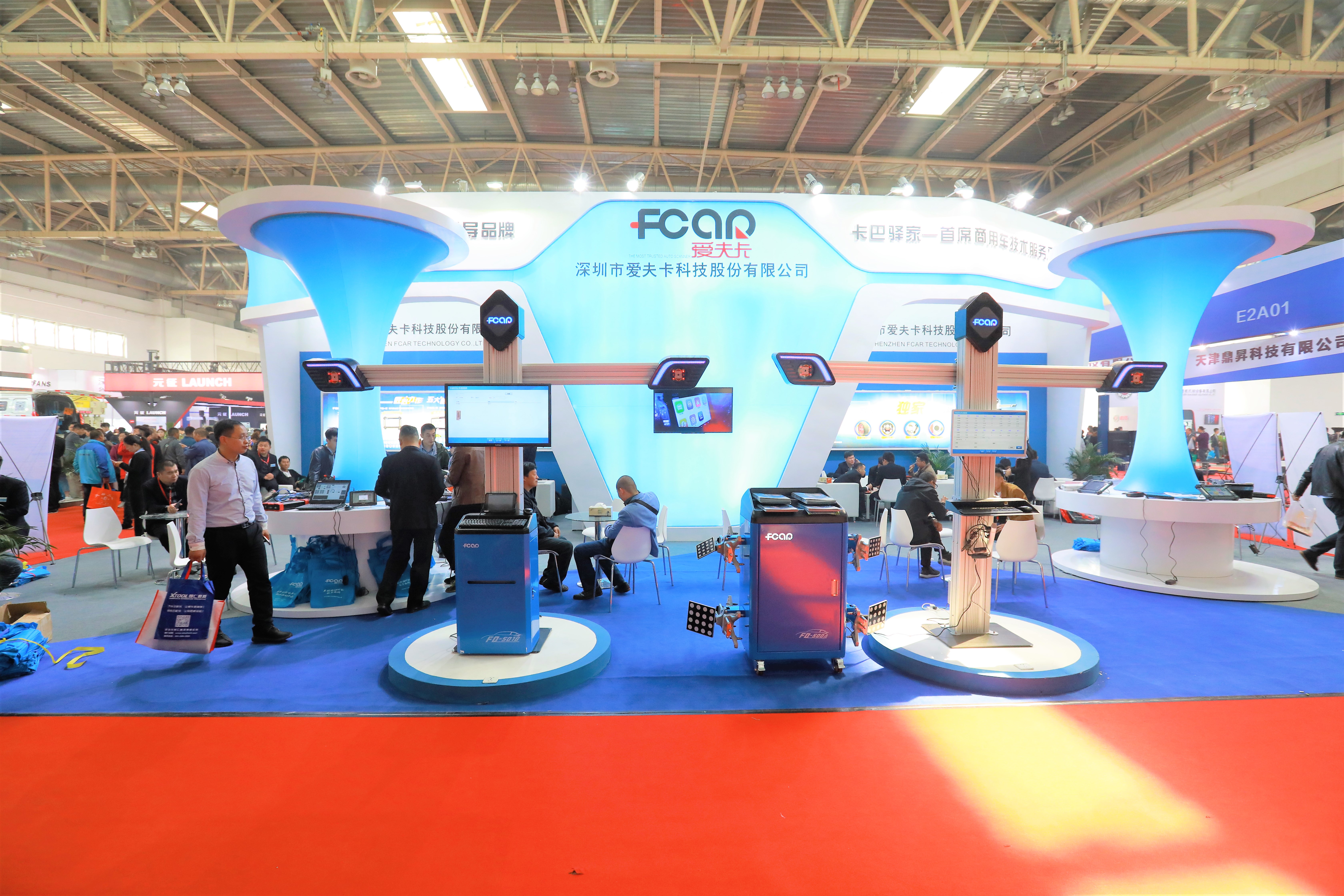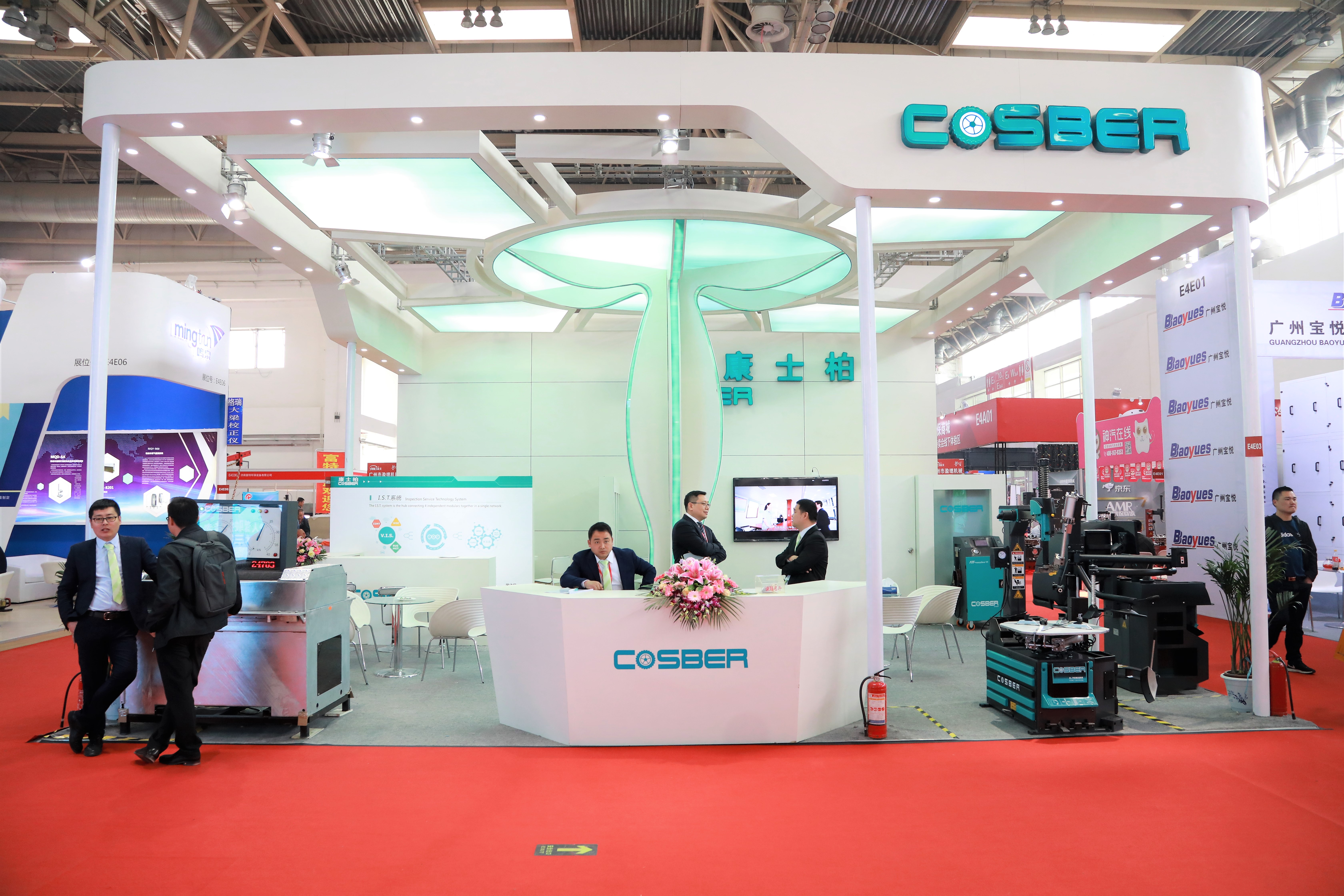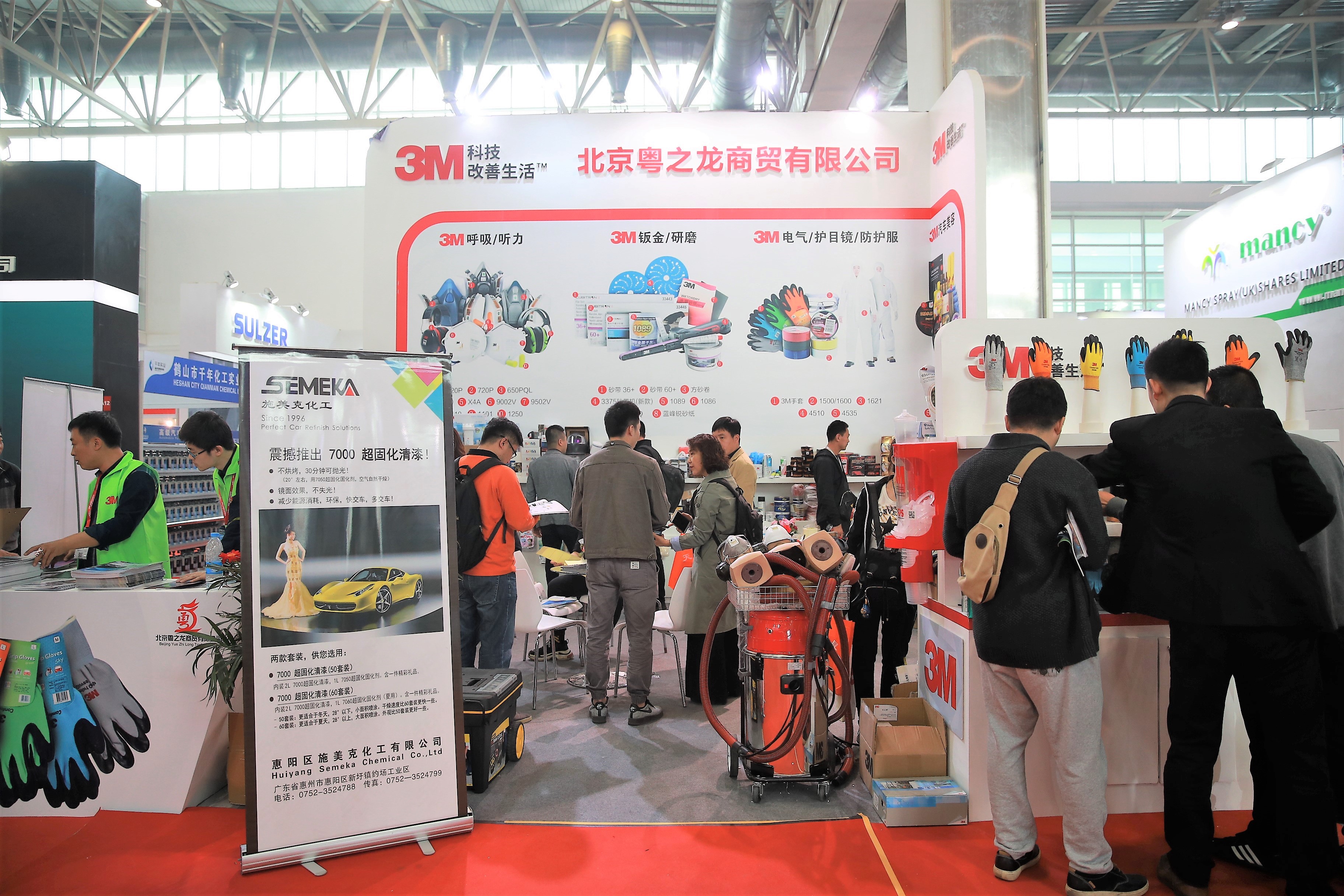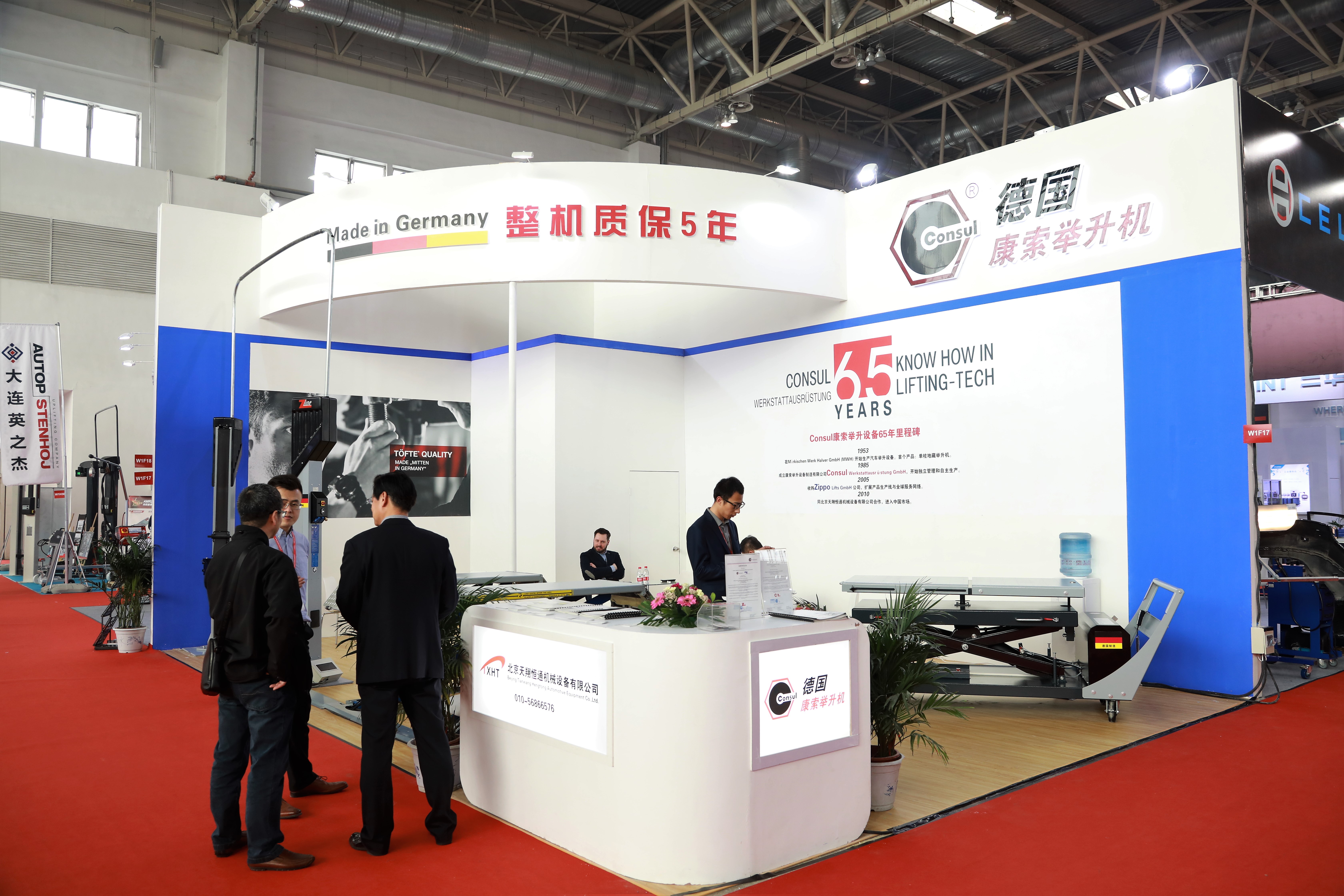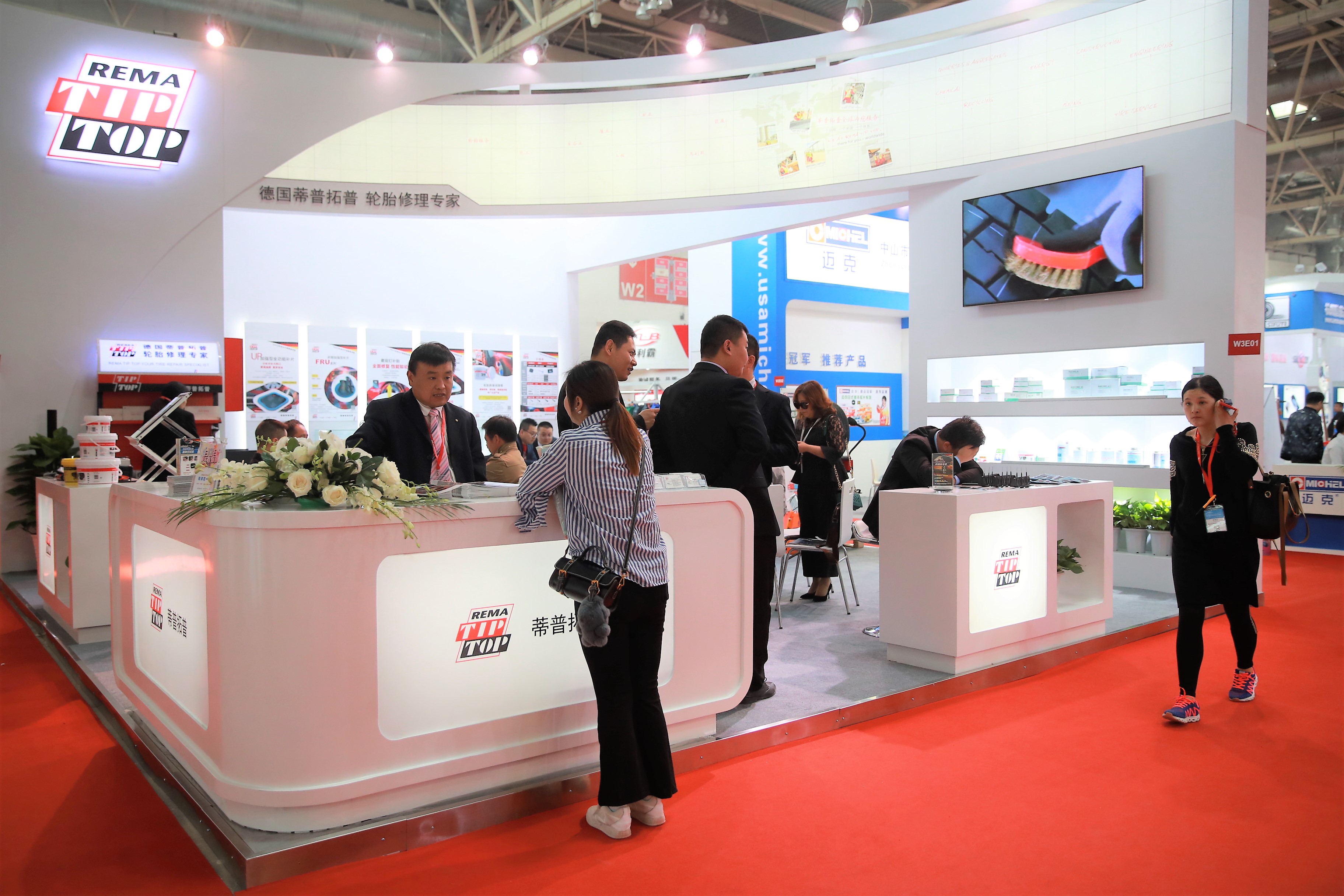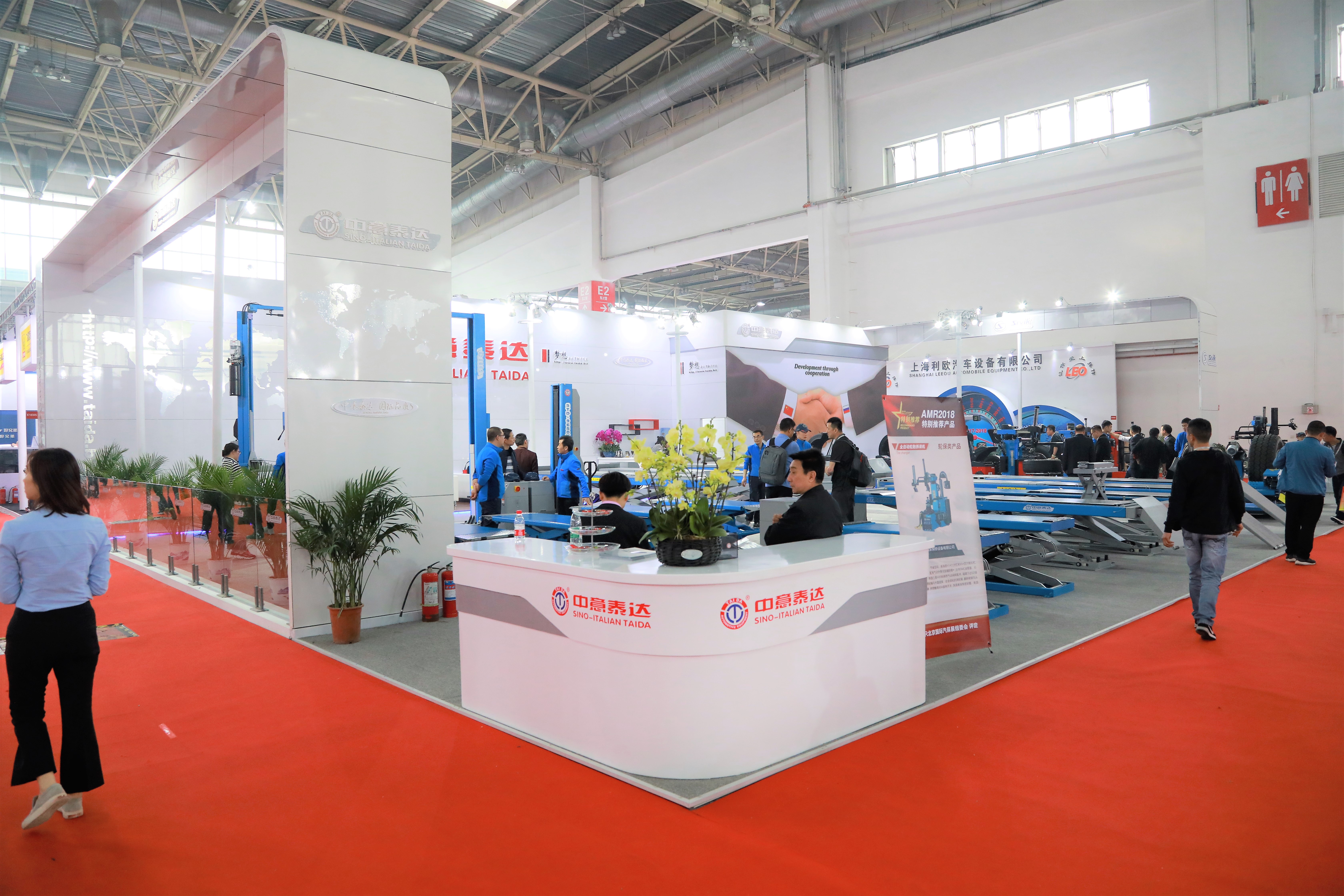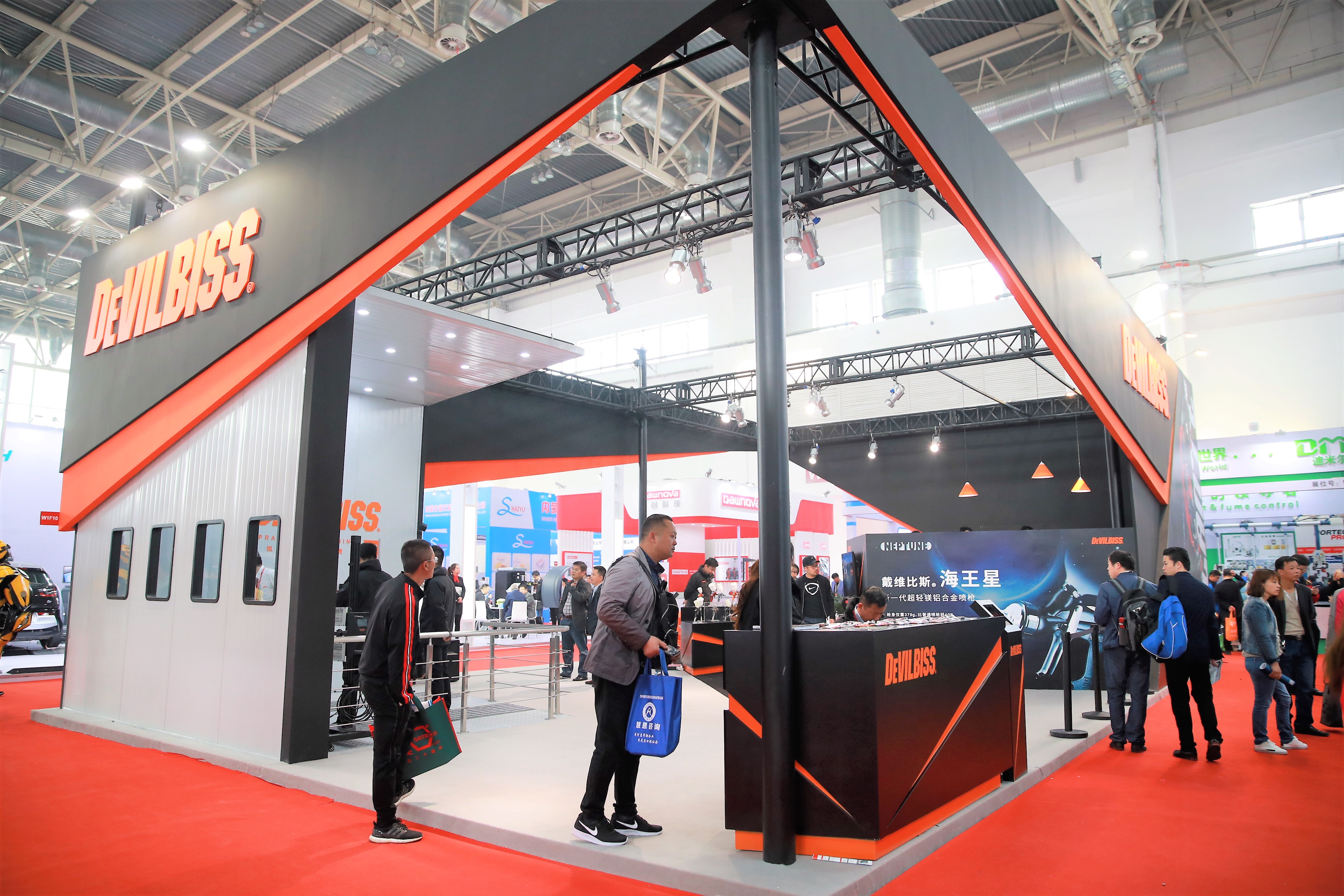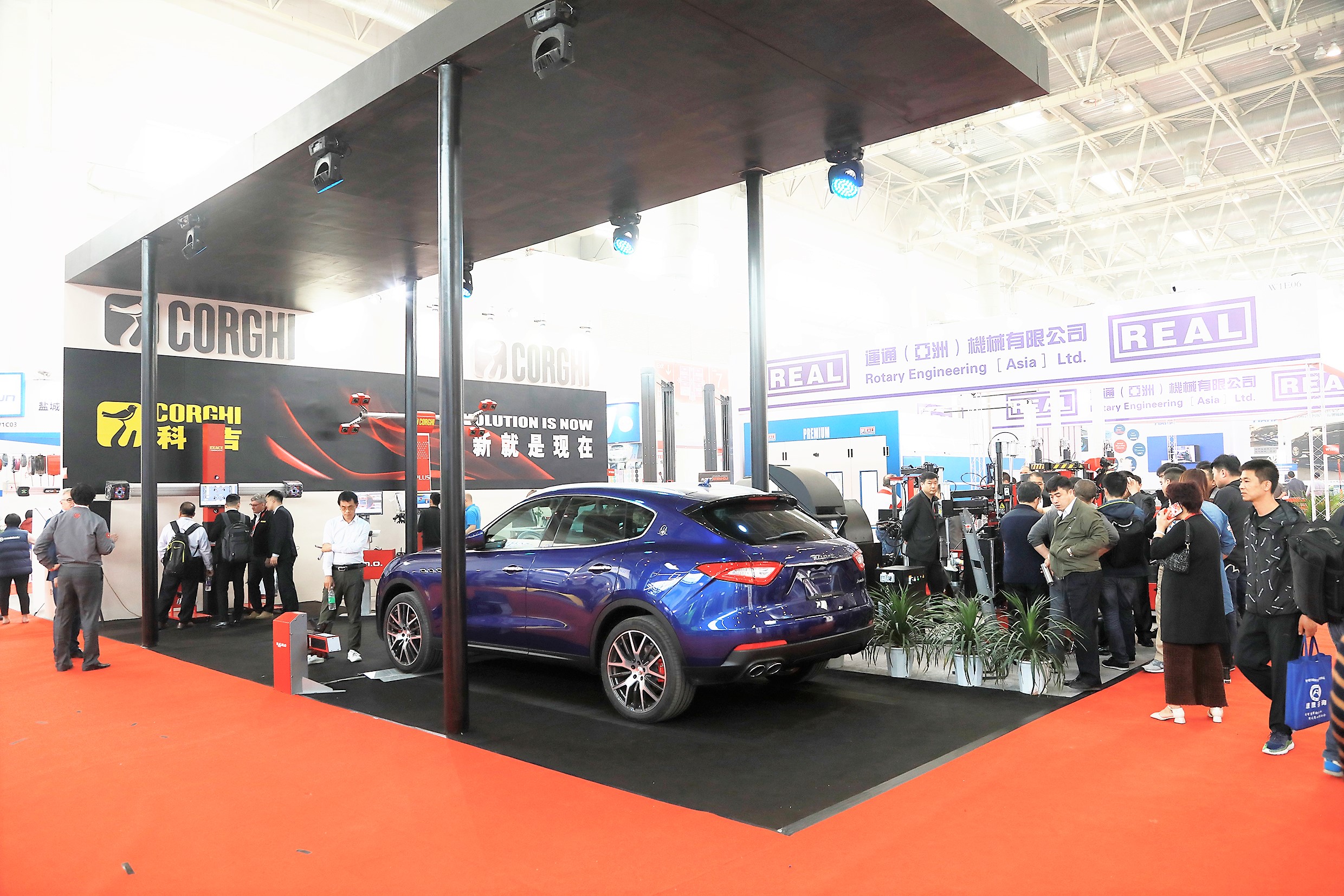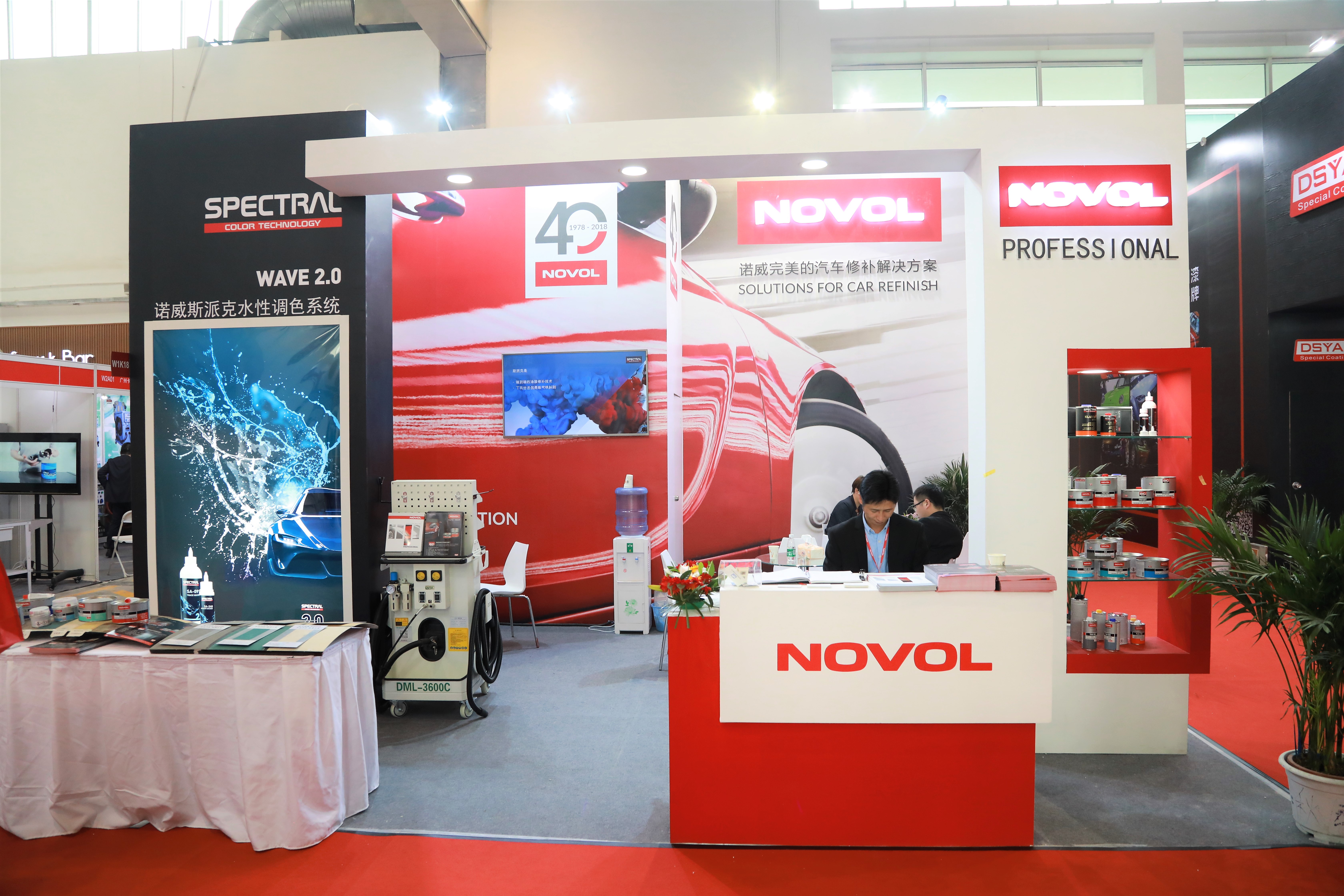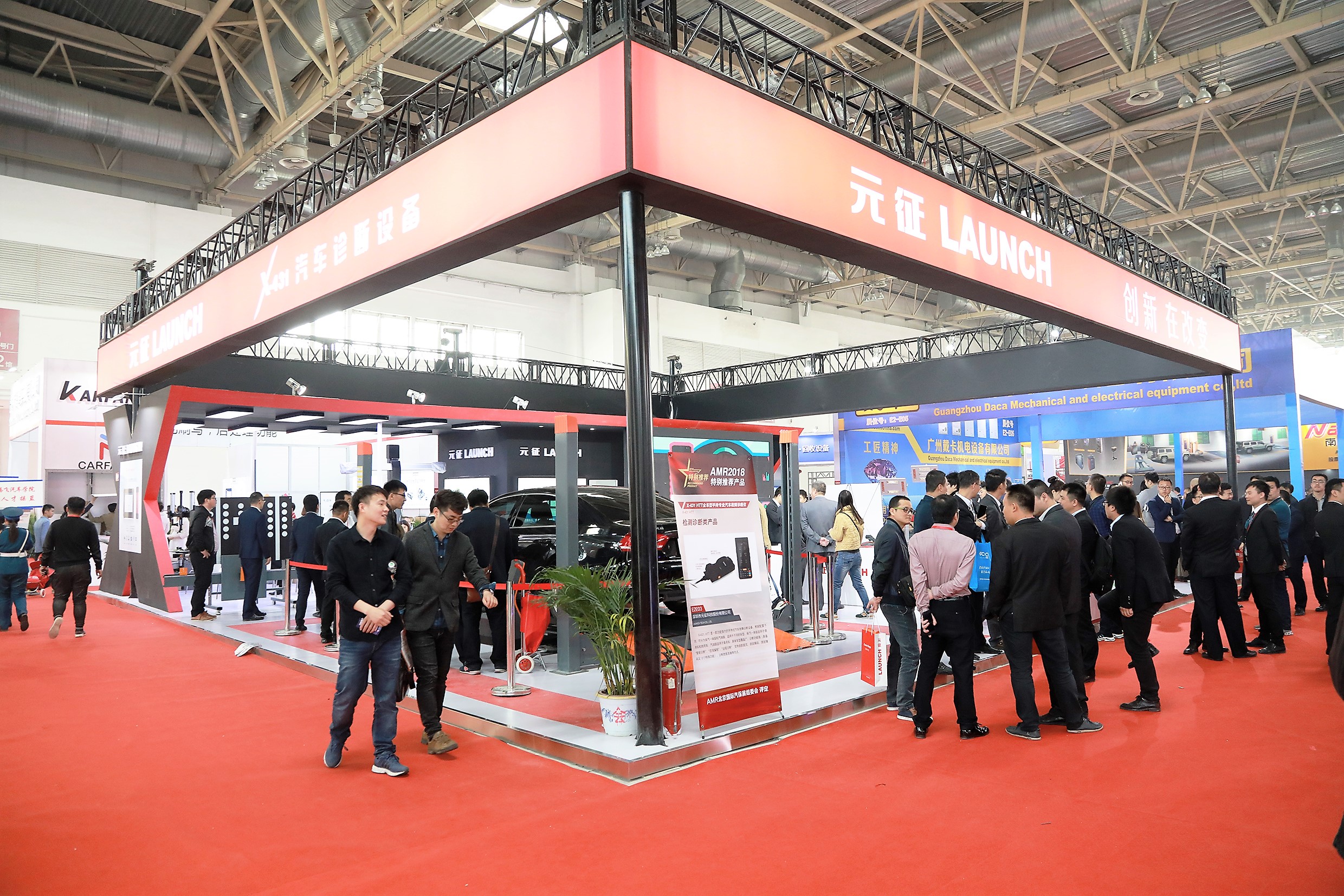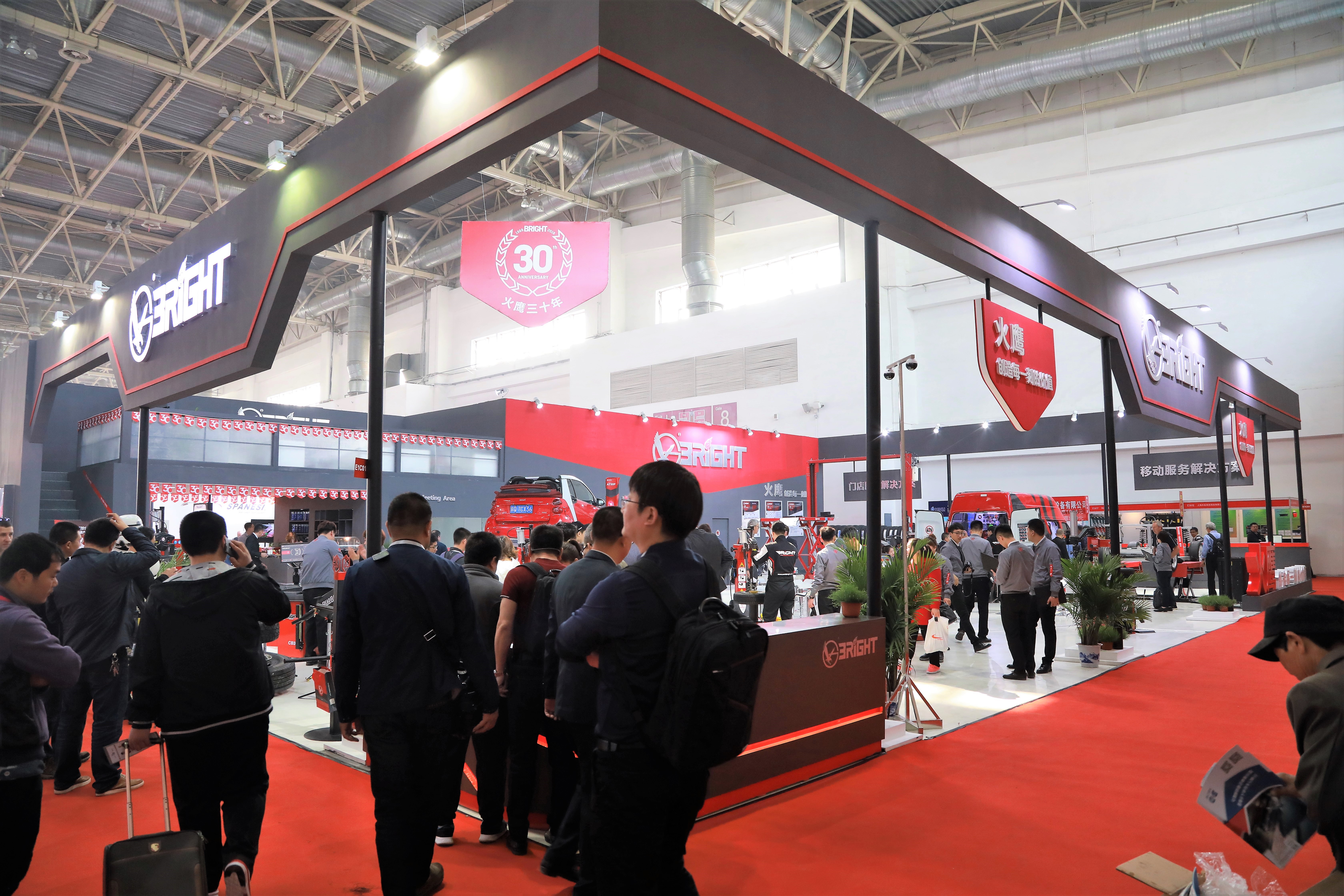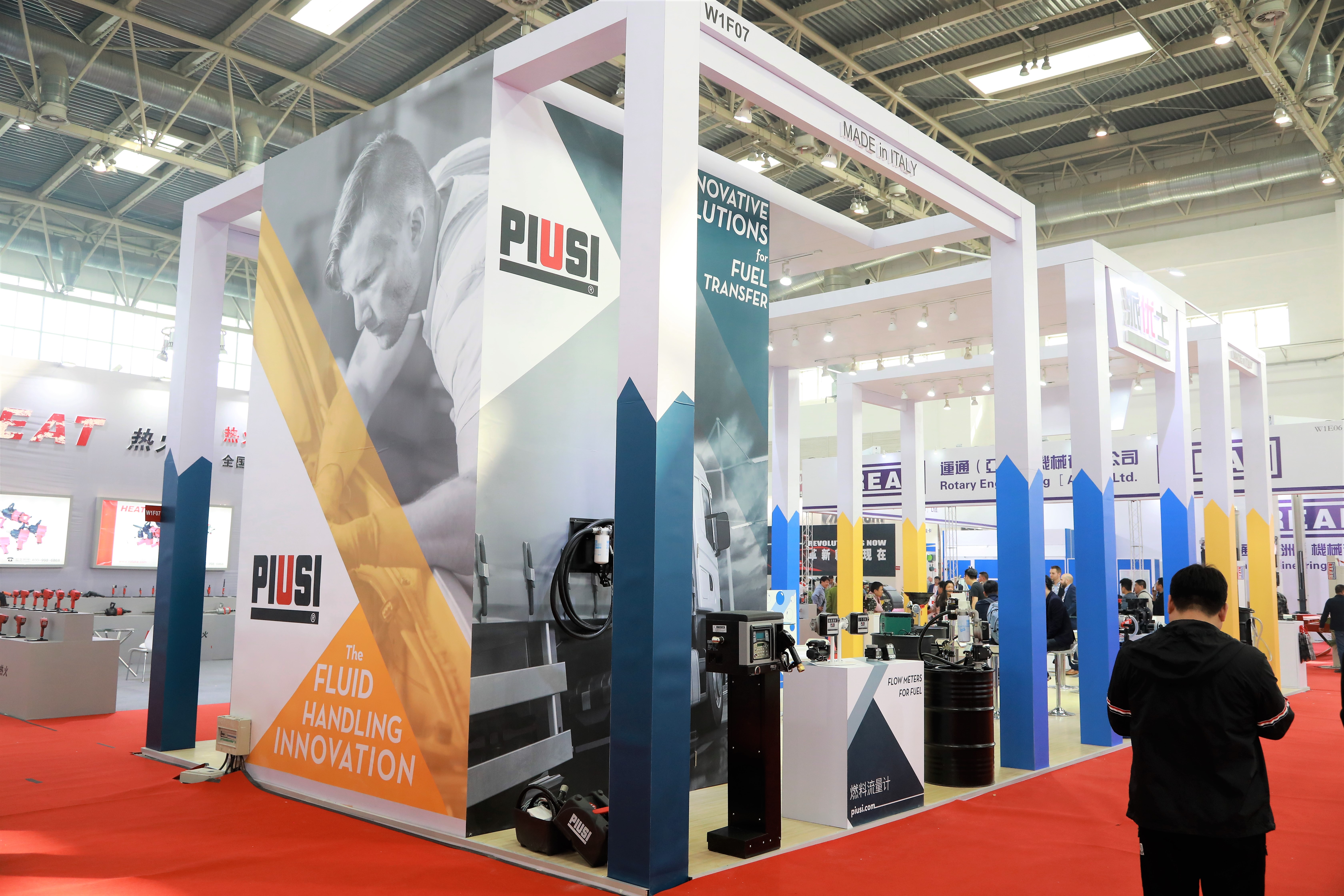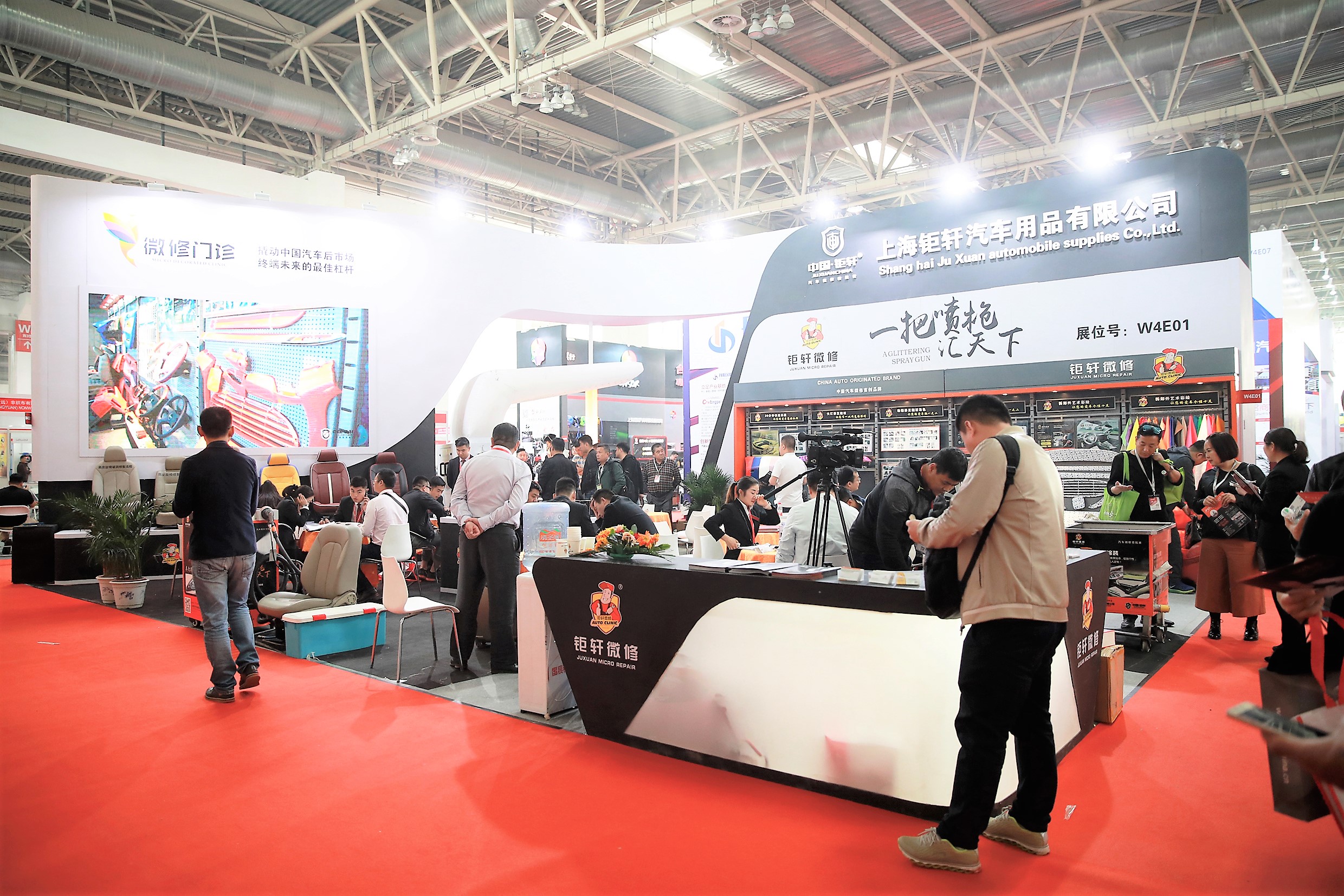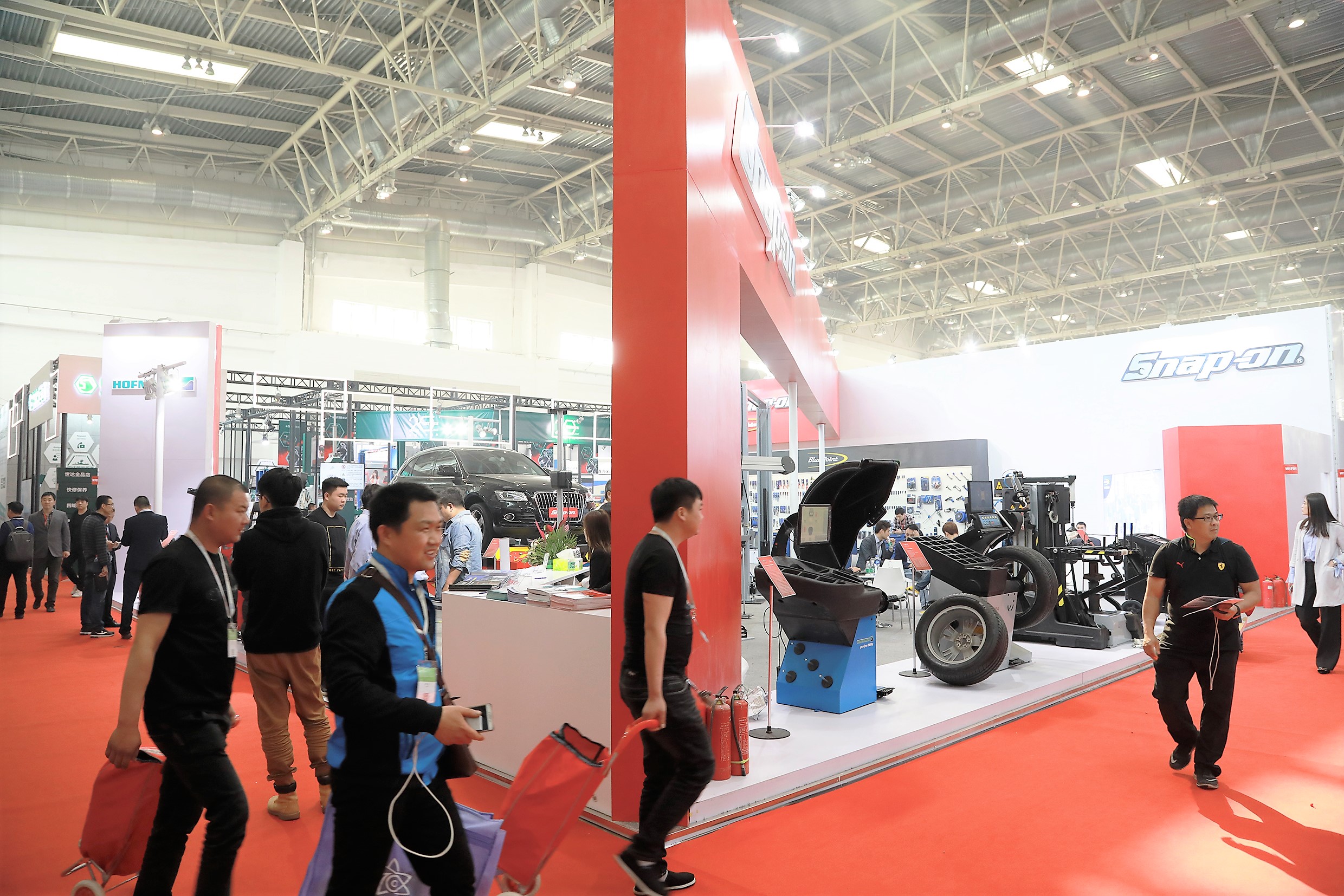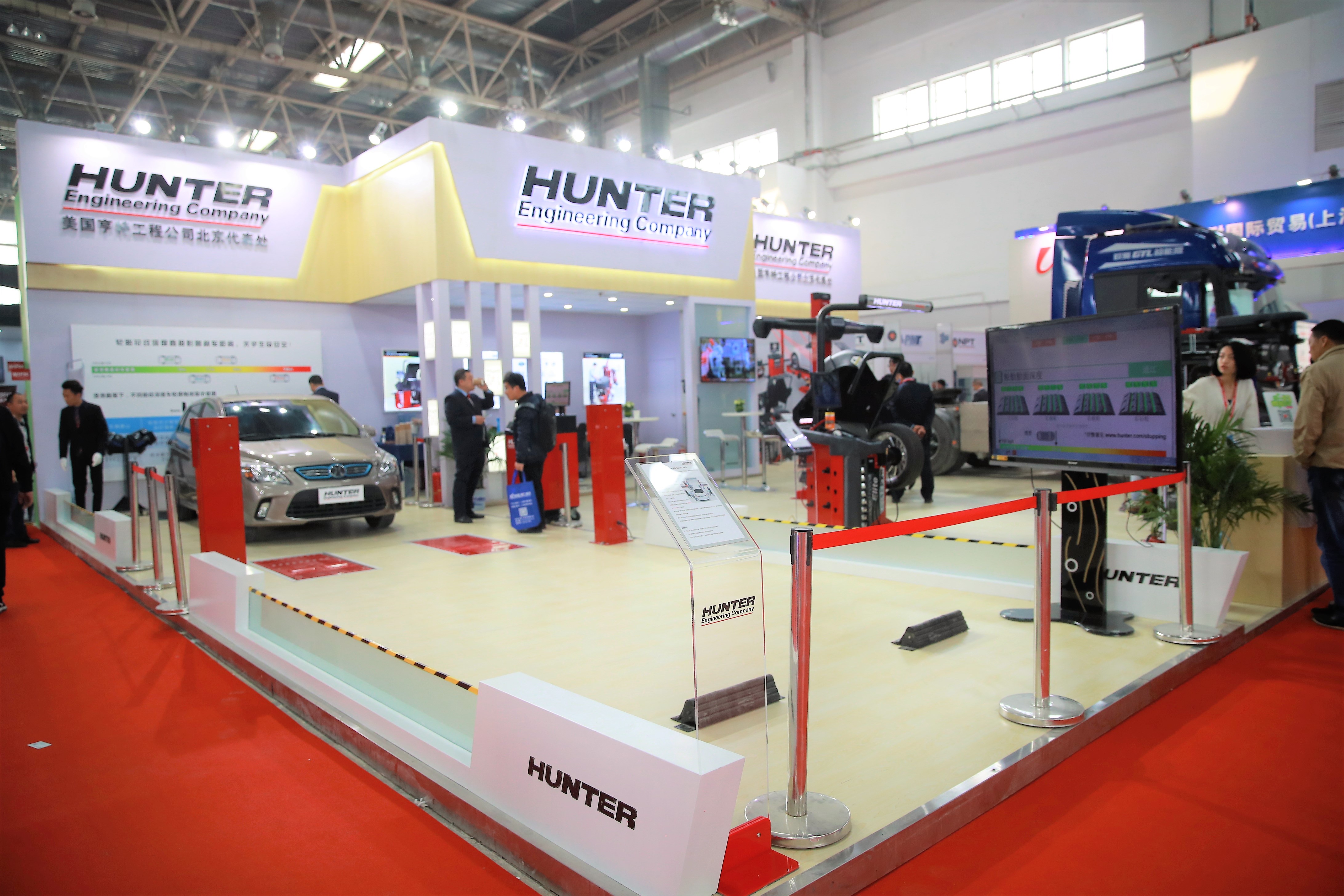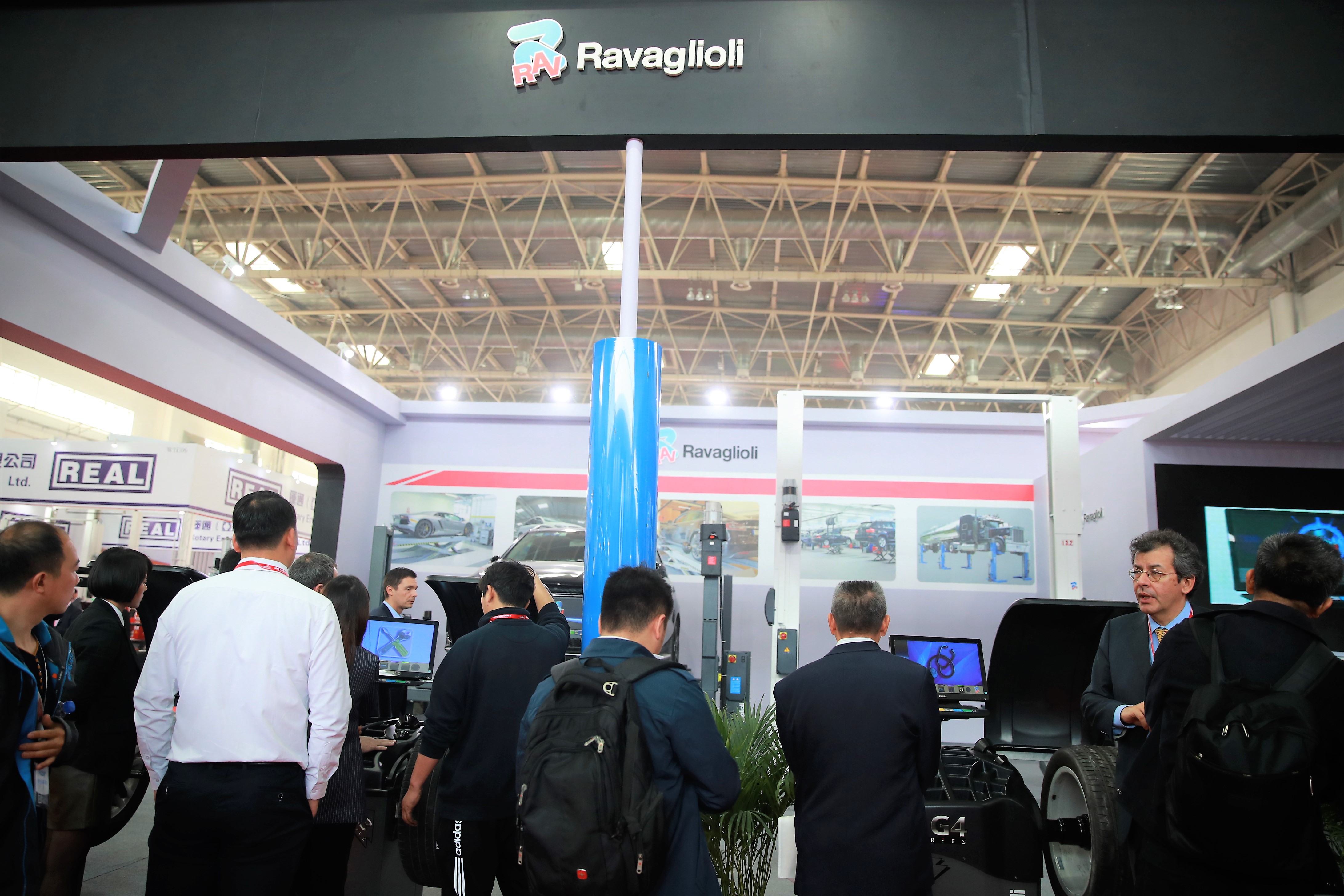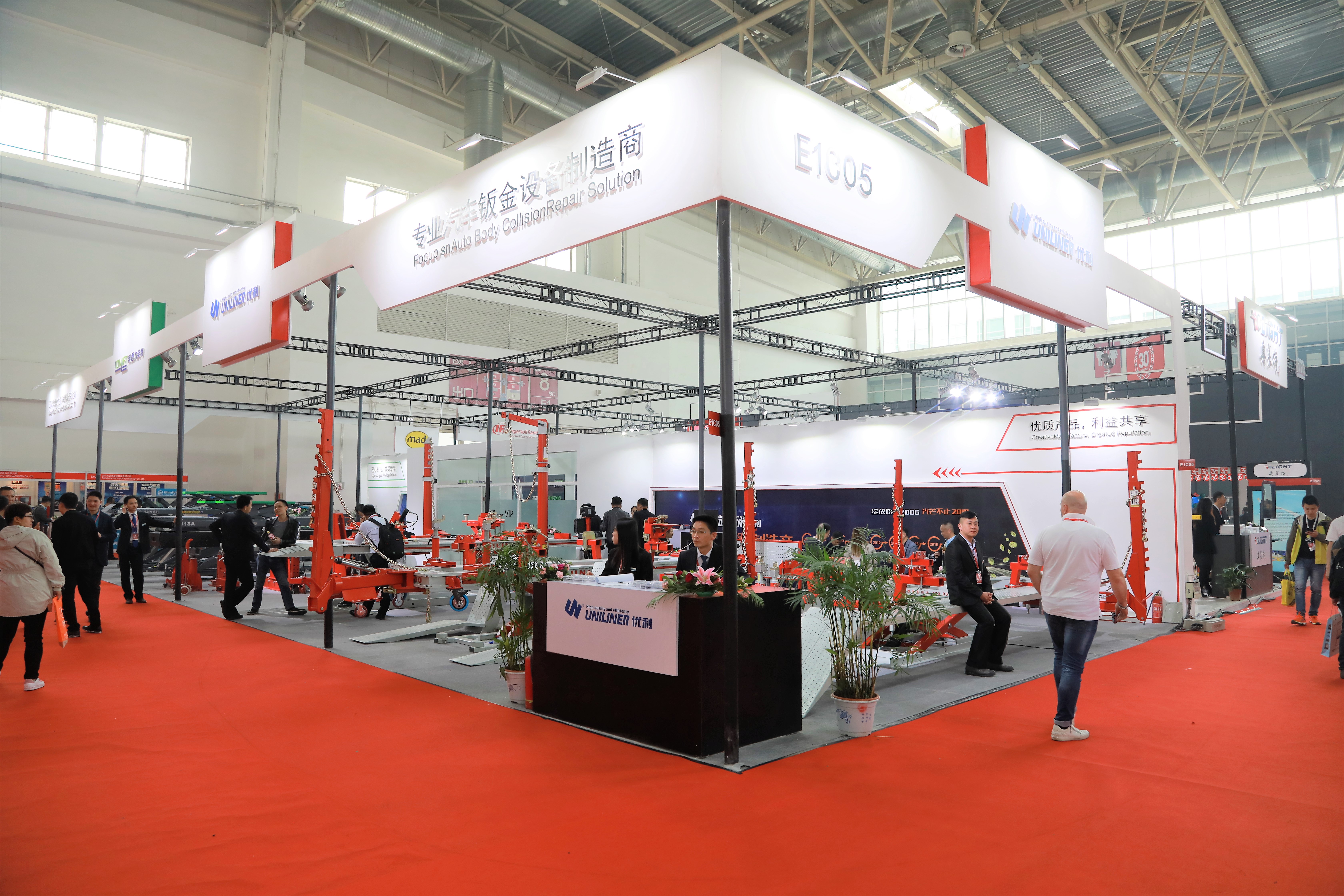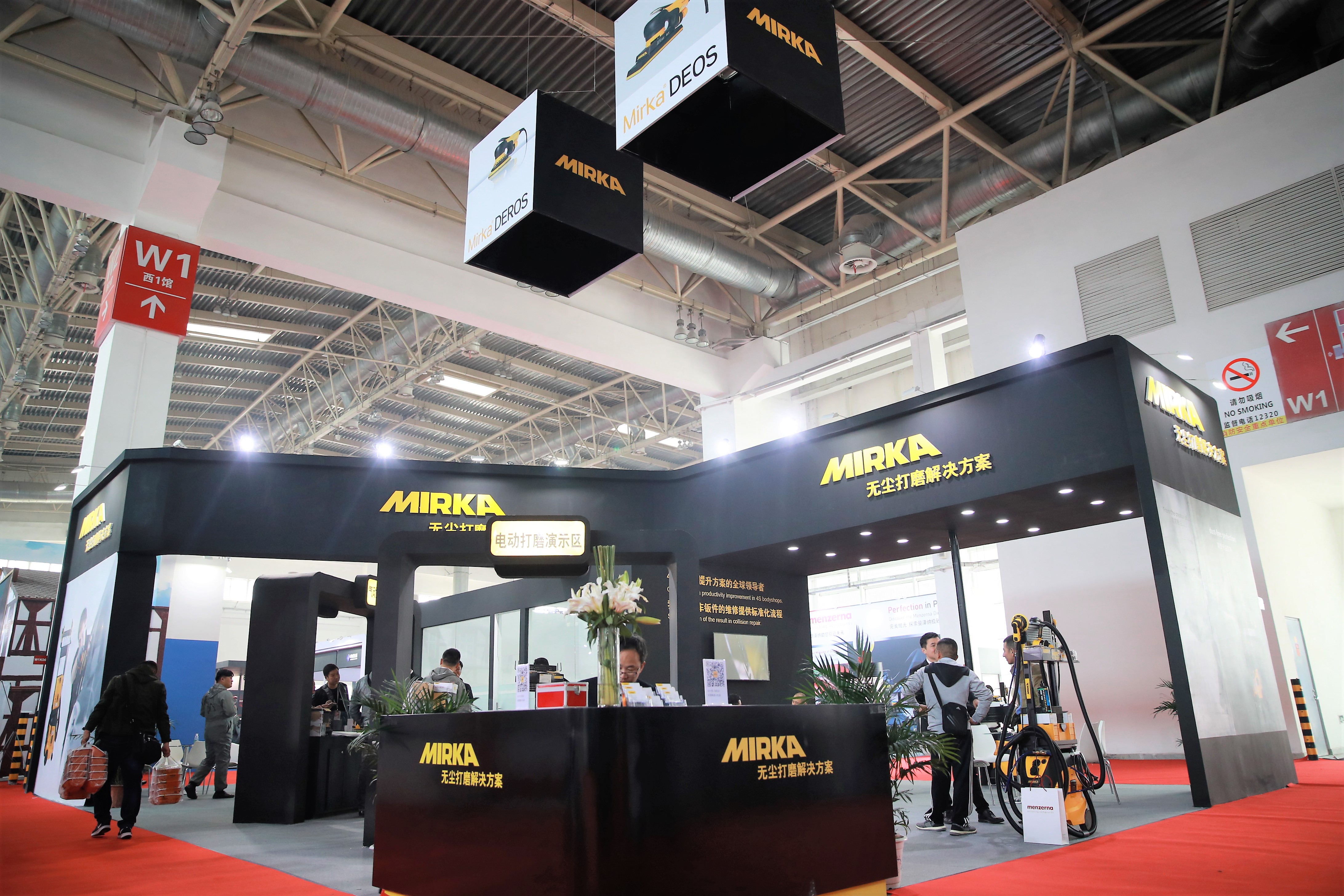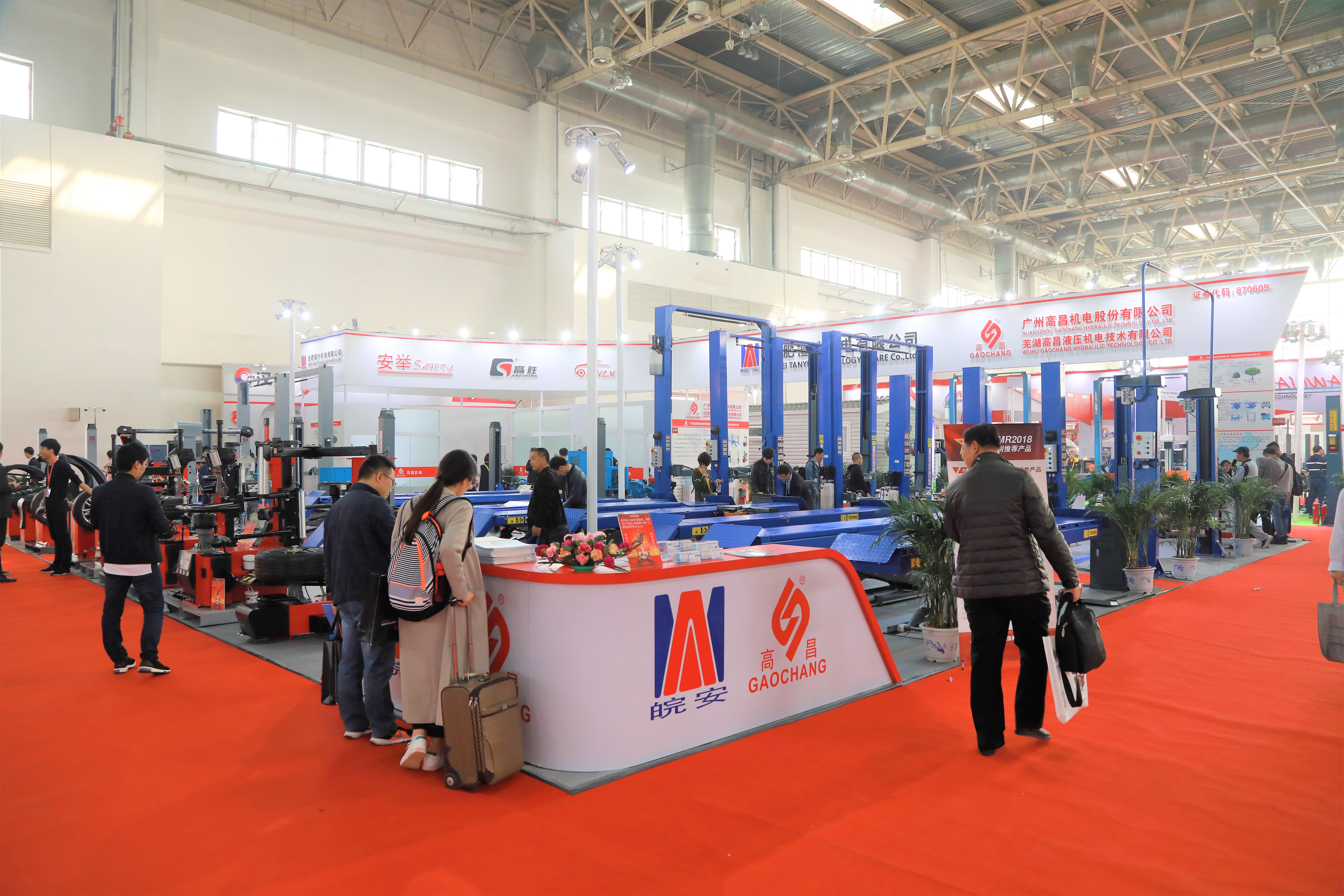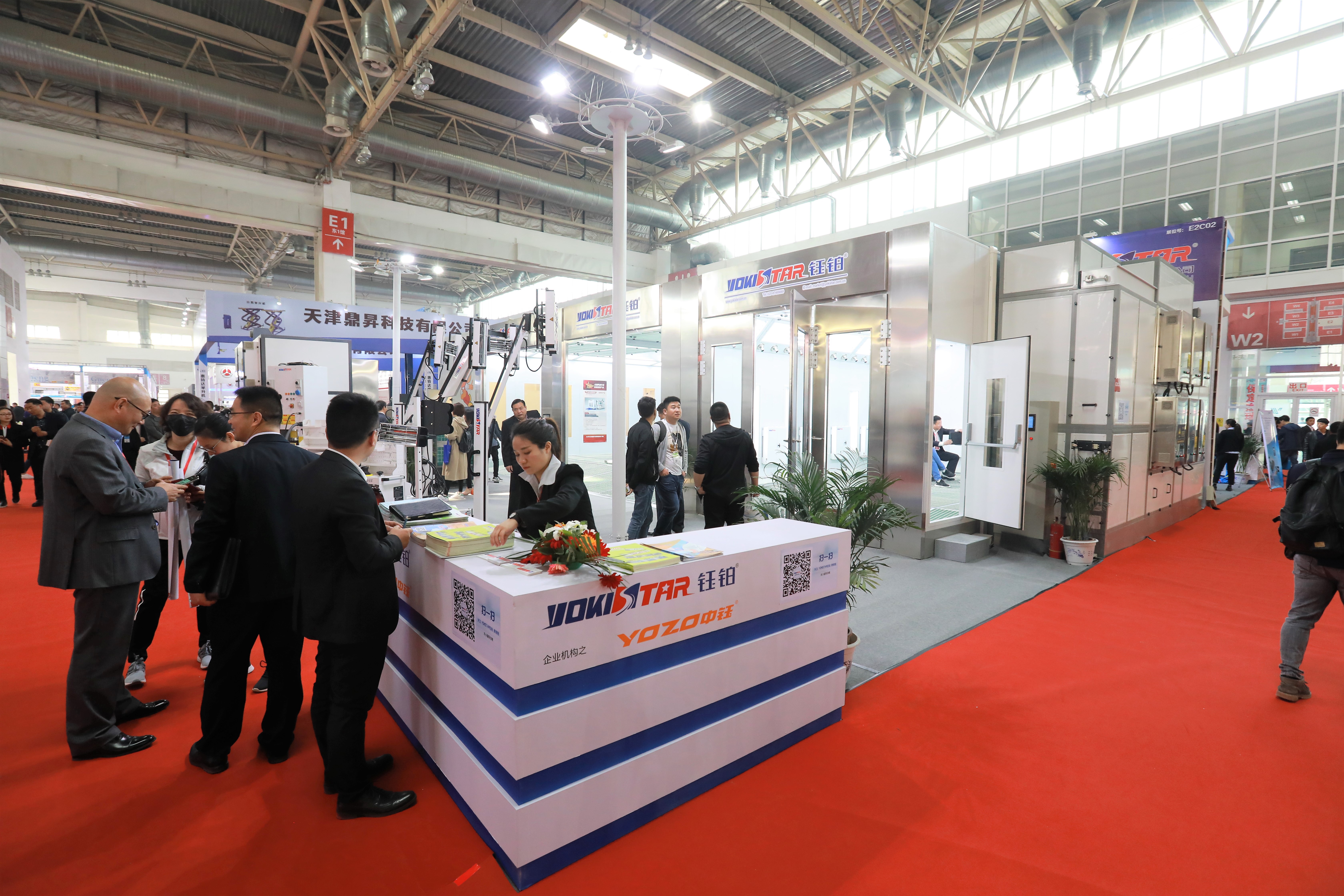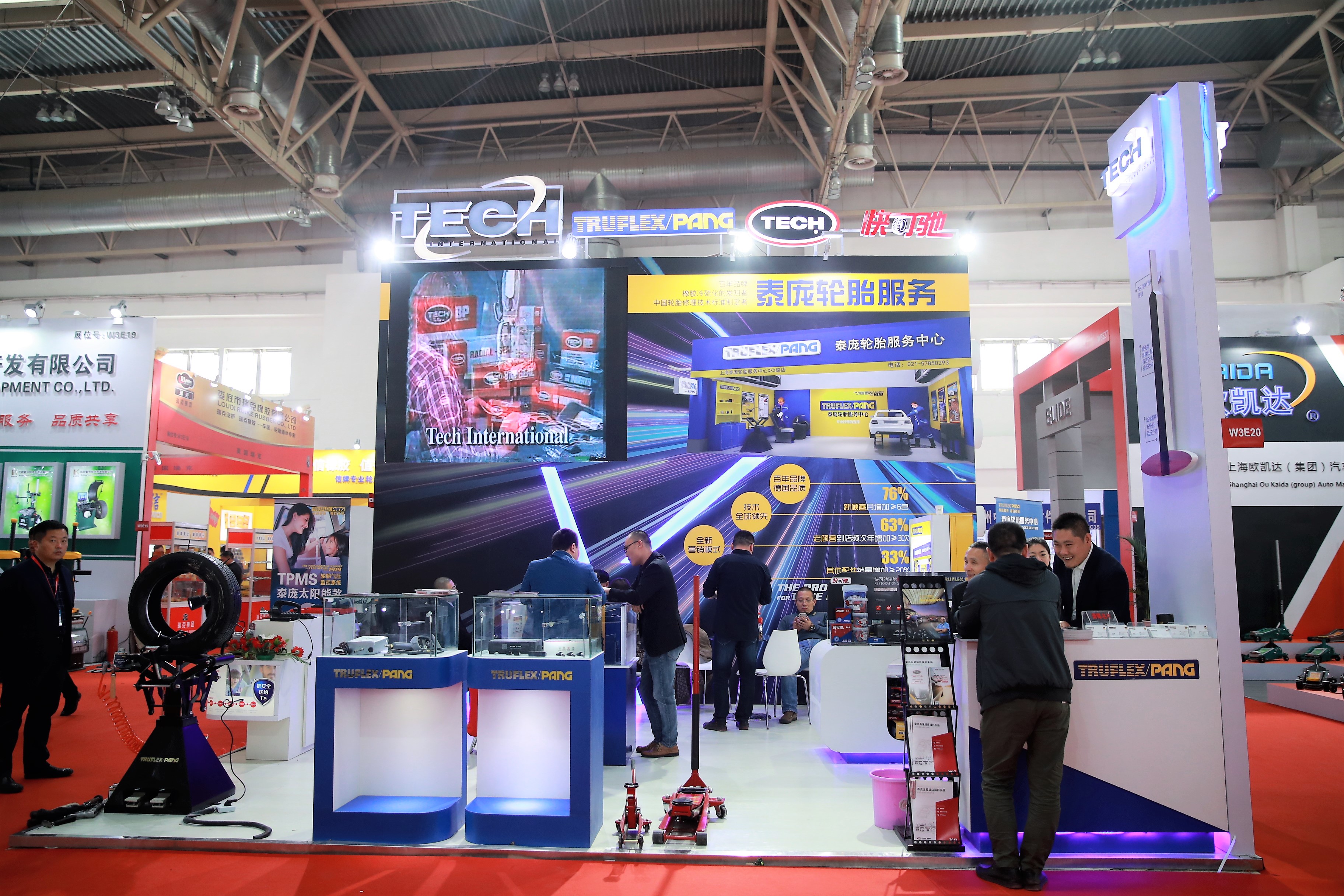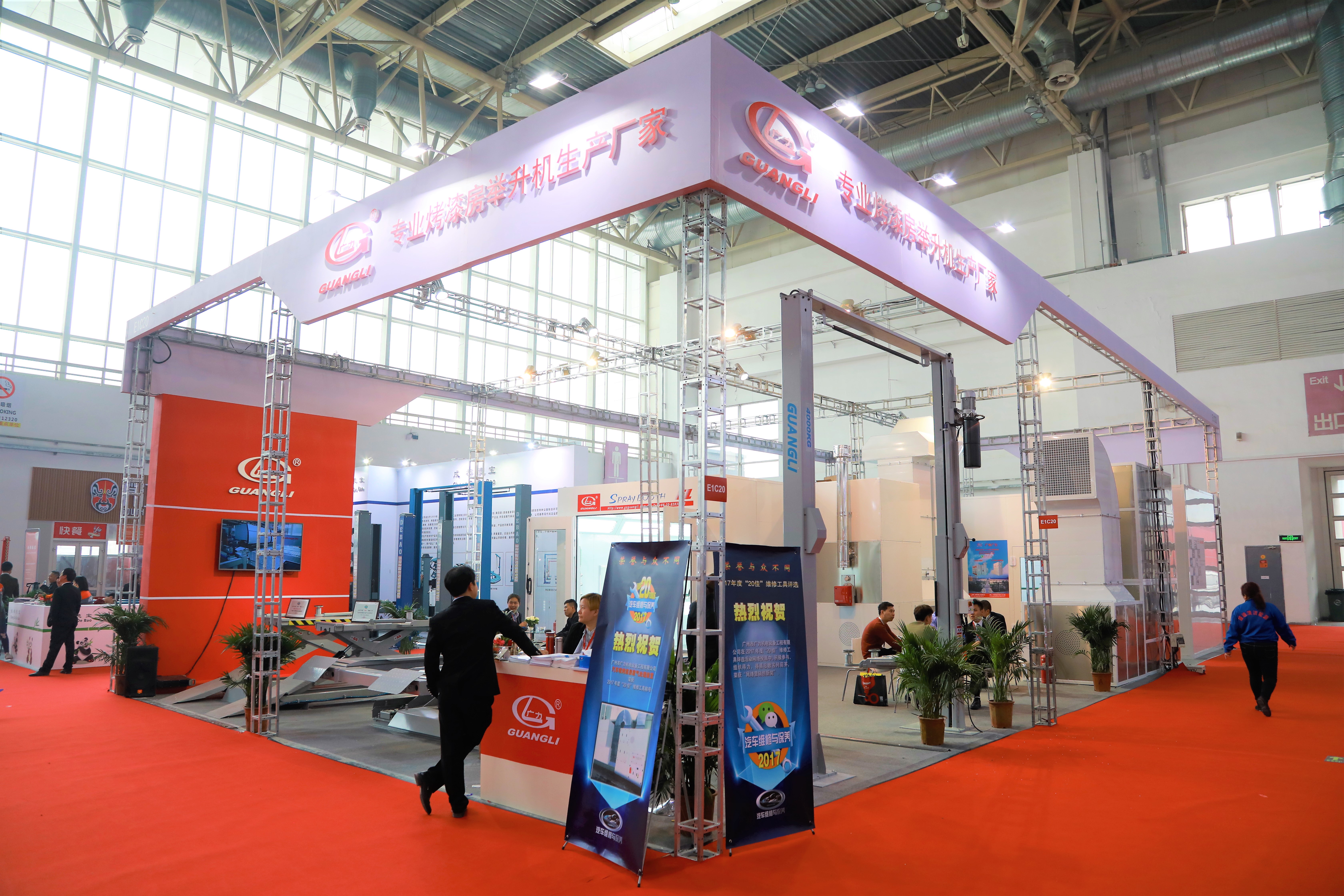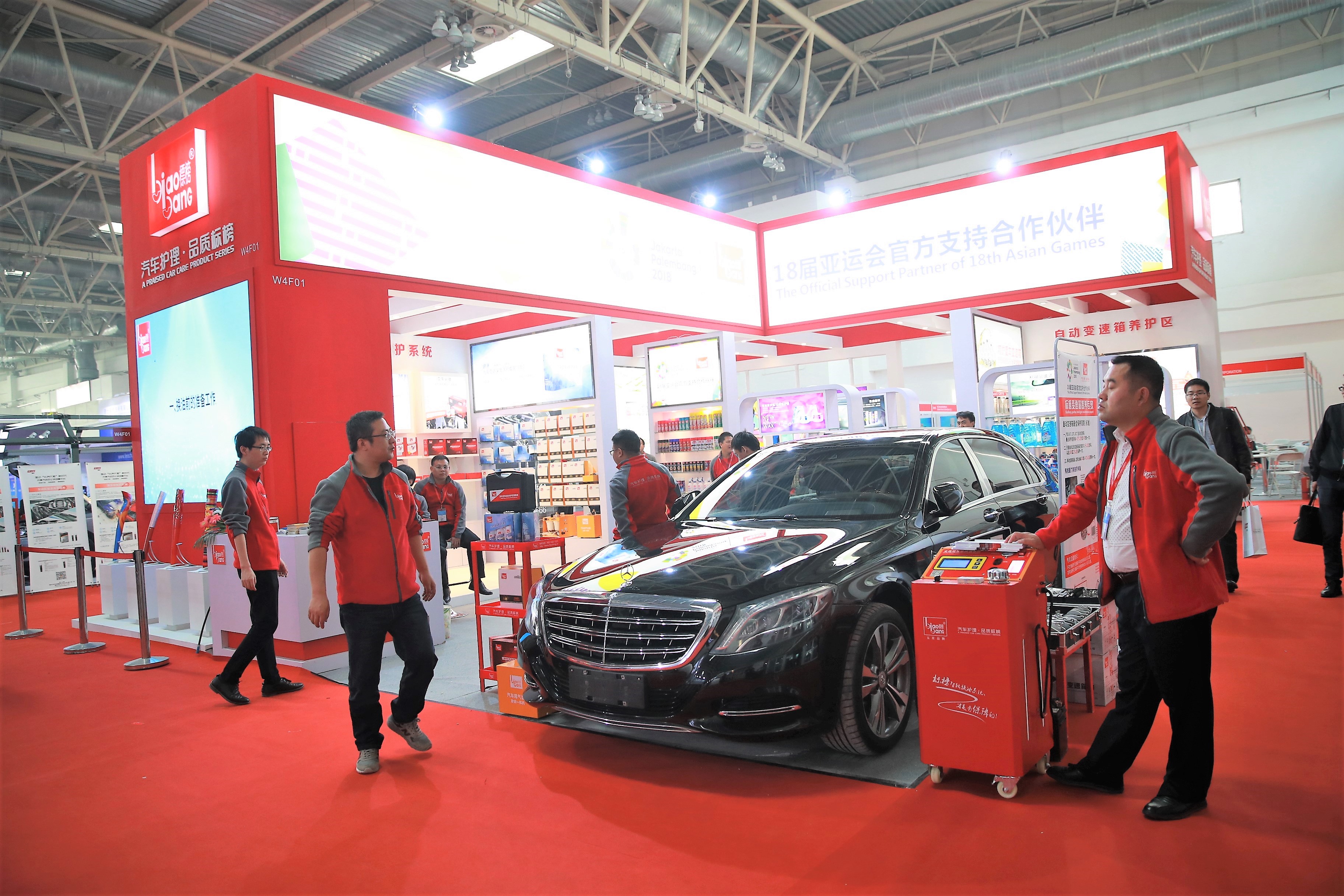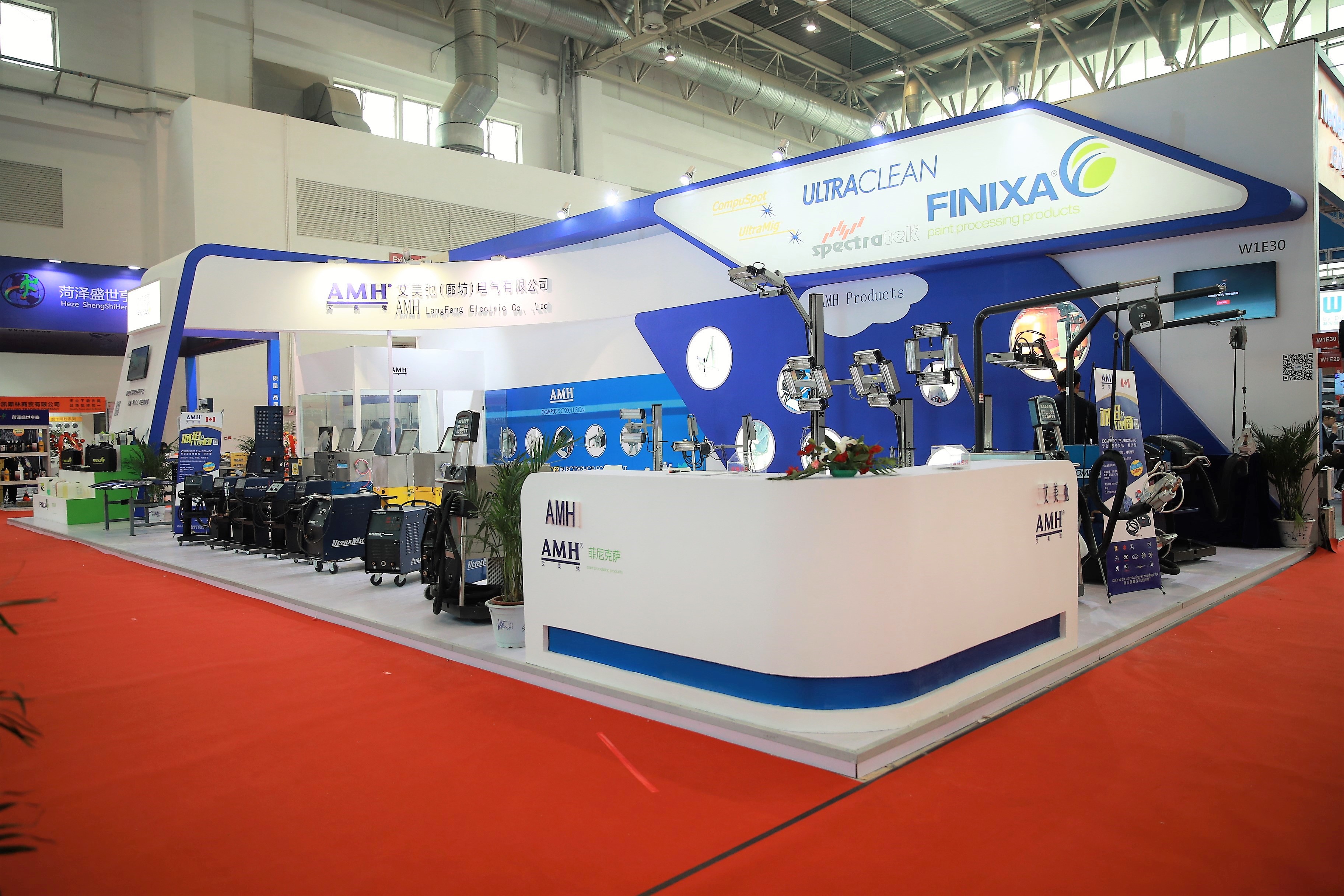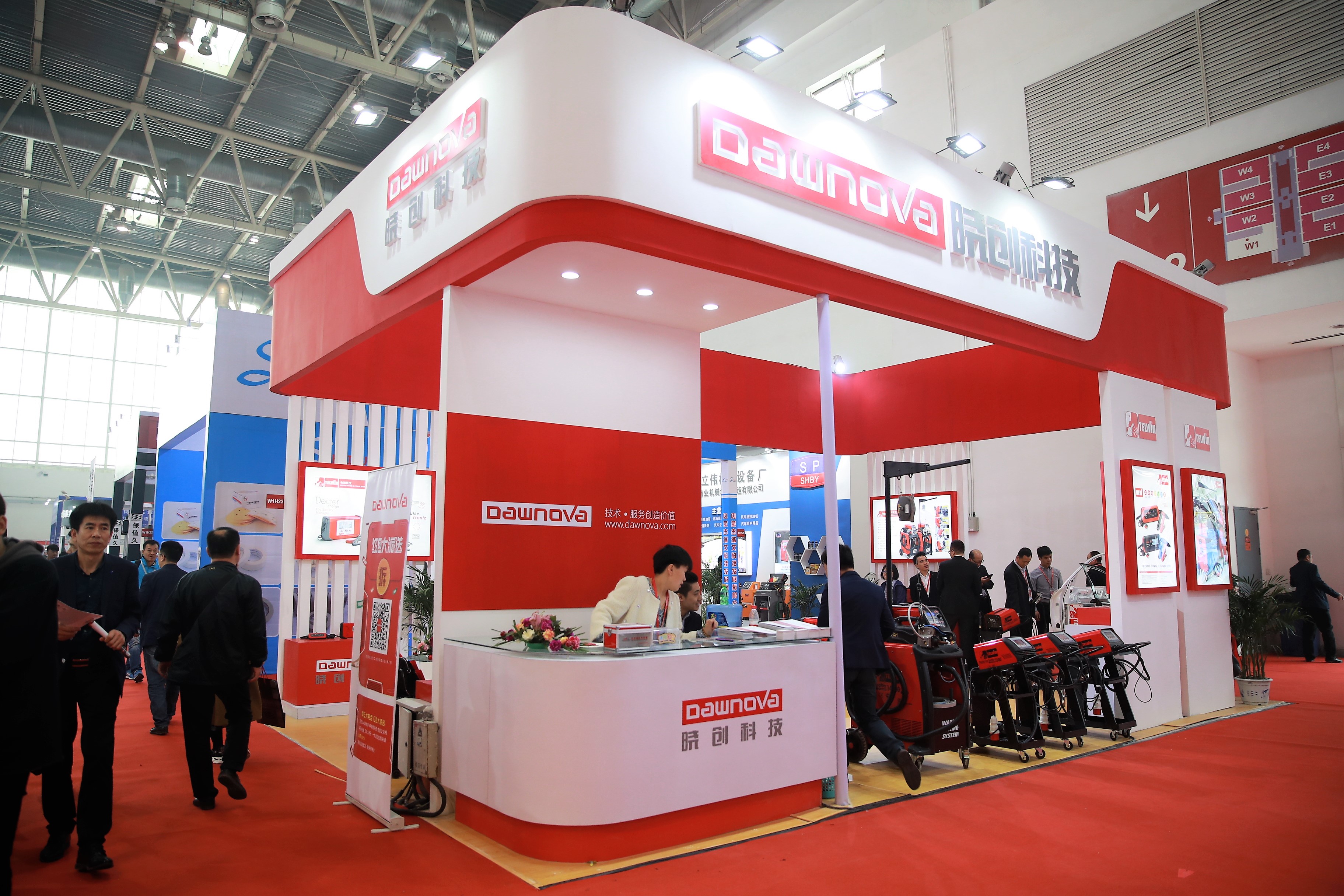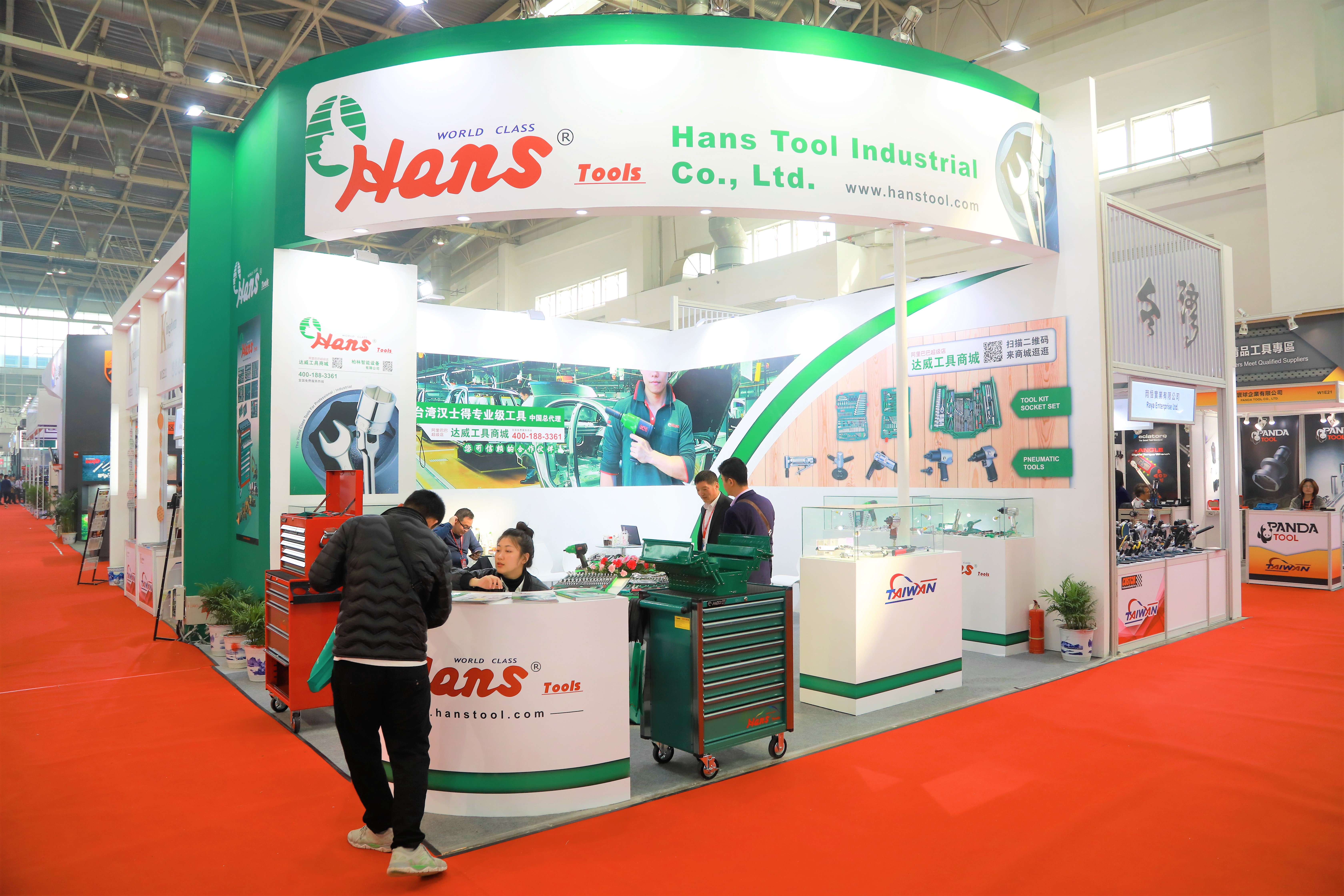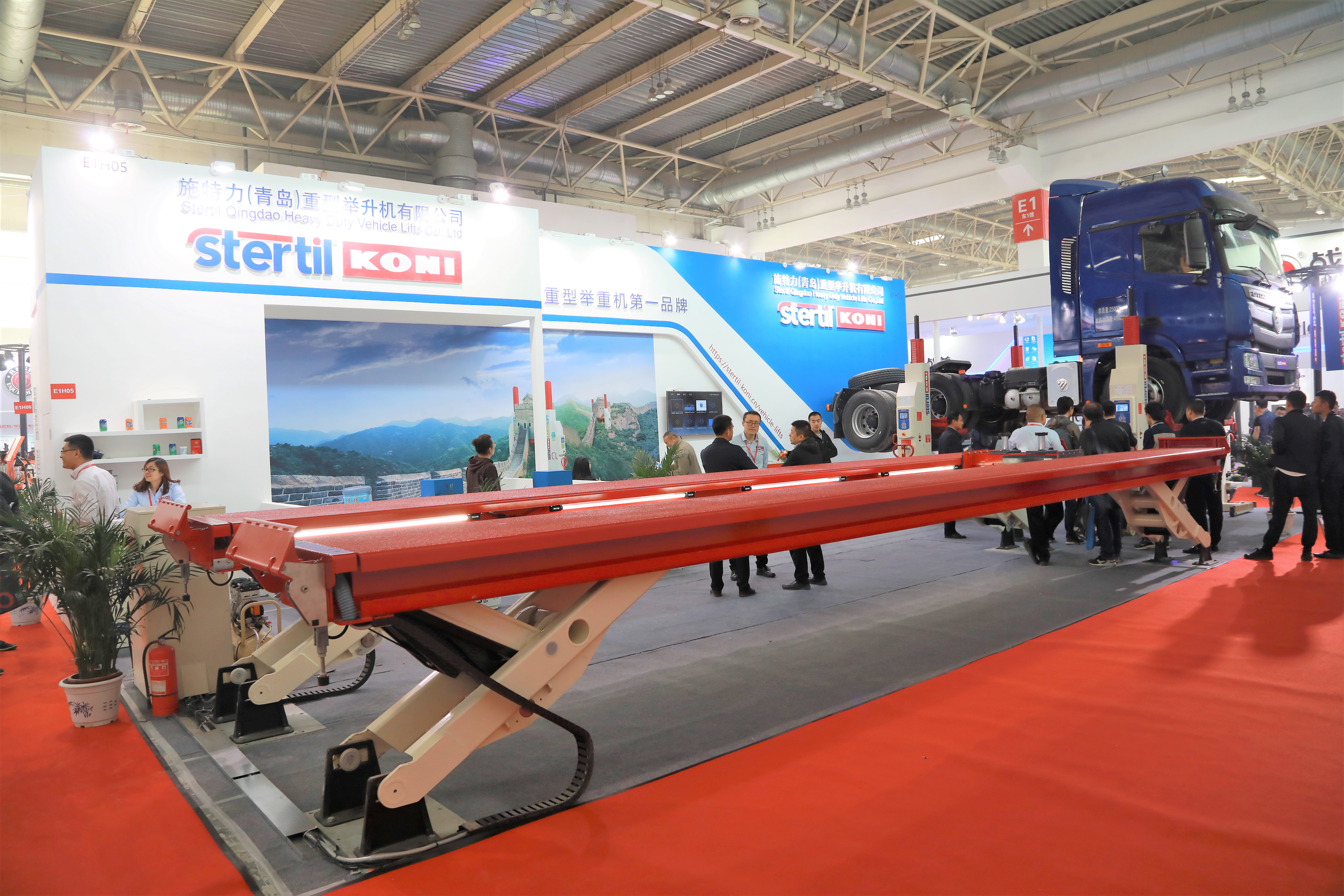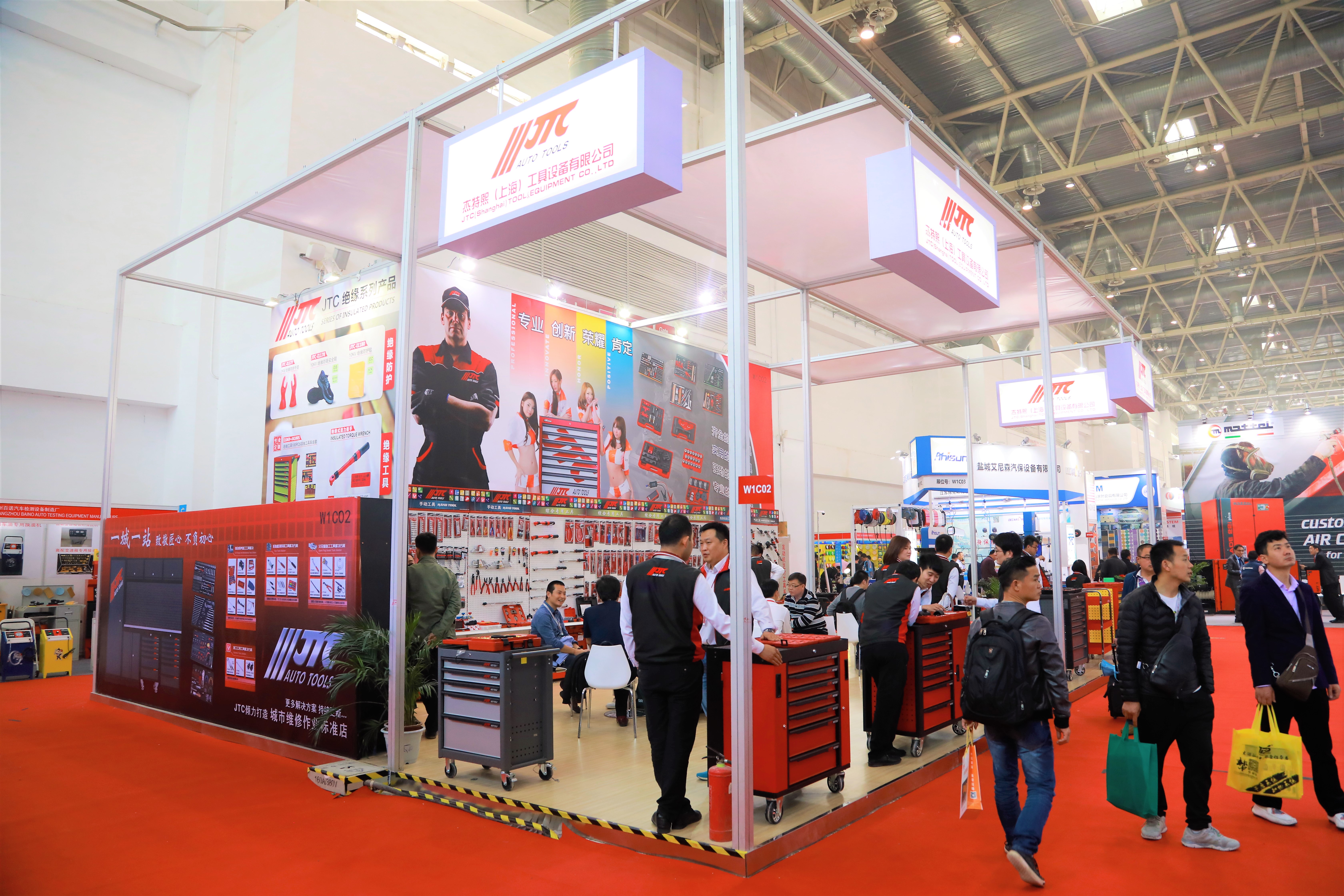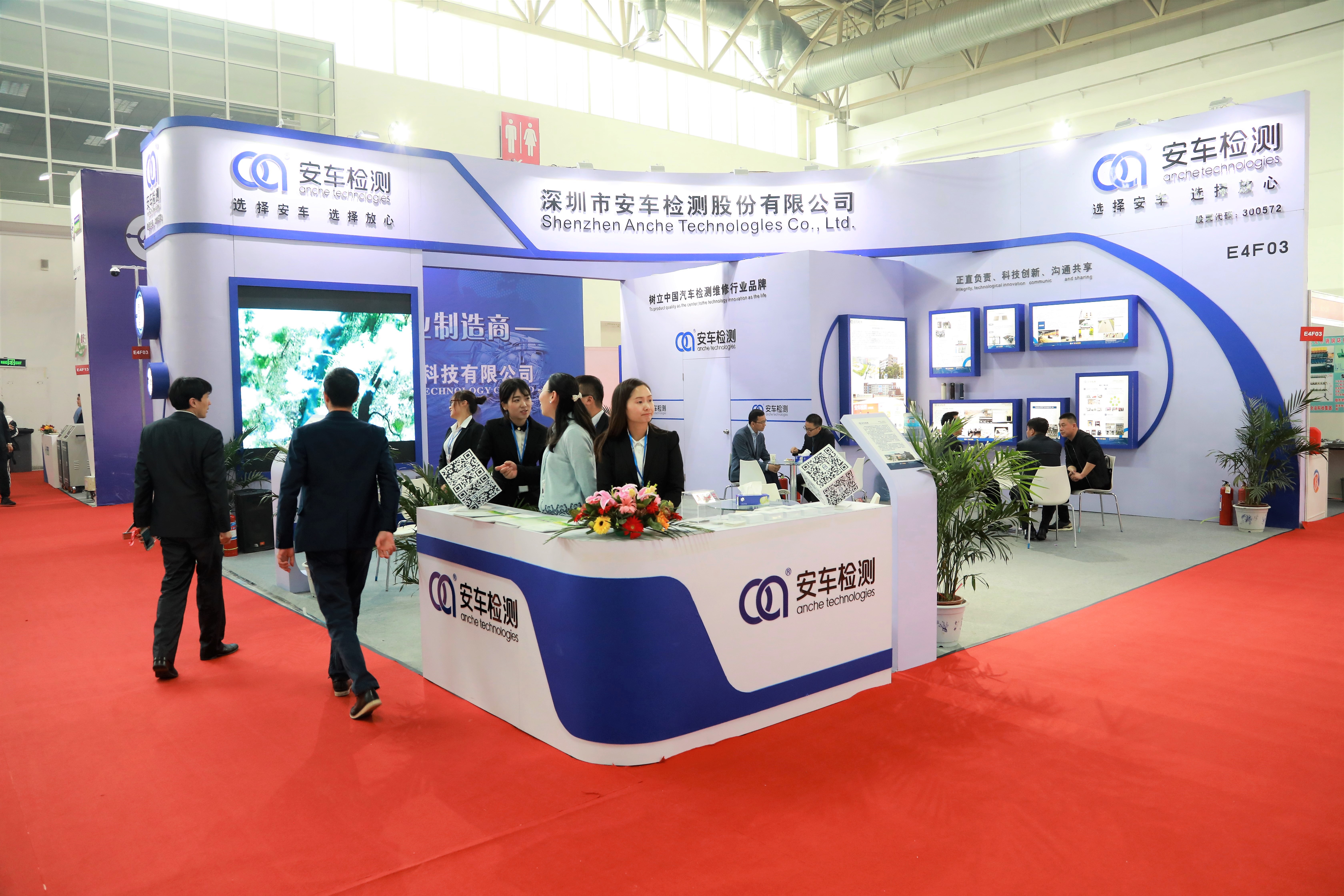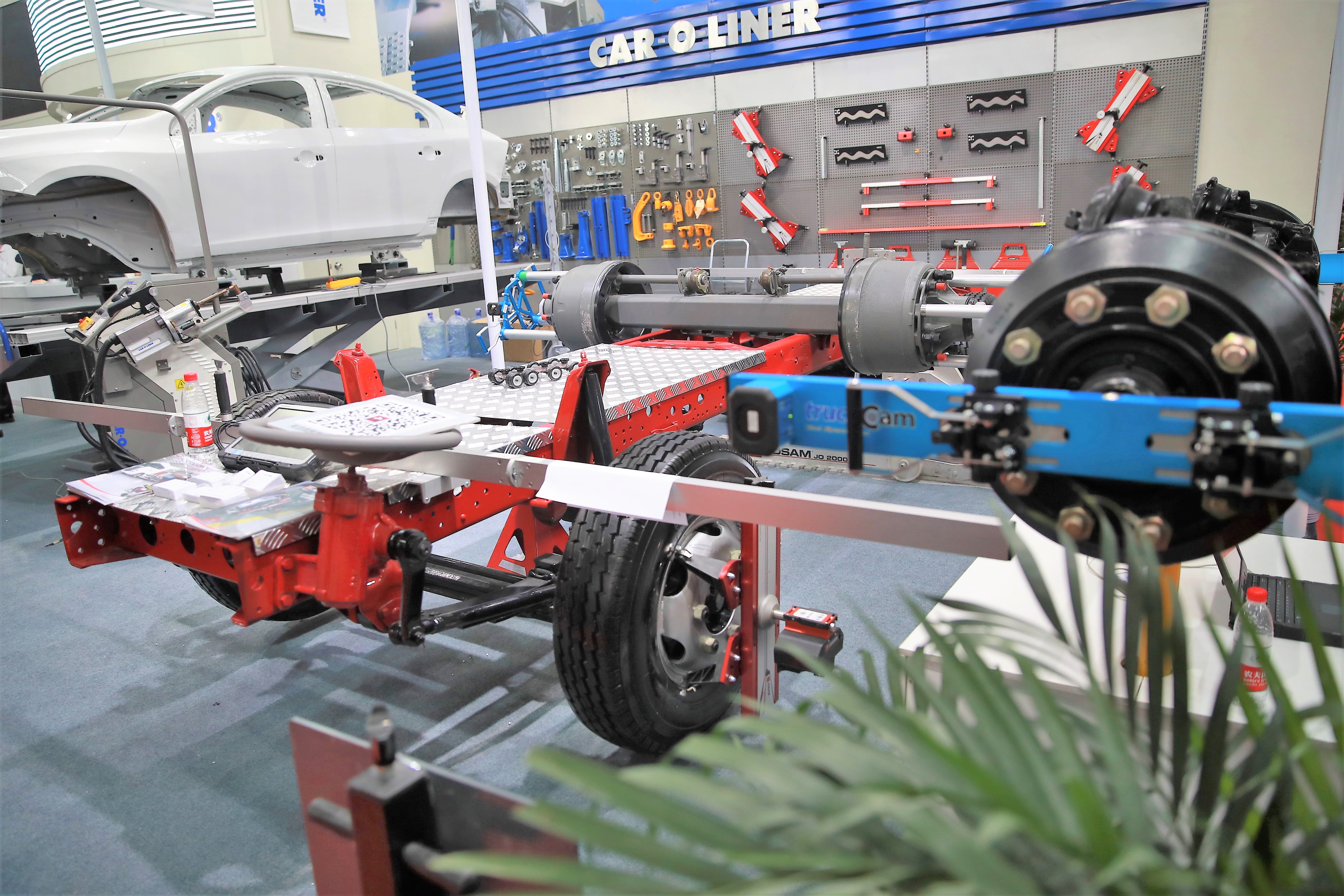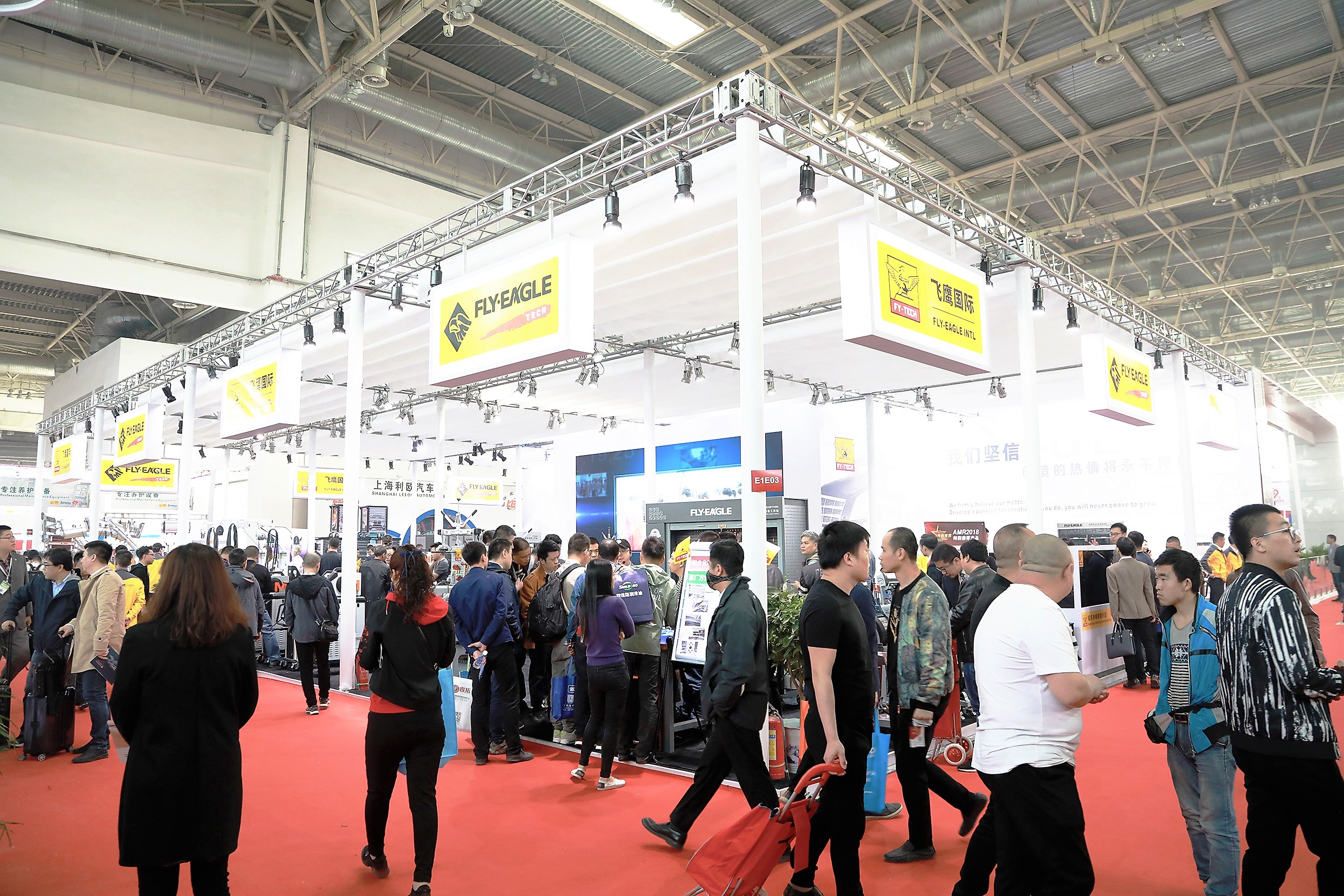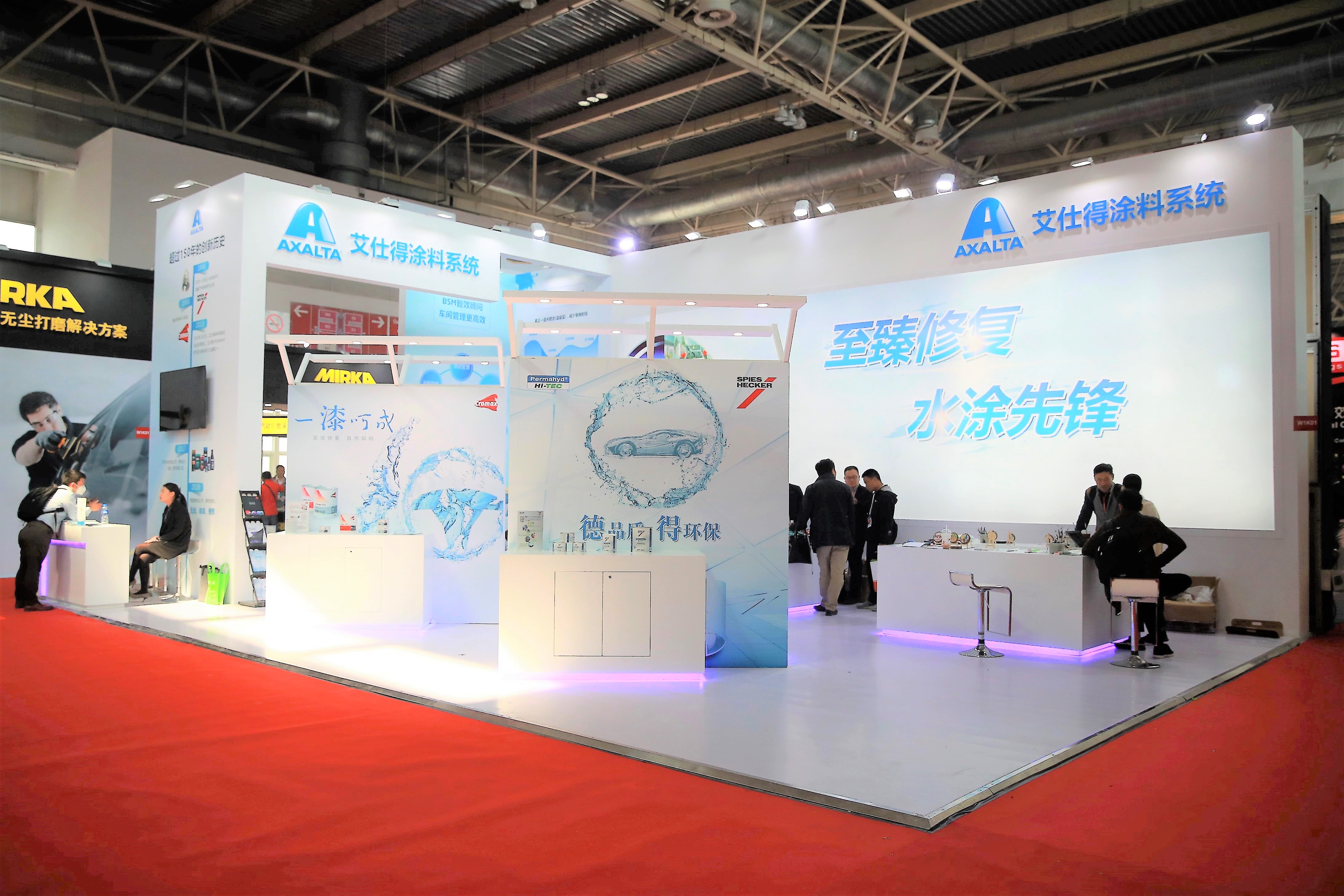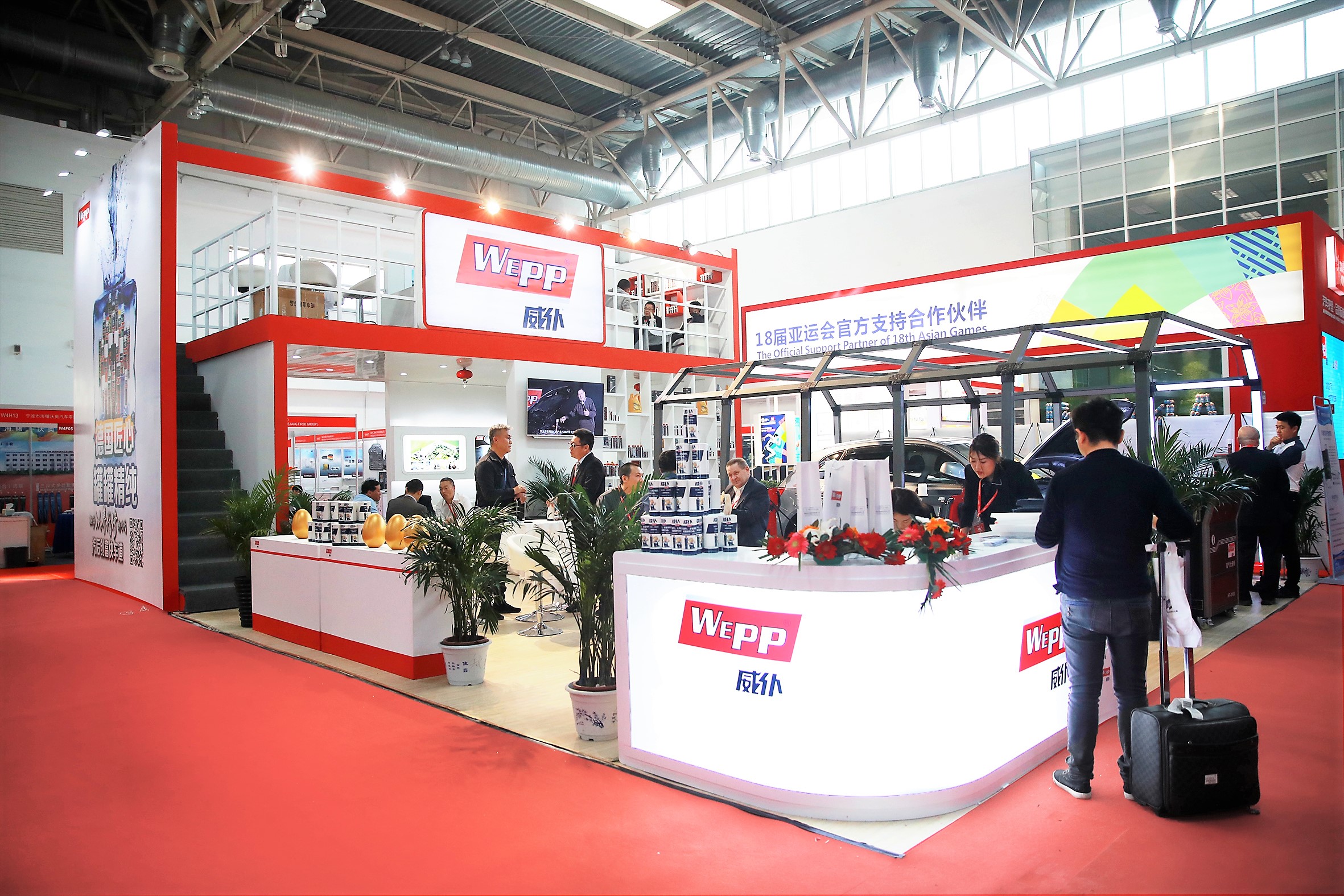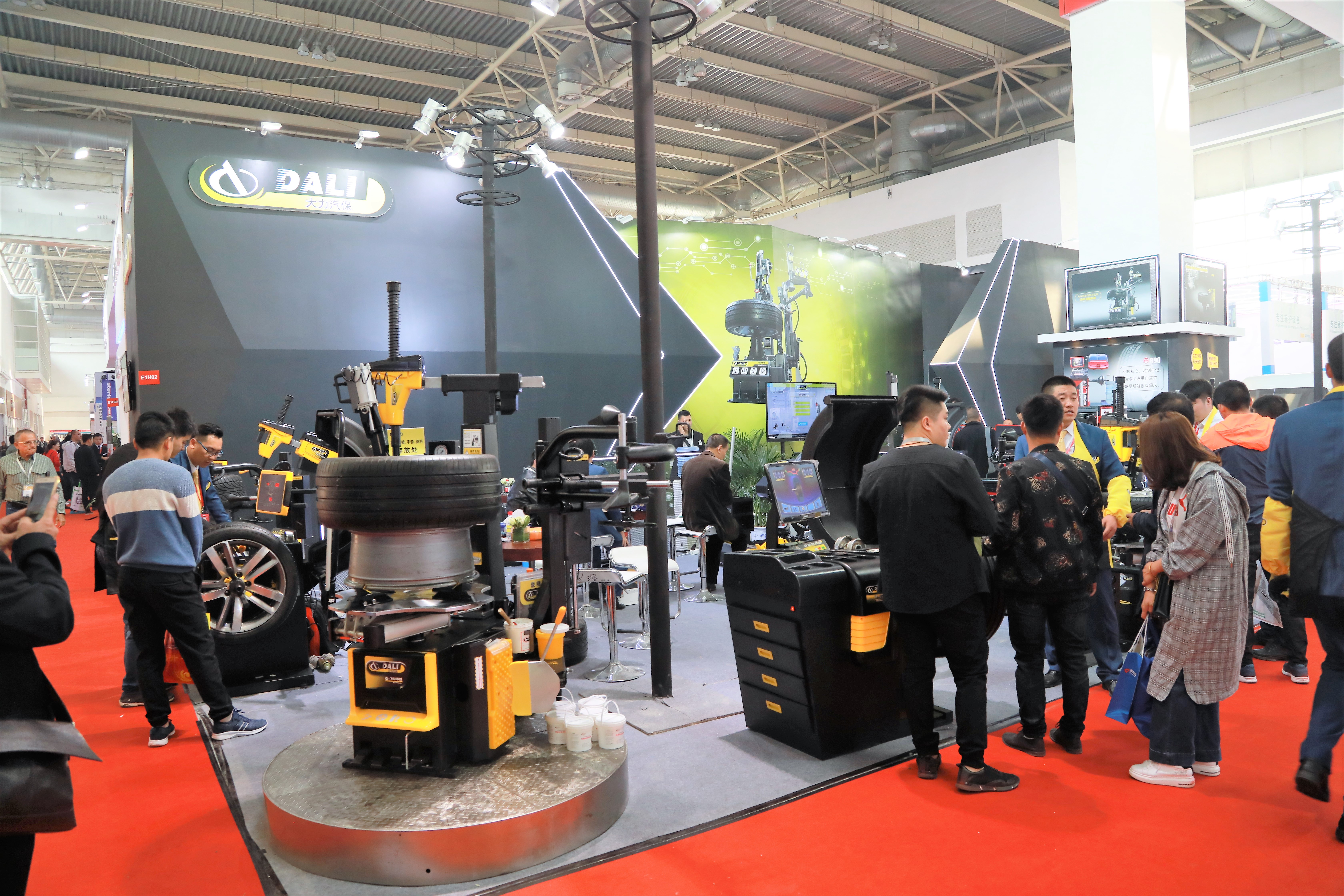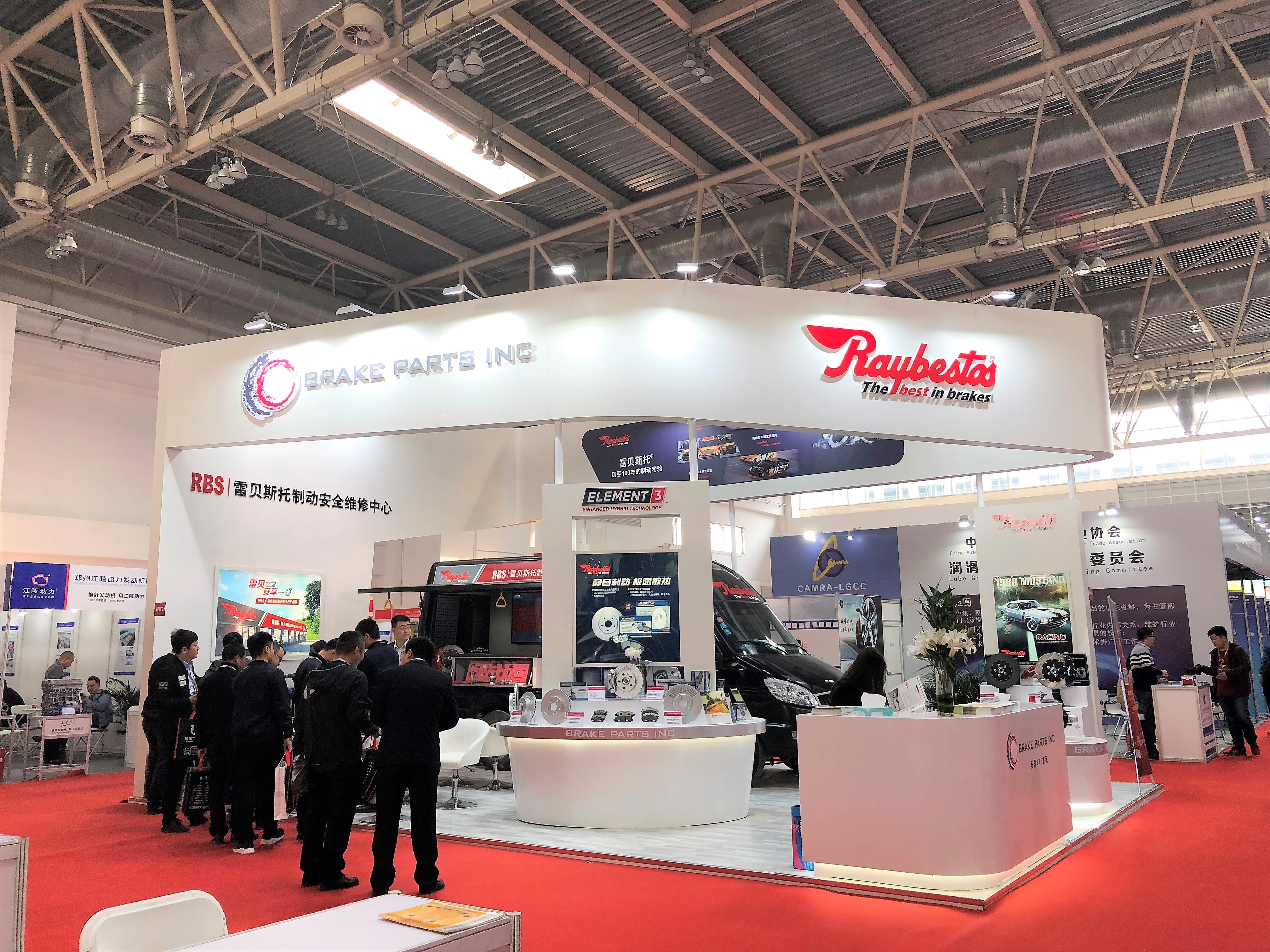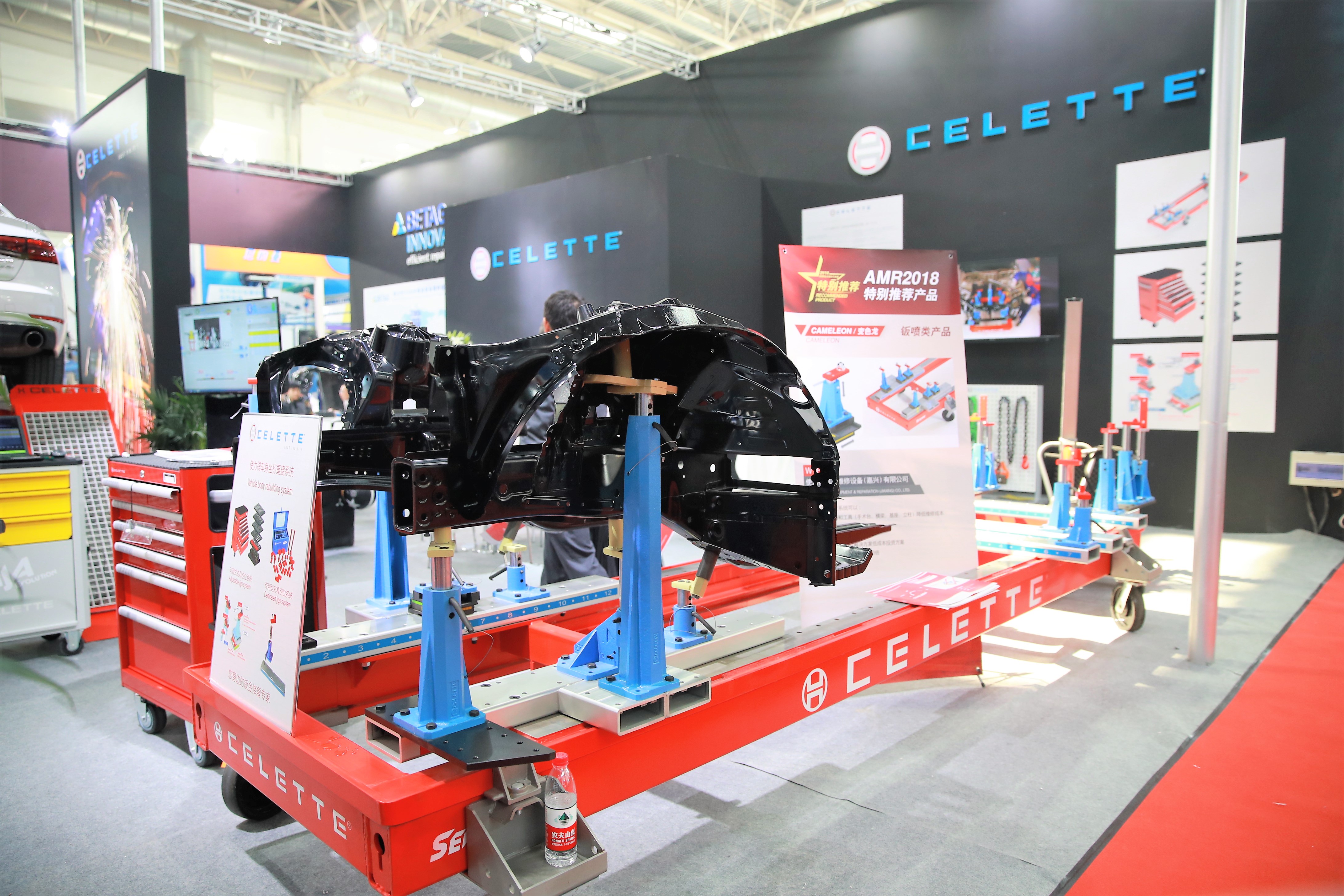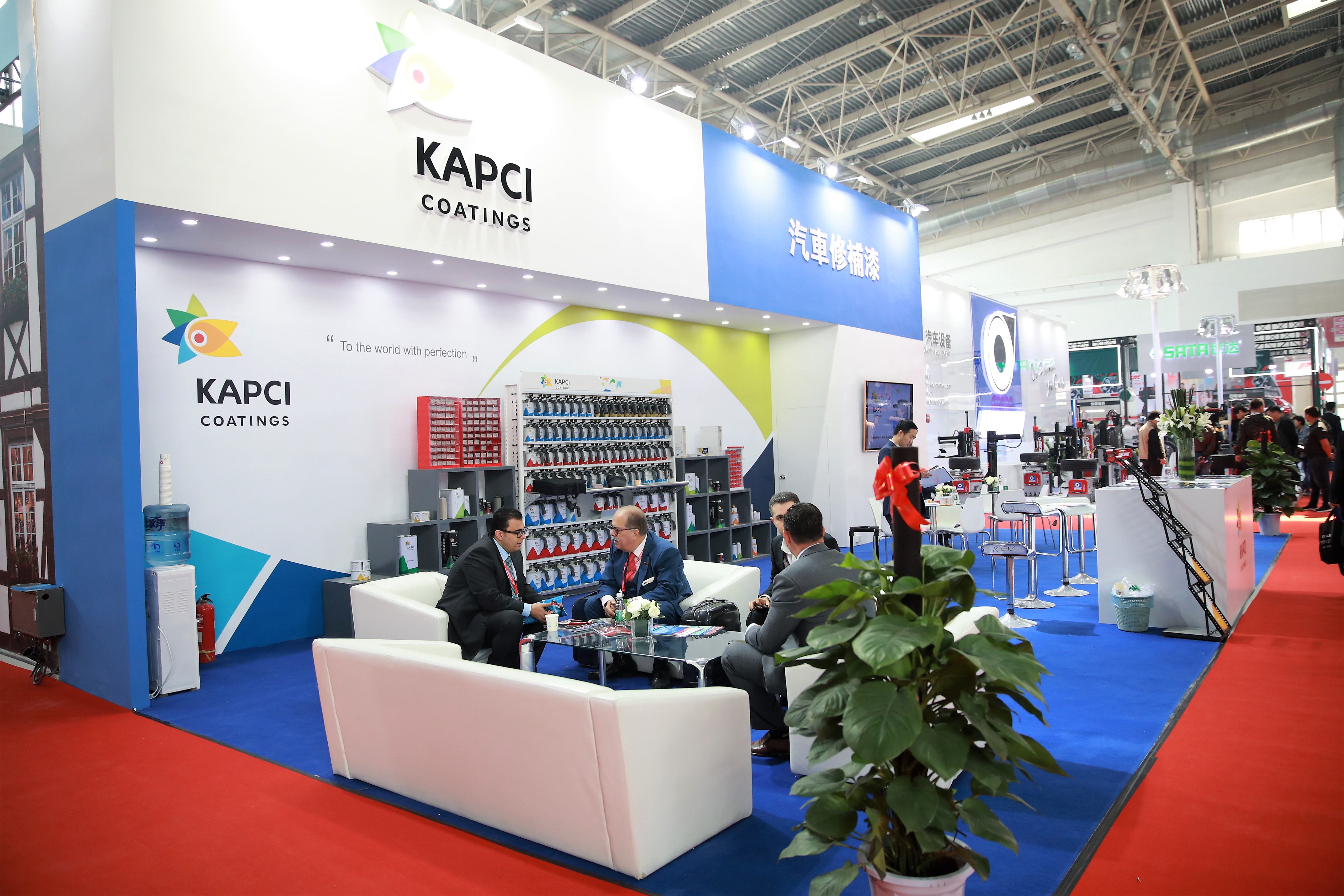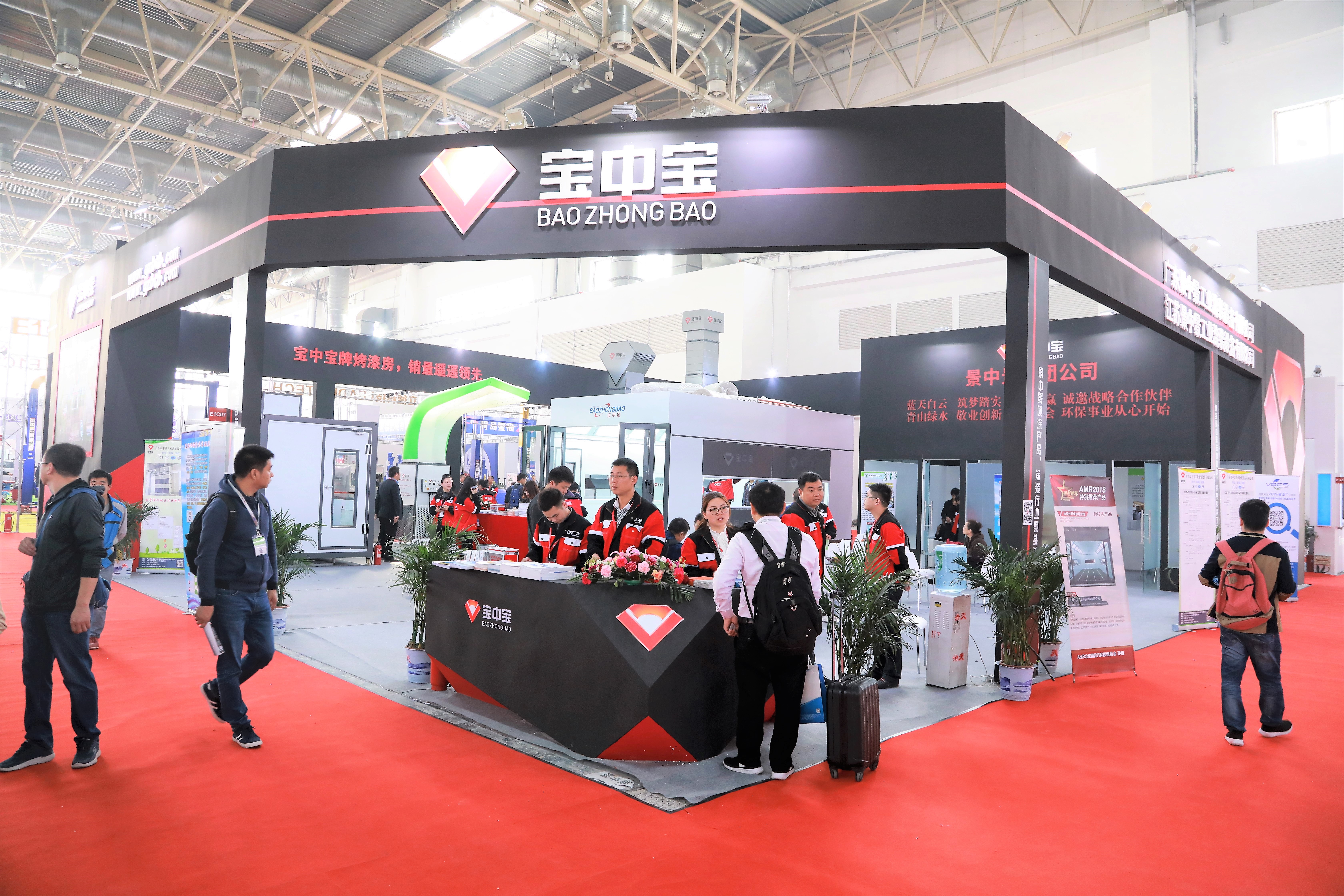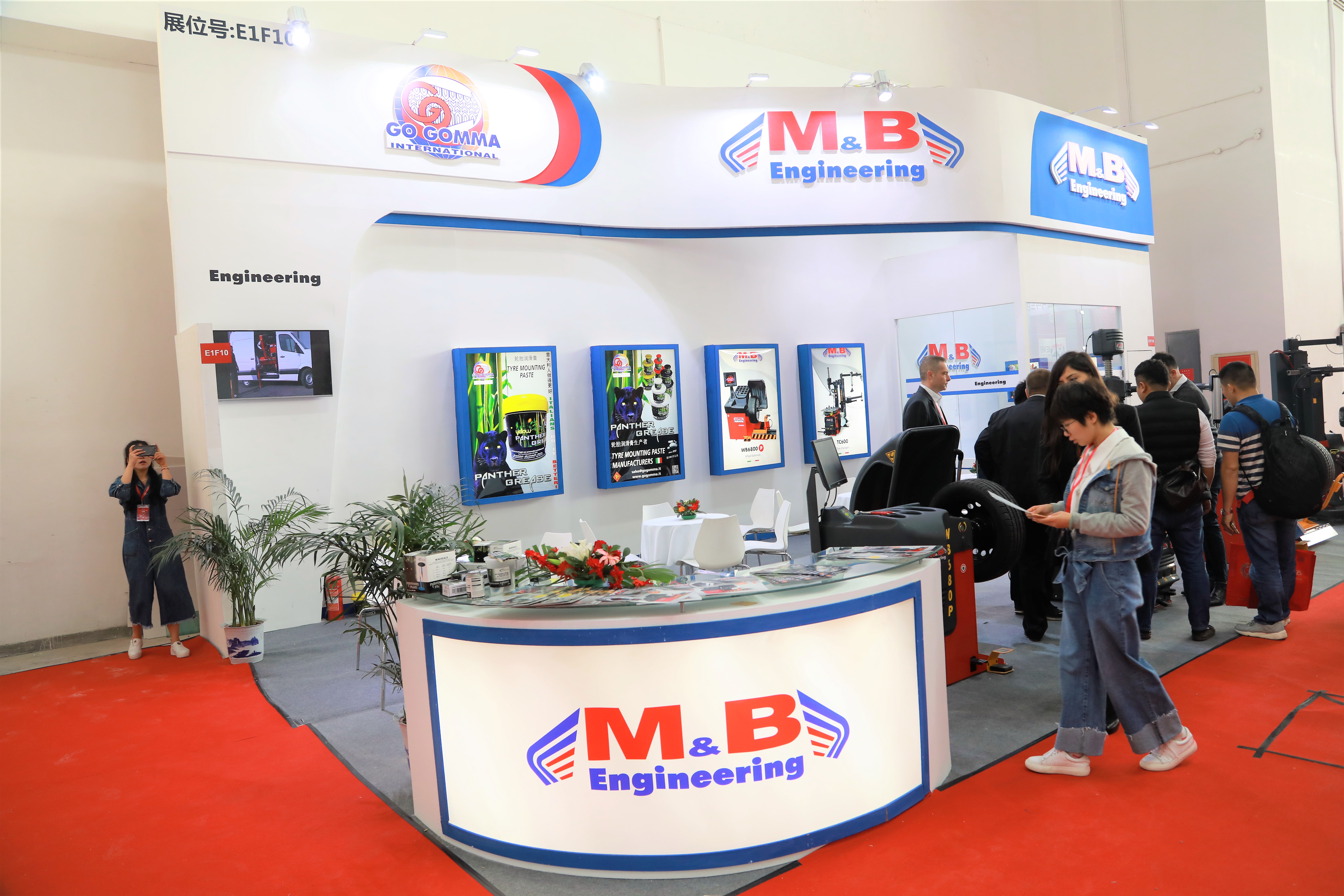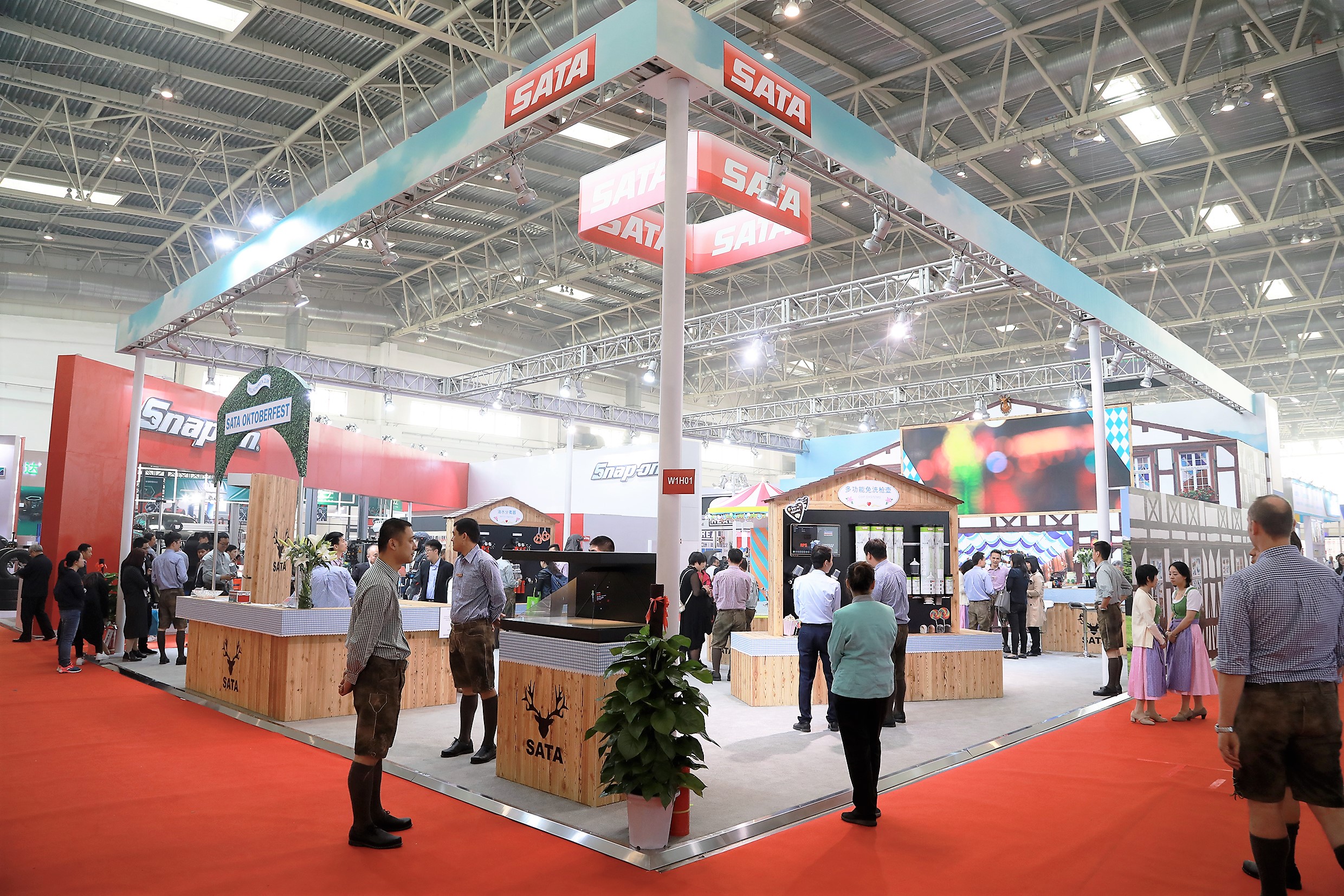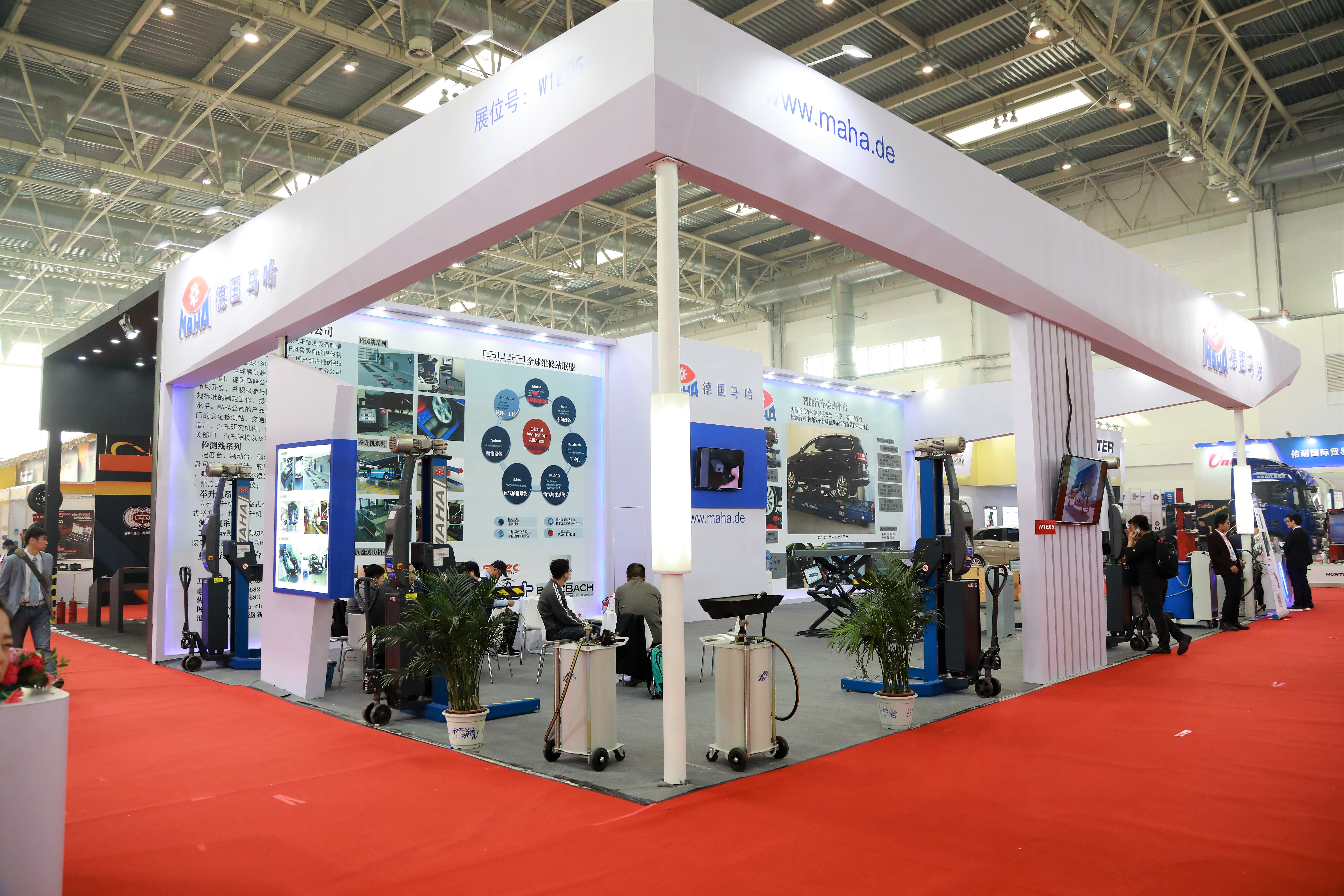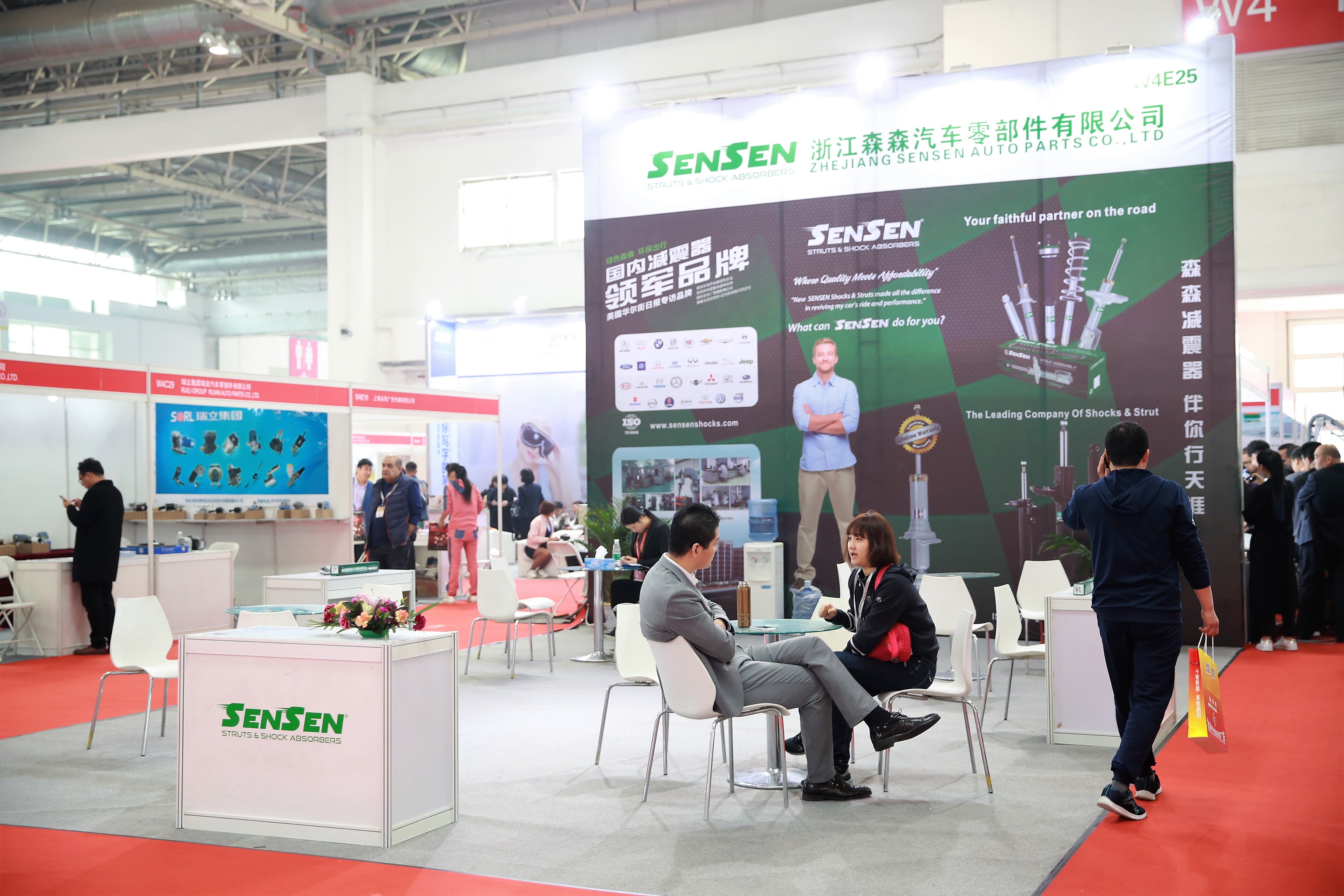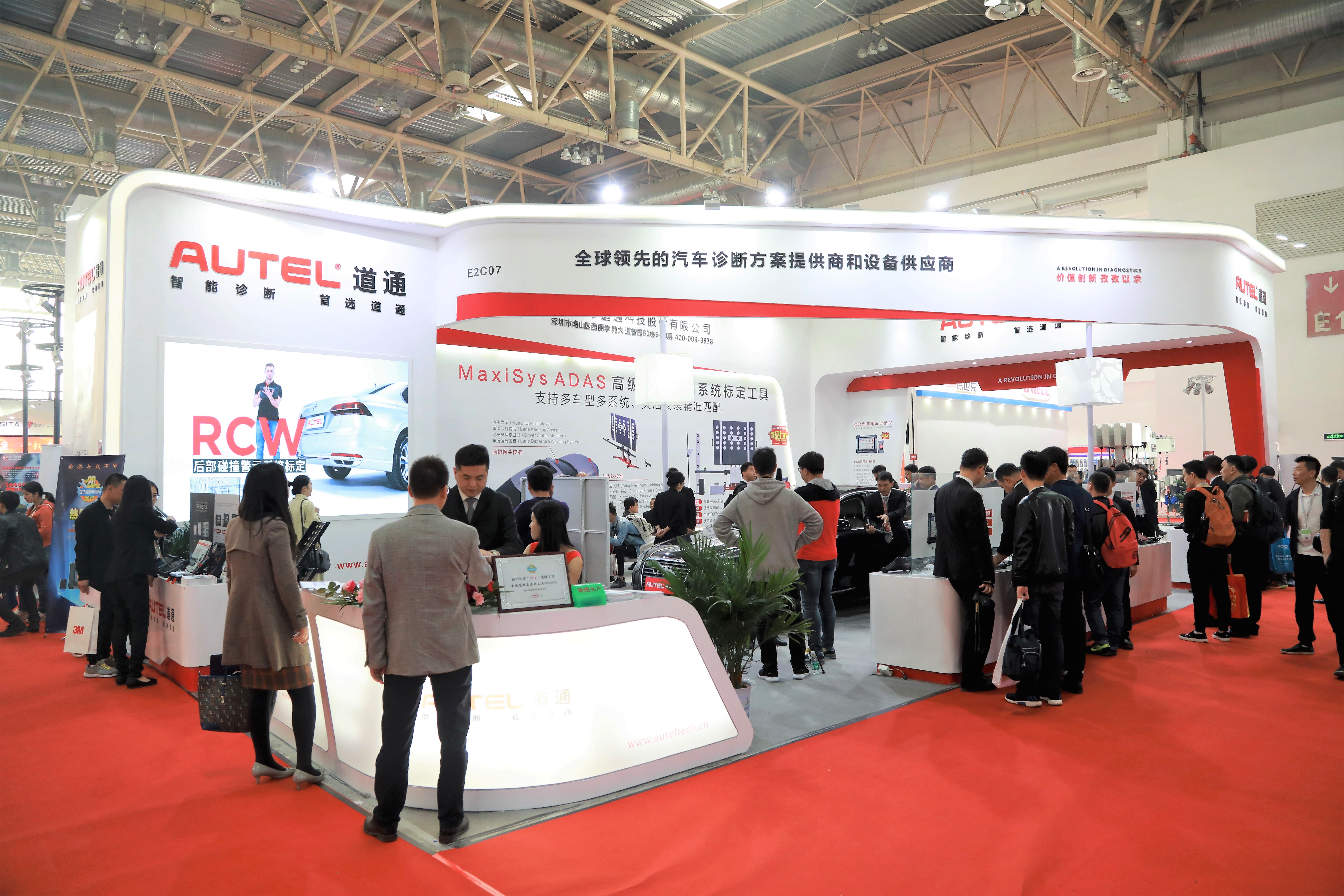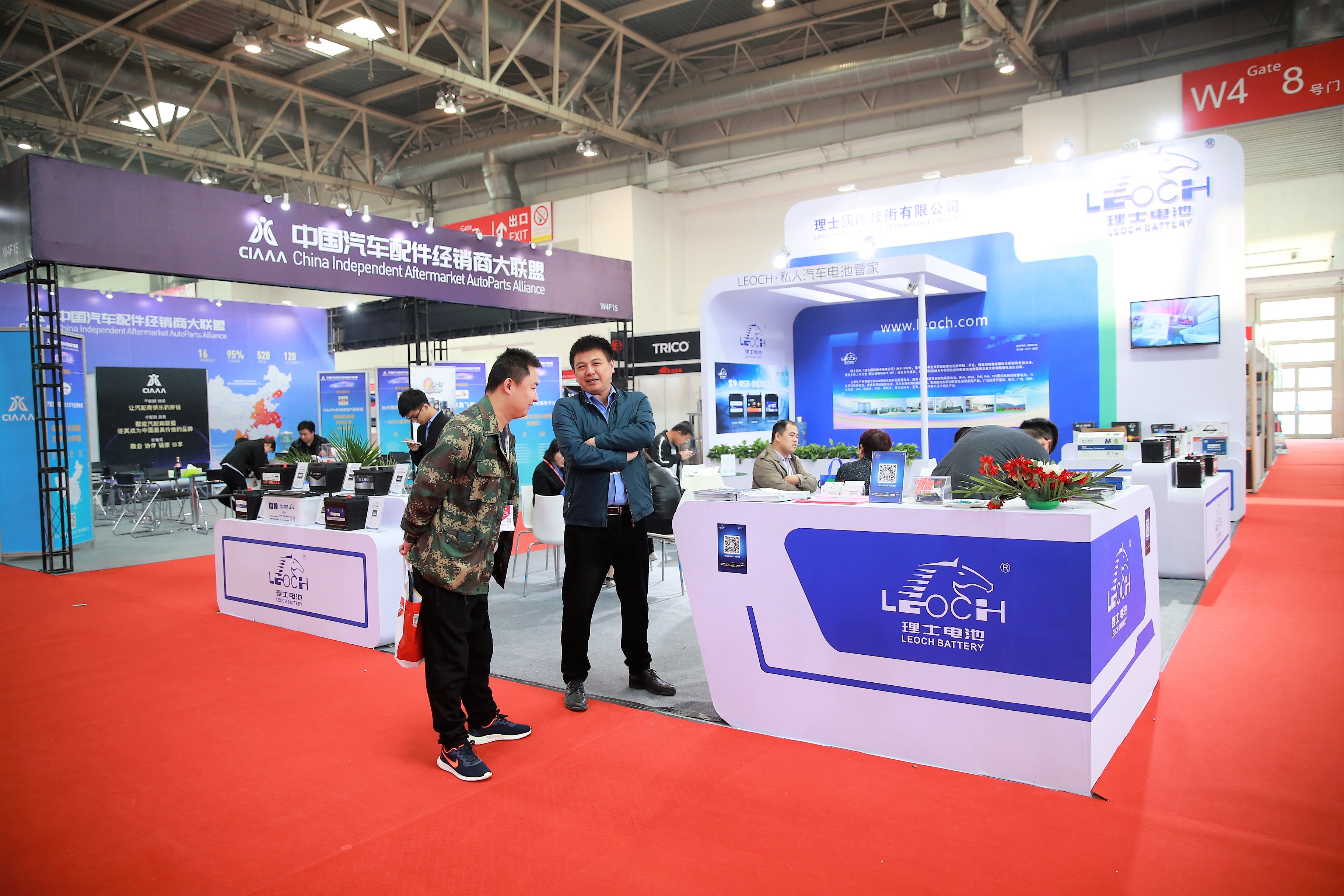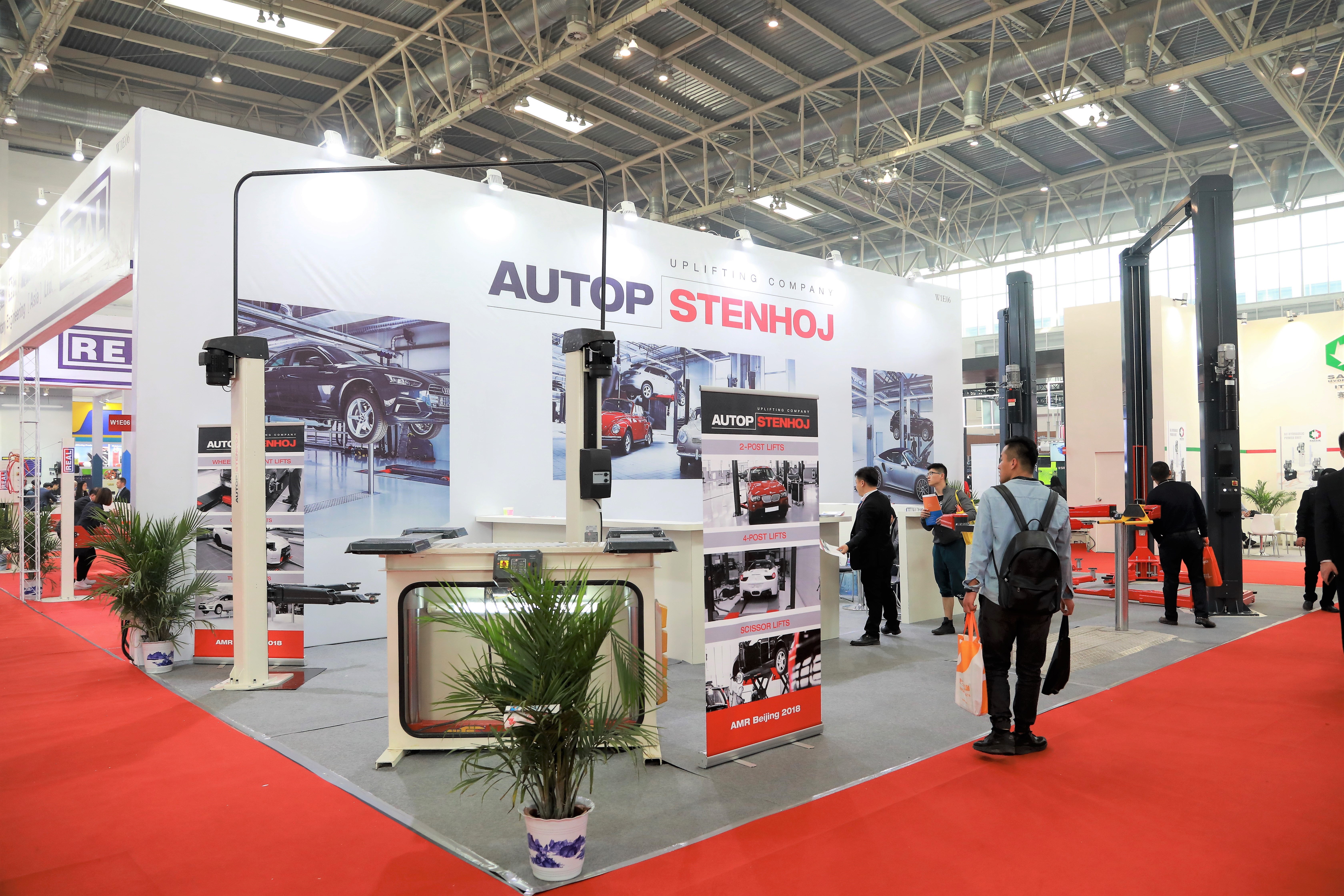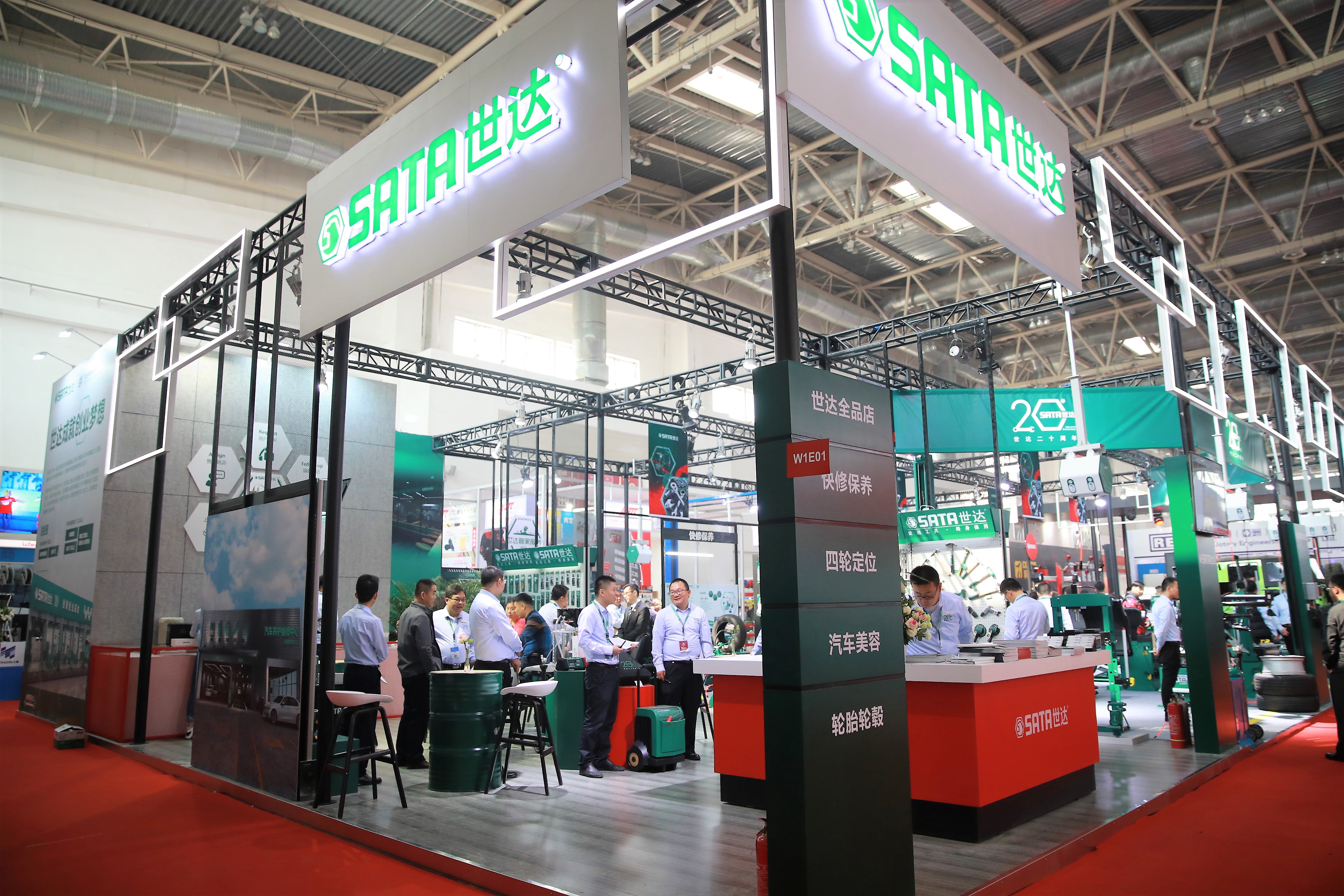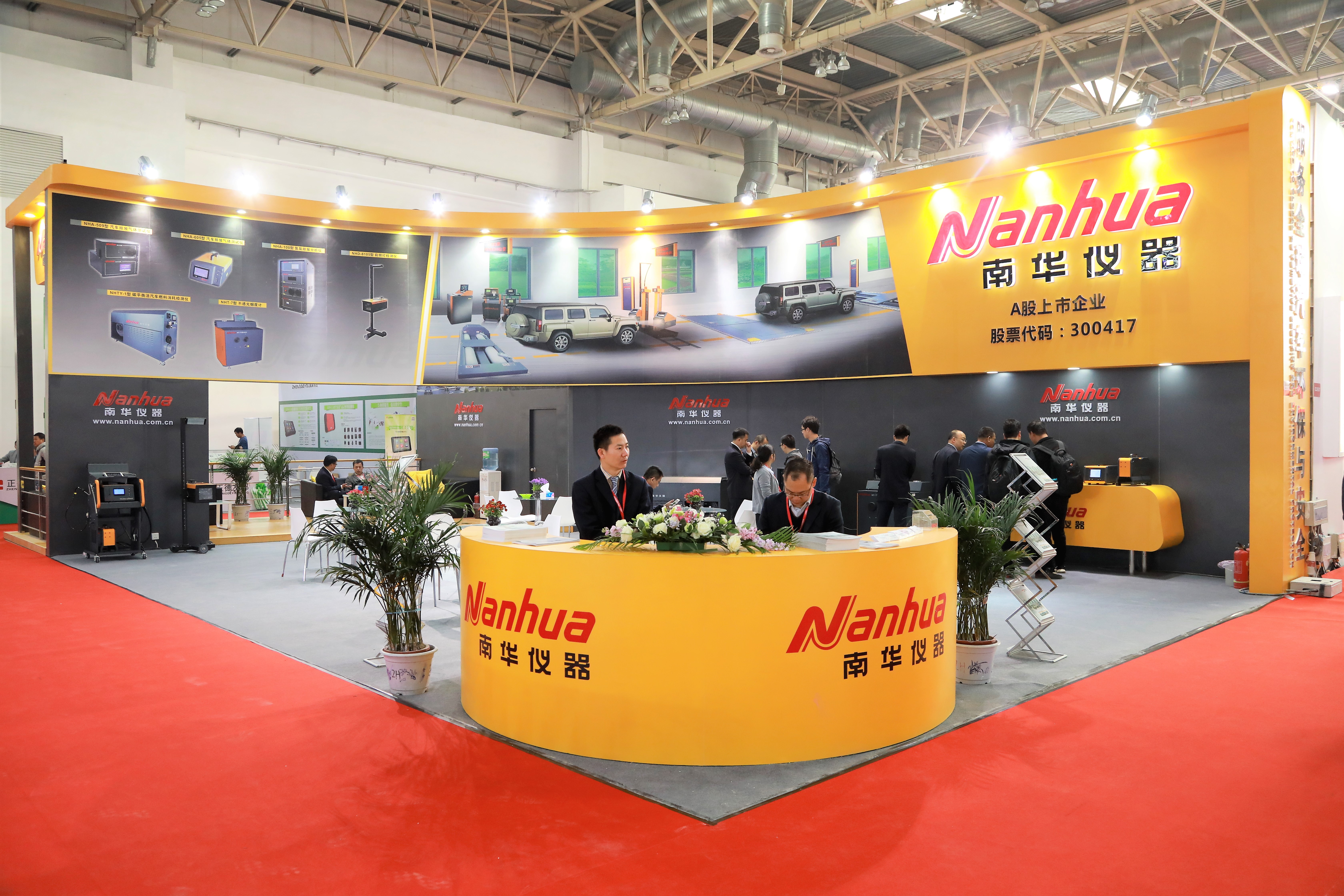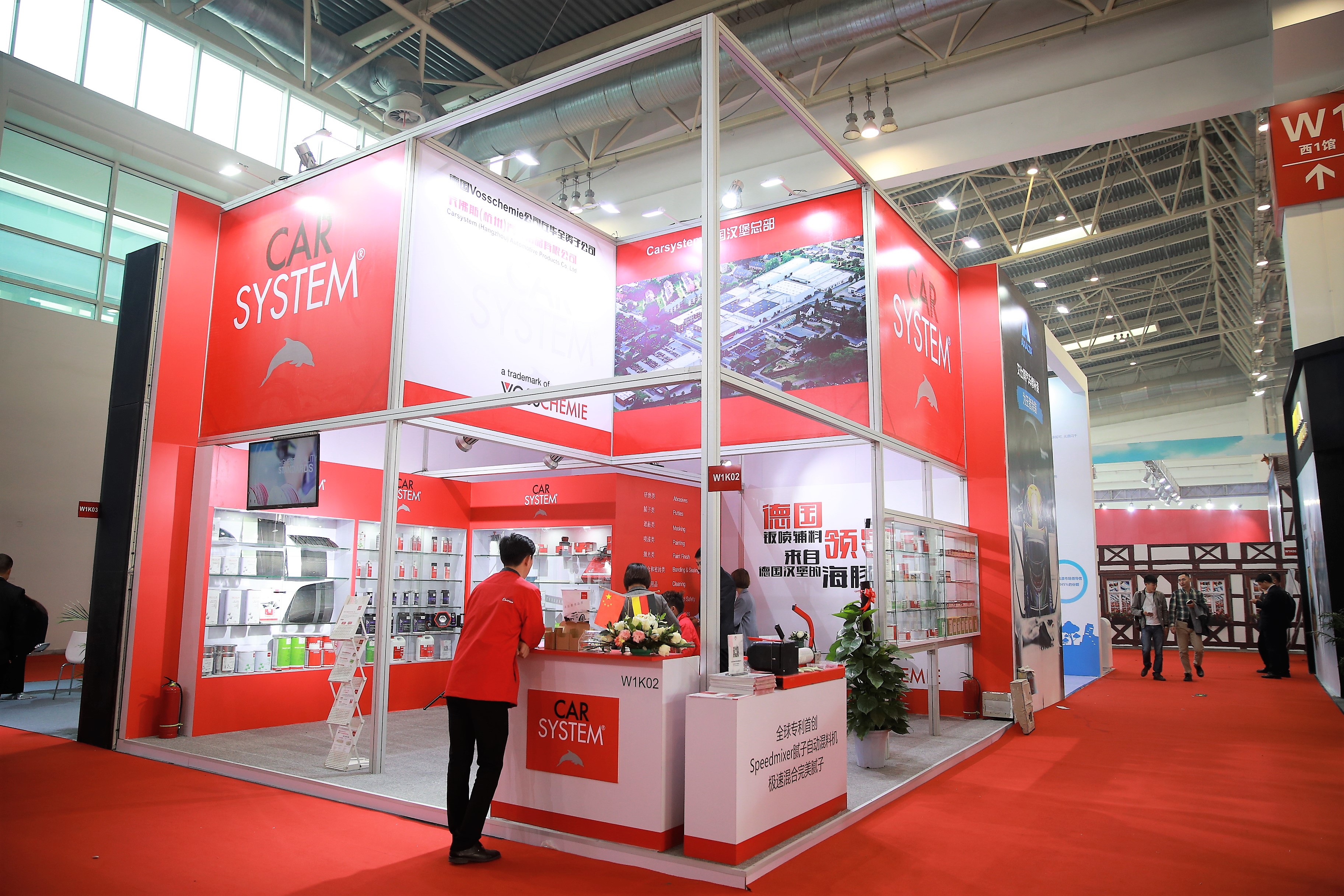 Download the complete 2019 show review report