AMR 2021 concludes with new services and zones mapping out opportunities from industrial innovation
The Auto Maintenance and Repair Expo (AMR) closed its doors 27 April 2021 at Beijing's New China International Exhibition Centre after successfully presenting a meeting point for China's vehicle maintenance and repair sector. Across the four-day show, exhibitors and fairgoers recognised the new specialised zones that reflected innovation in the automotive aftermarket. There was also high praise towards AMR Online, the show's latest service connecting domestic and international markets.
Learn more
The show covers every aspect of the auto service, parts, maintenance and repair technology and equipment sector including garage equipment, testing & diagnostic equipment and tools, coating, collision repair, car care and car wash, chain stores, training, software lubricants and spareparts. The broad product spectrum attracts trade visitors such as 4S shops, car care shops, car manufacturers, chain stores, distributors & wholesalers, test stations, transportation companies, tyre shops and workshops to source and look for business opportunities every year.
This was Auto Maintenance and Repair Expo 2021
We have many impressions of products, events and encounters. Here you will find a selection of pictures of the Auto Maintenance and Repair Expo 2021.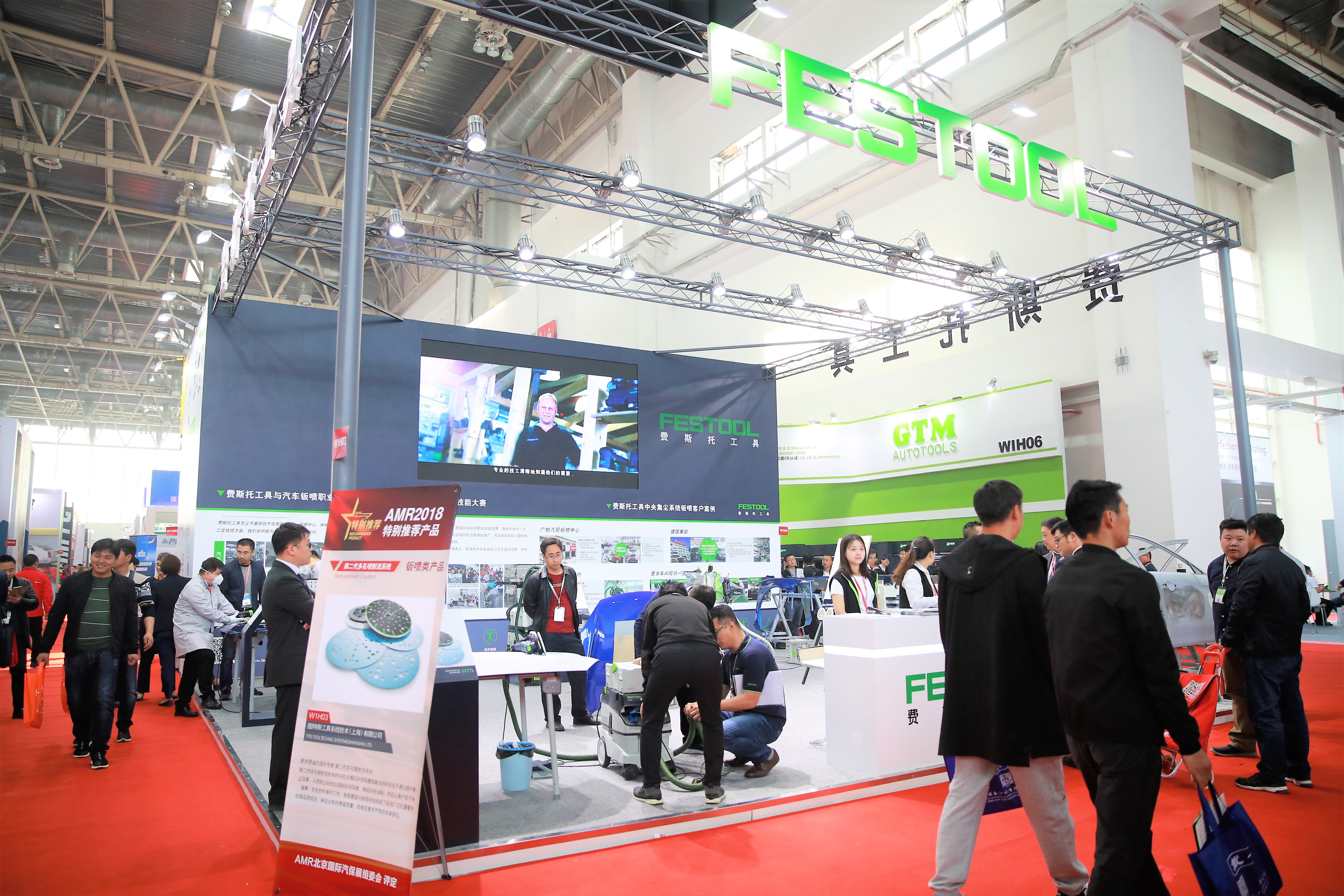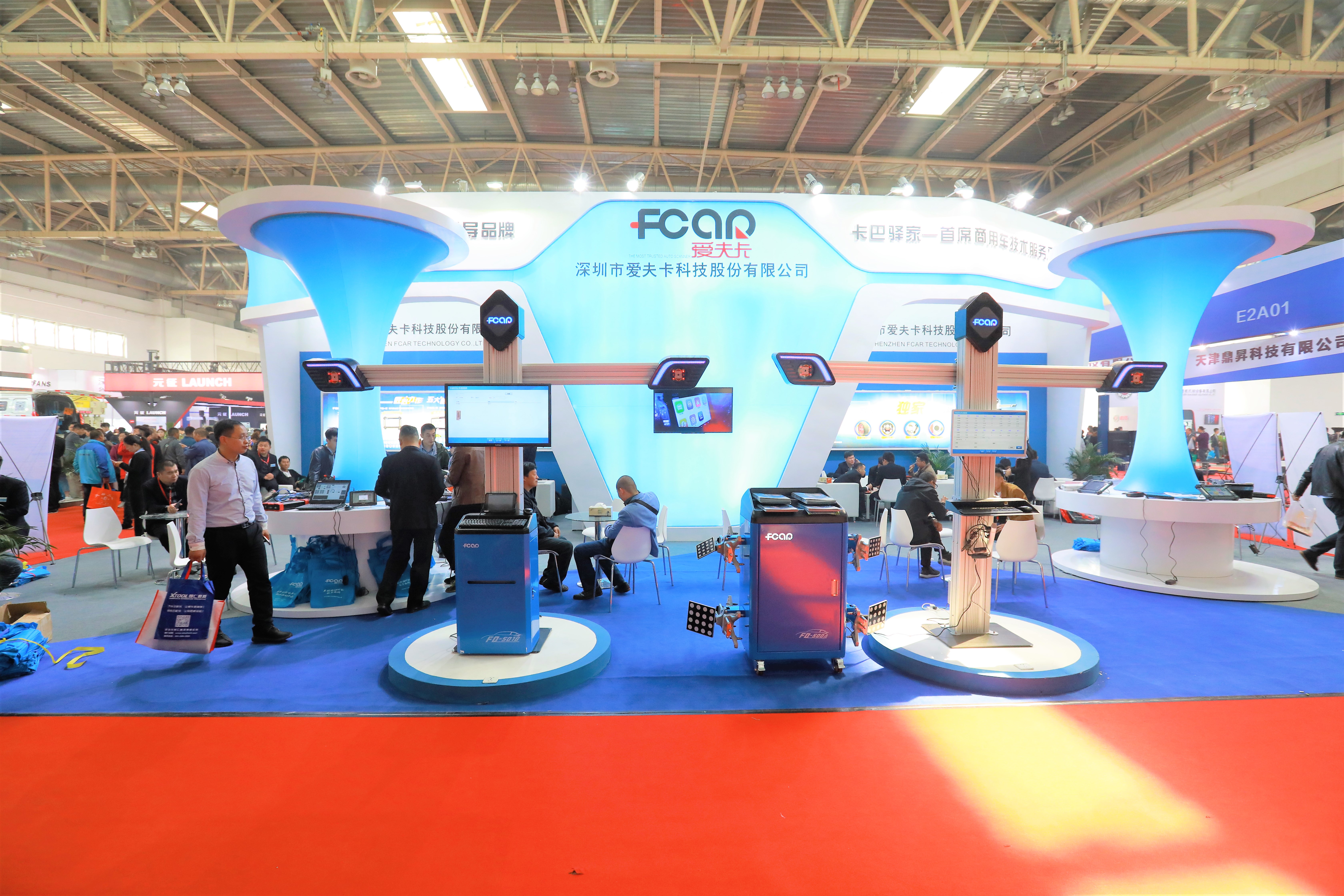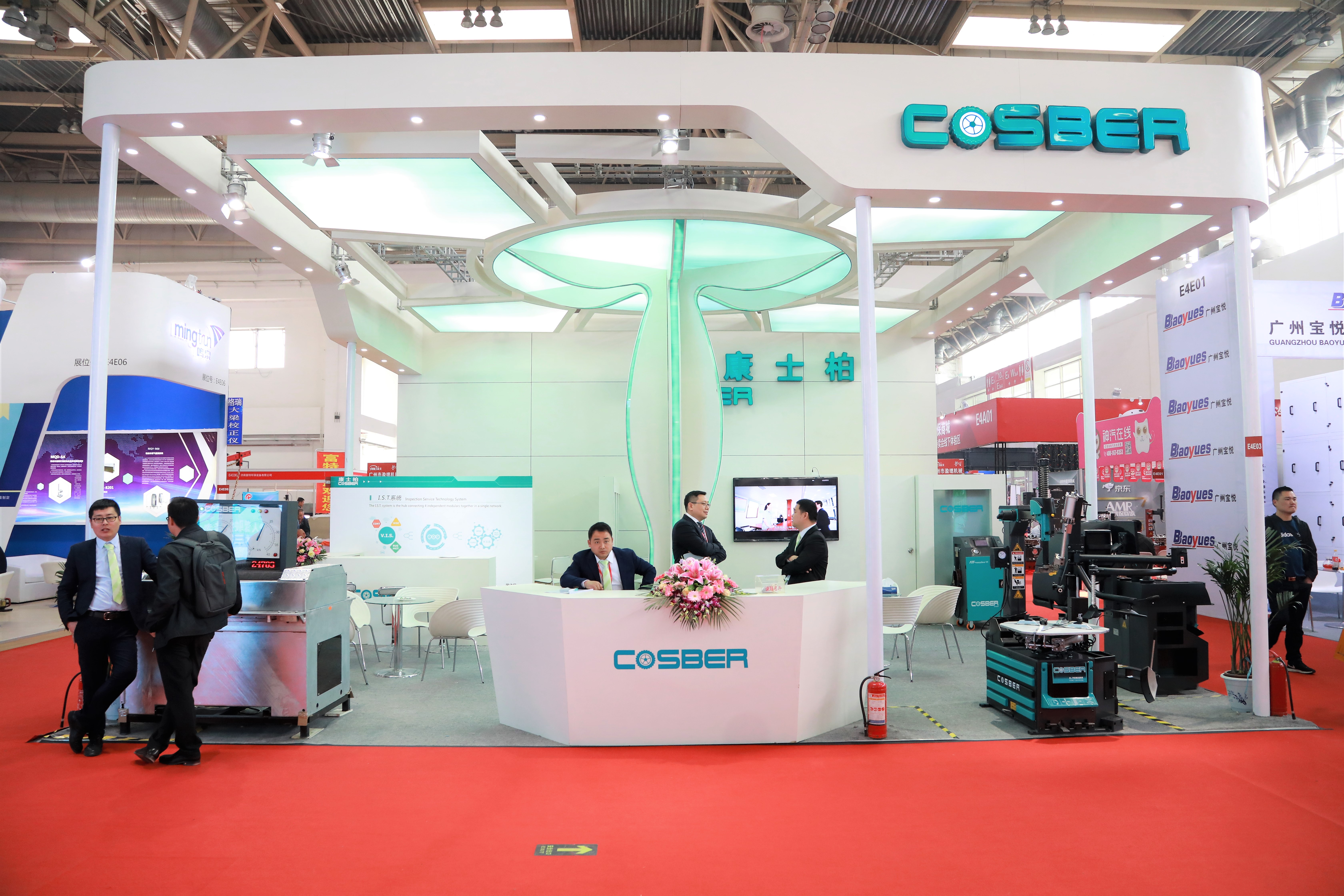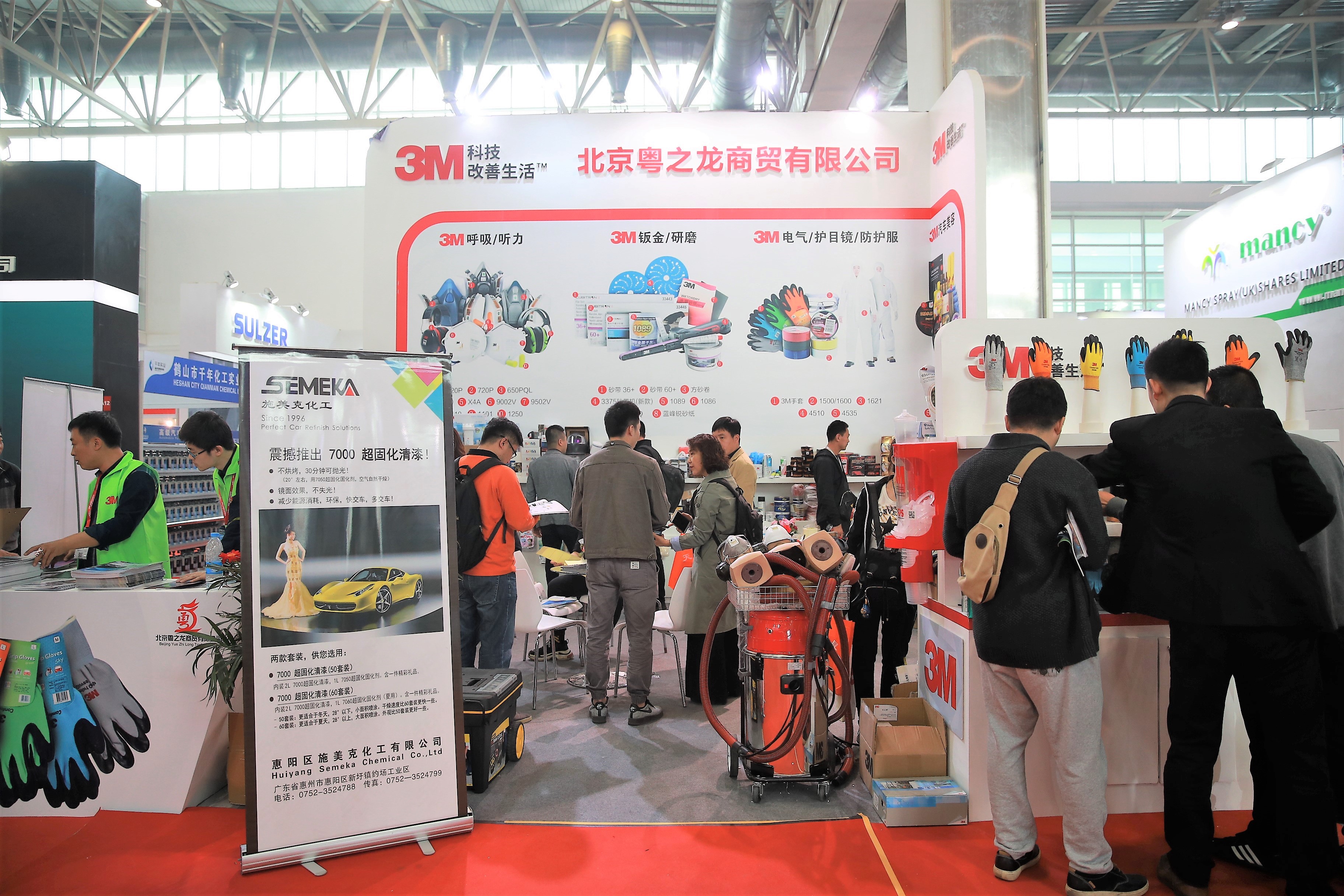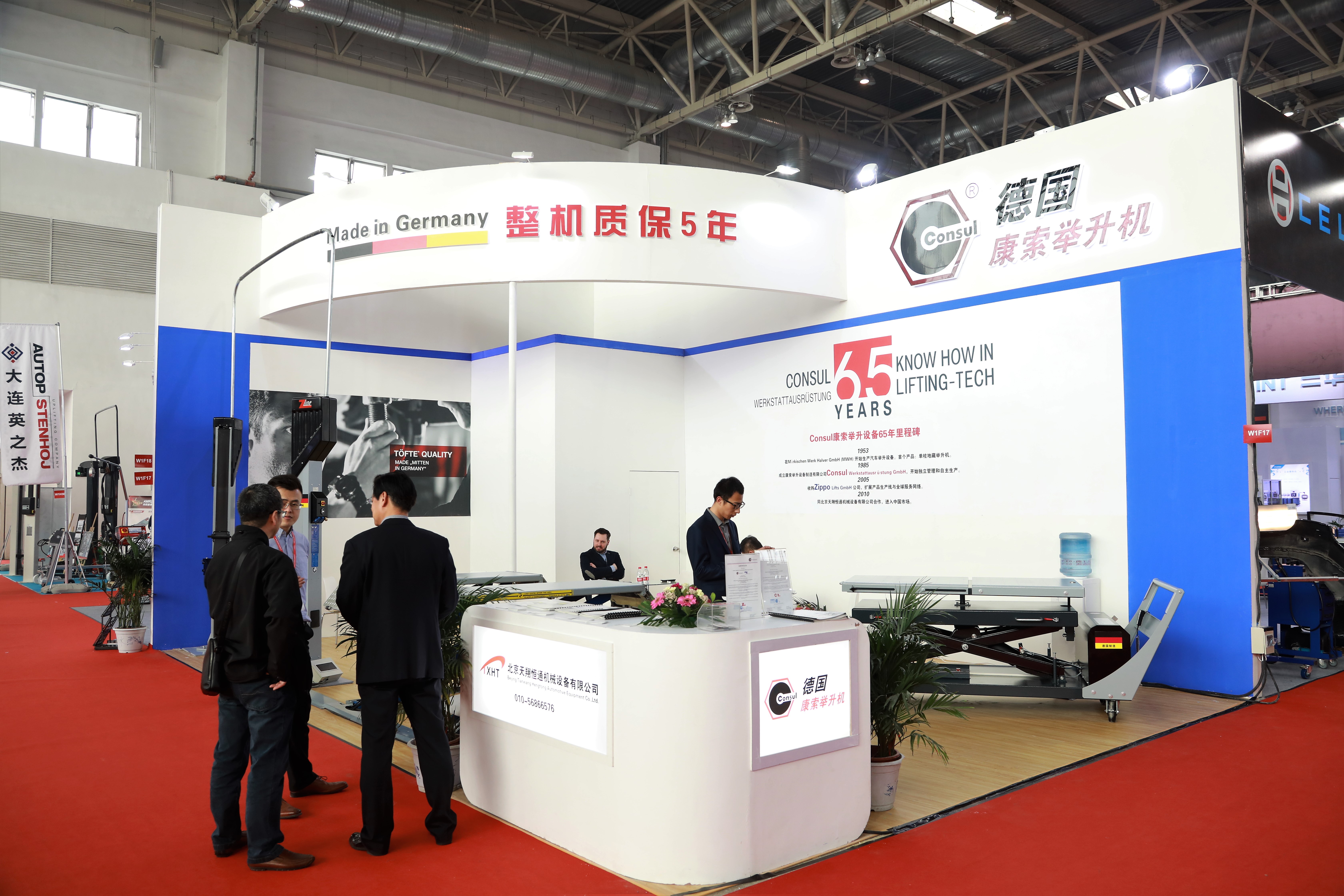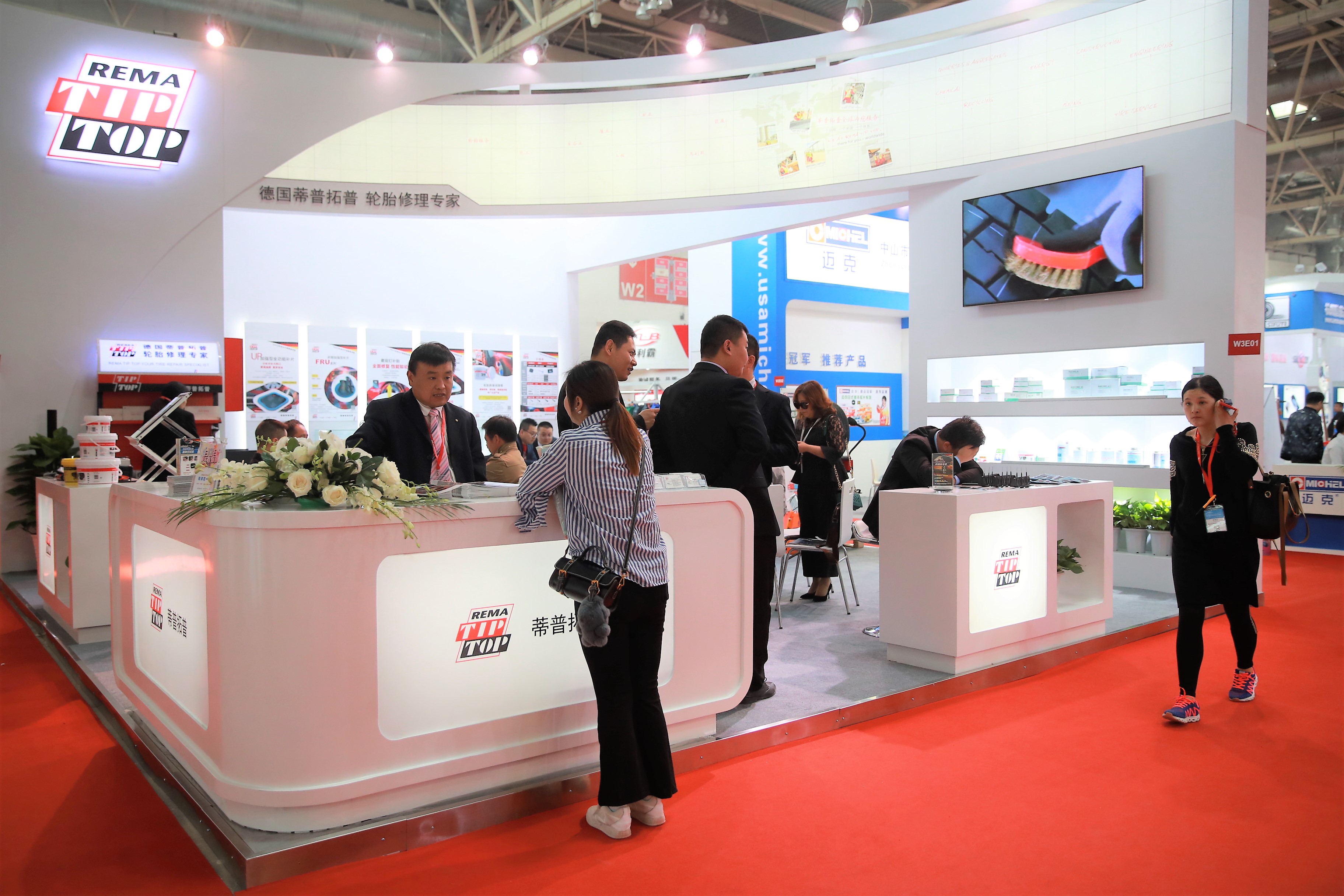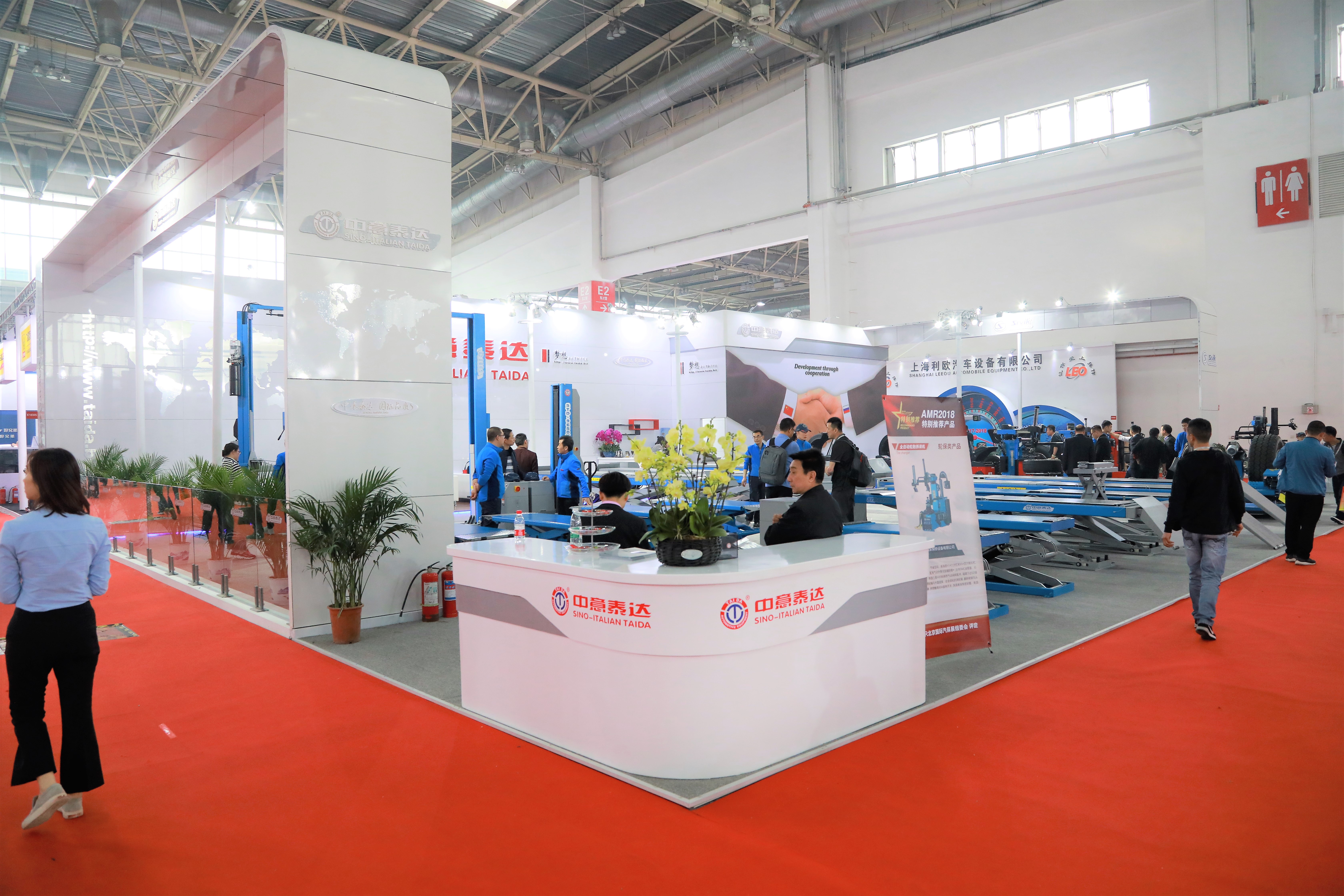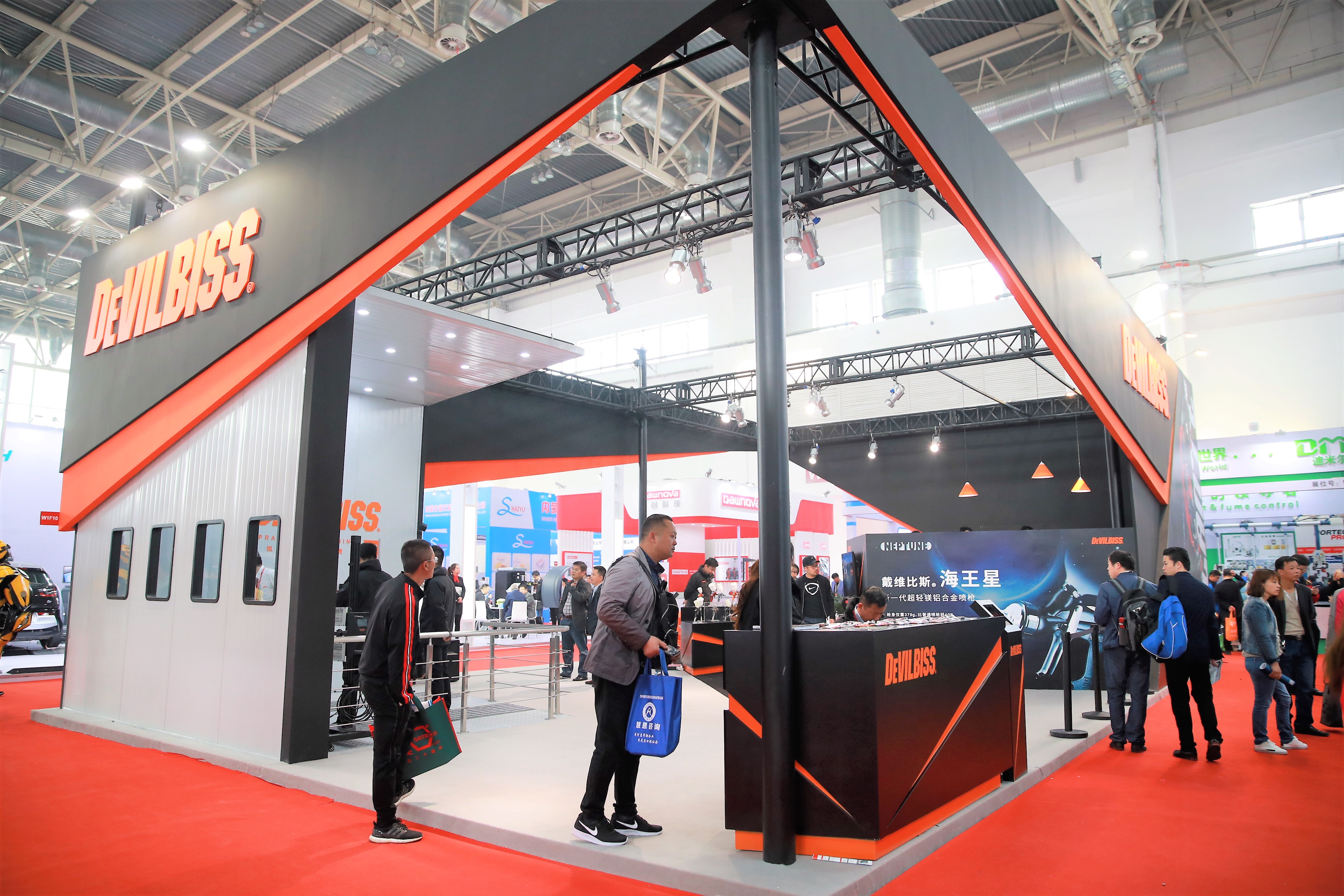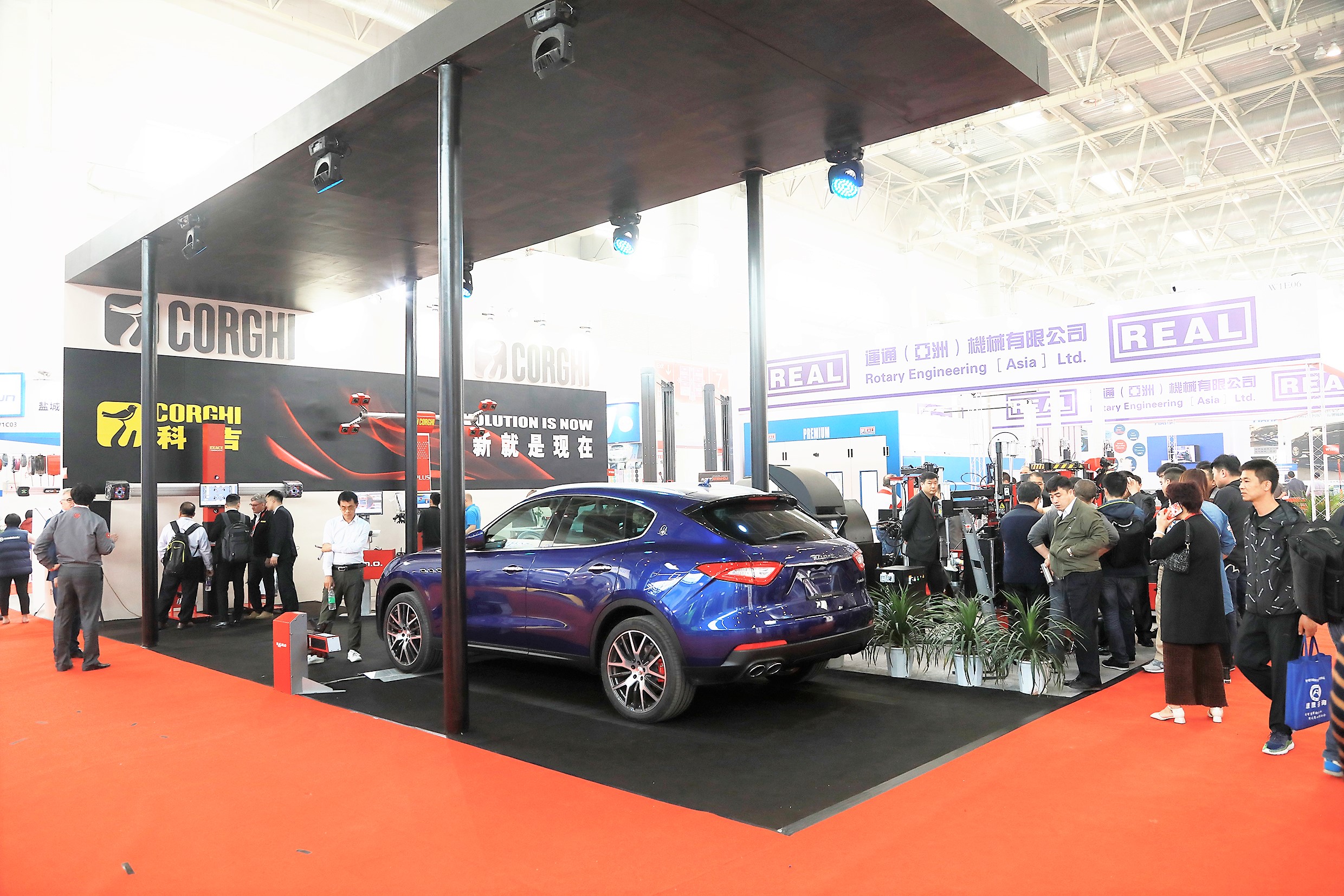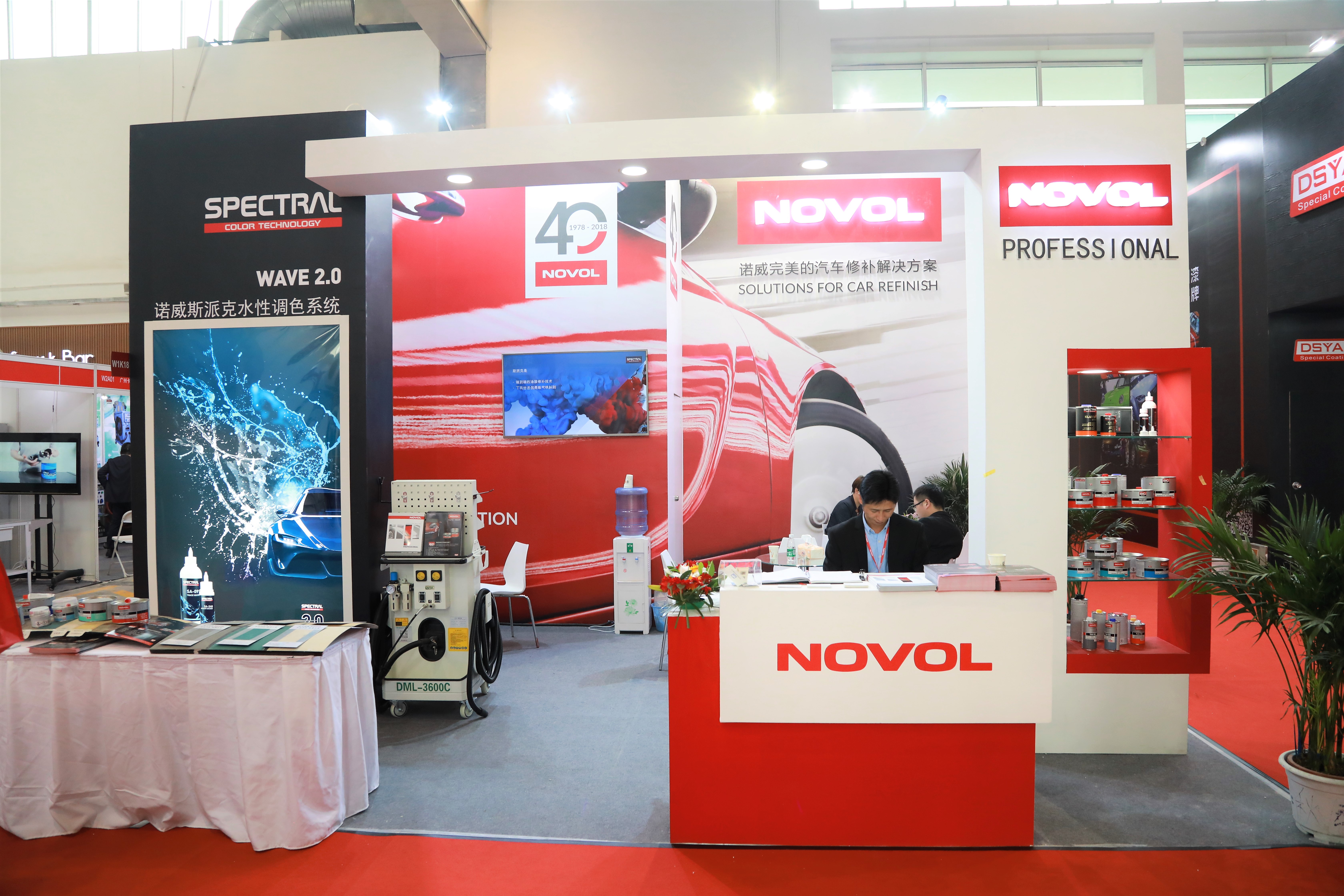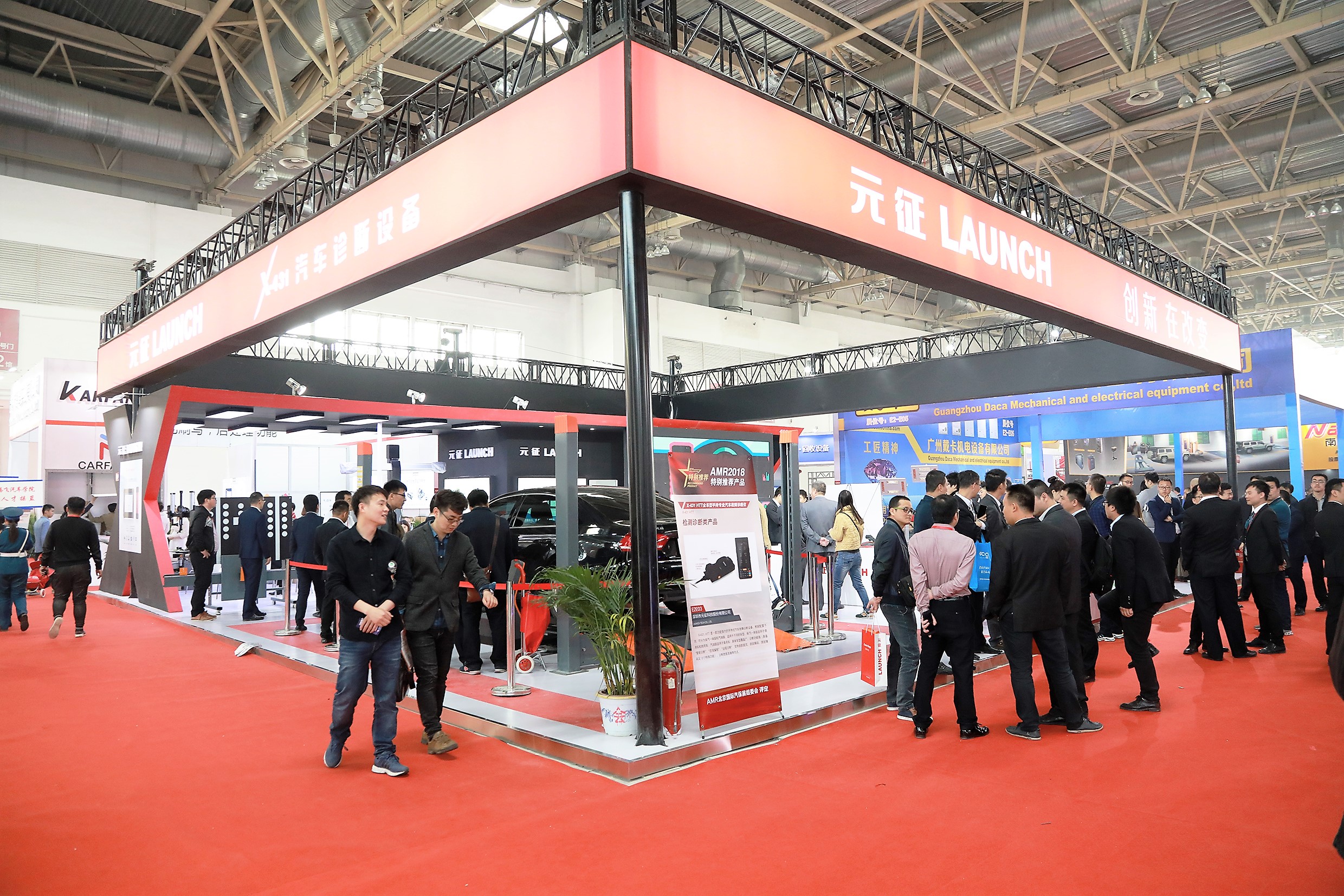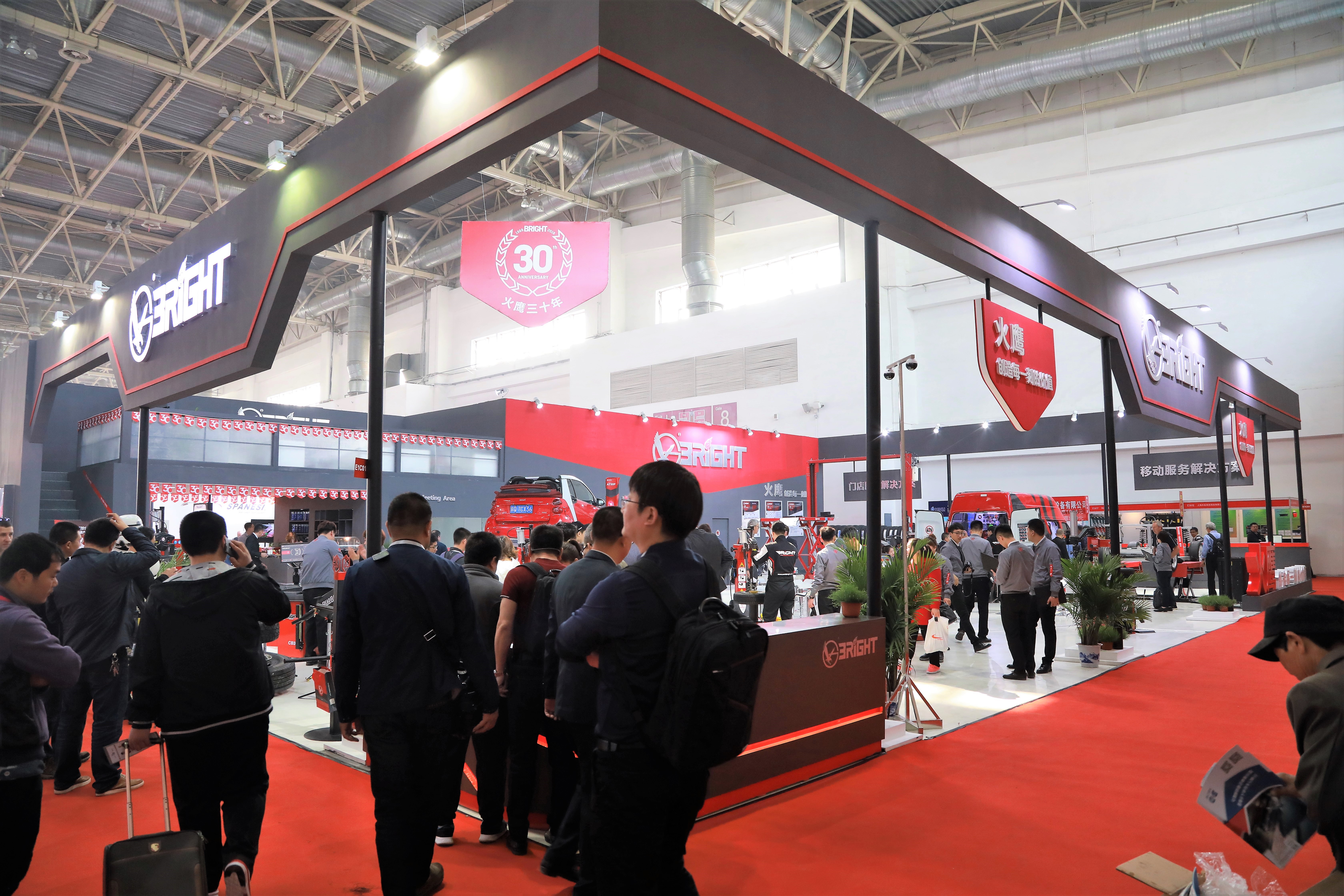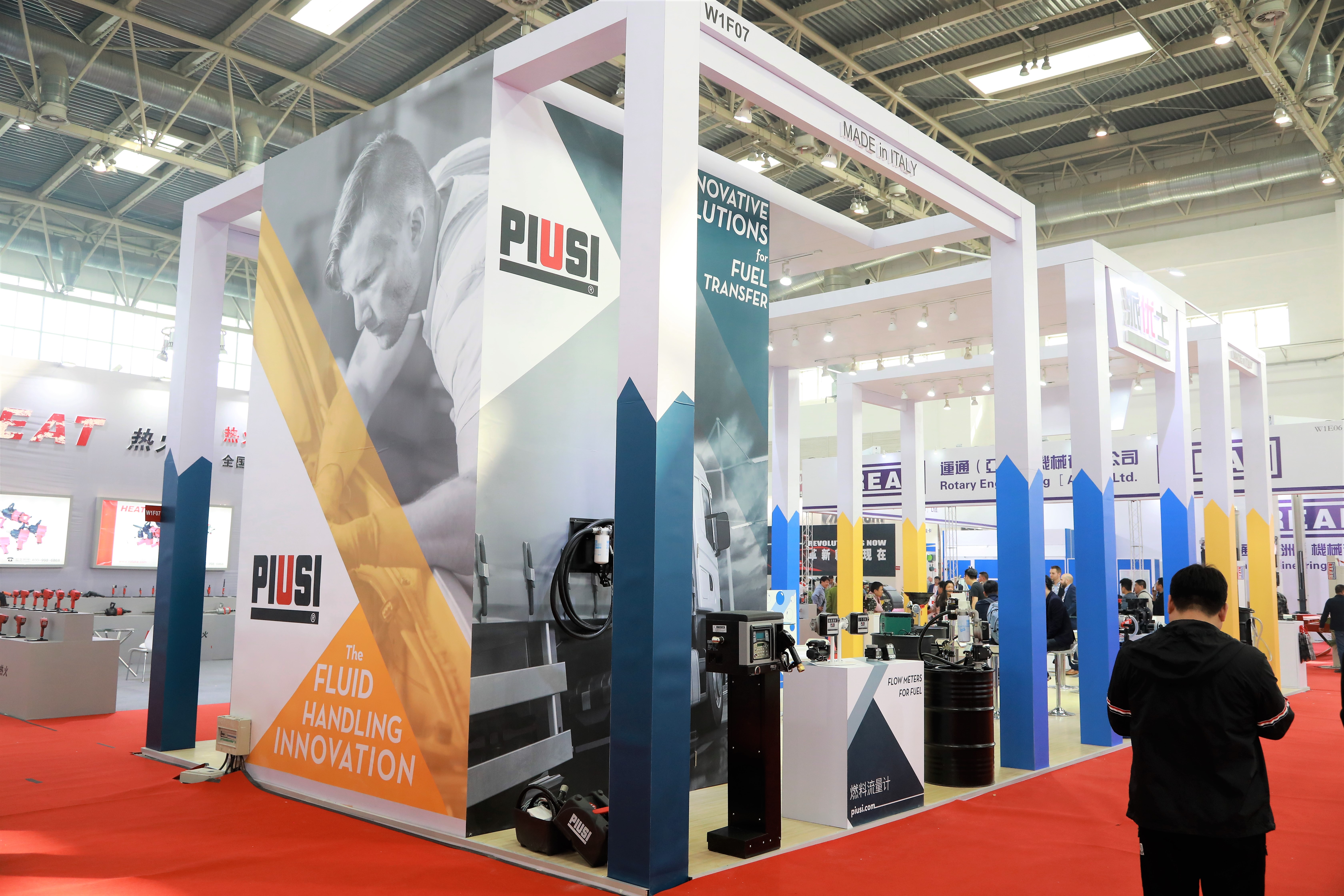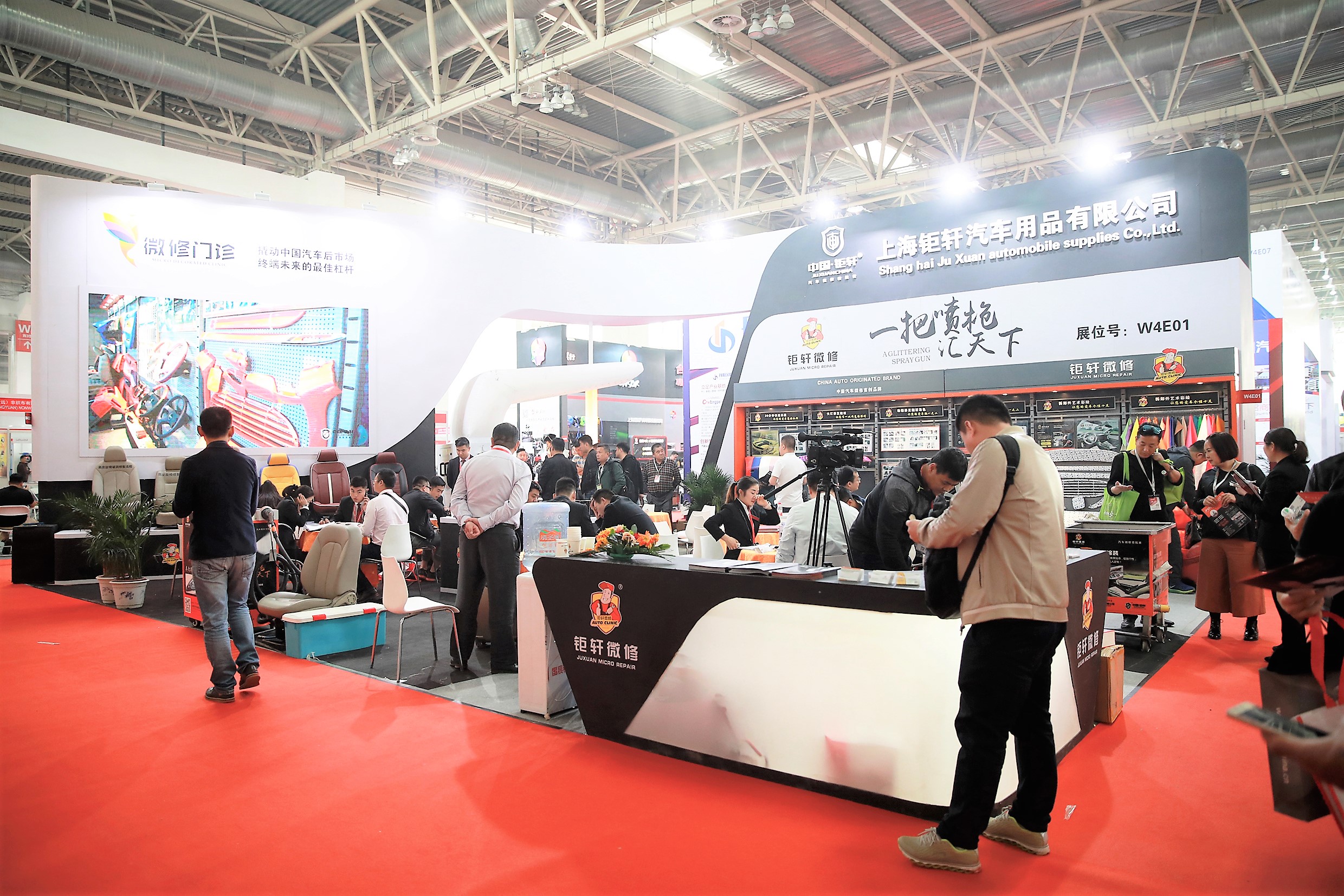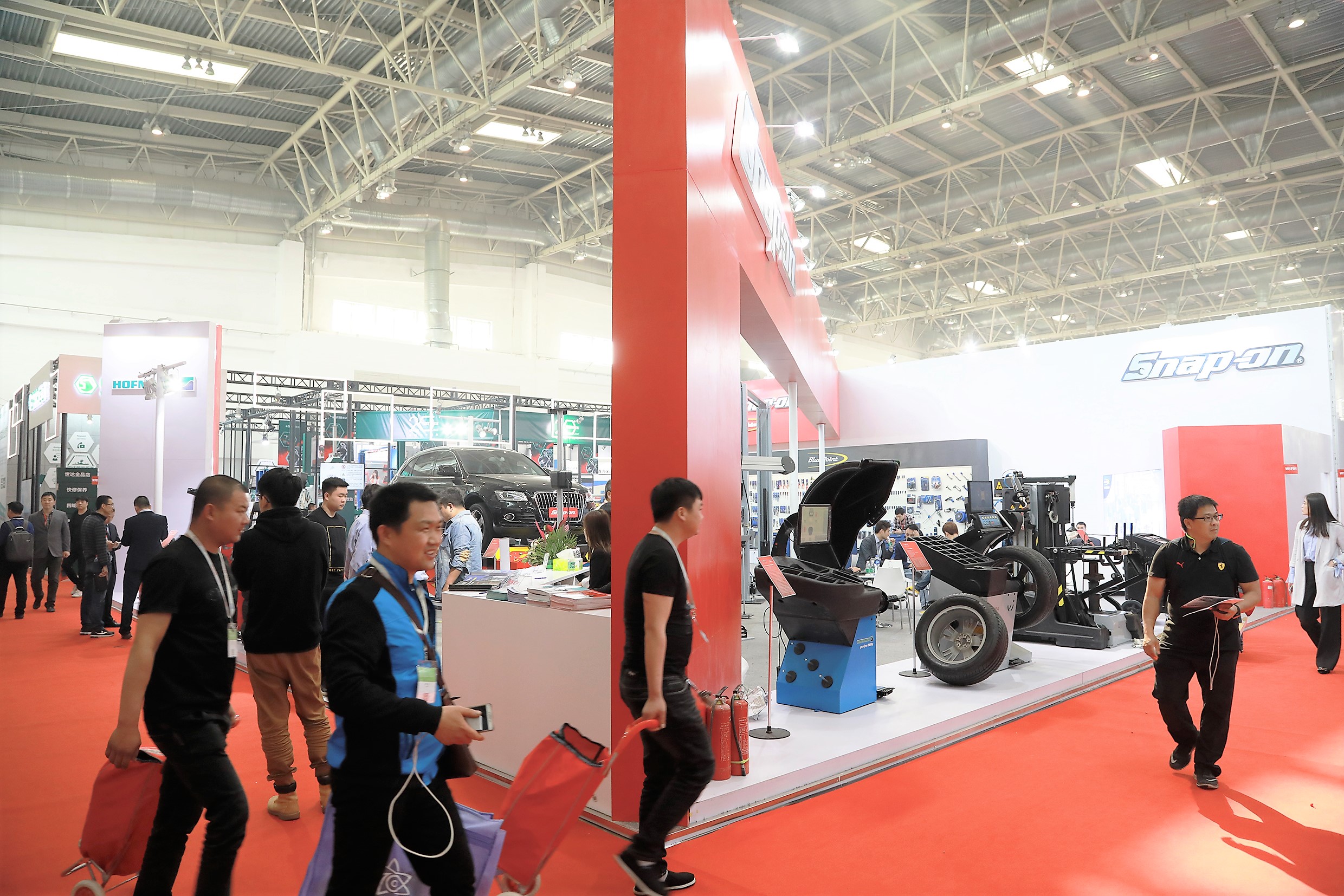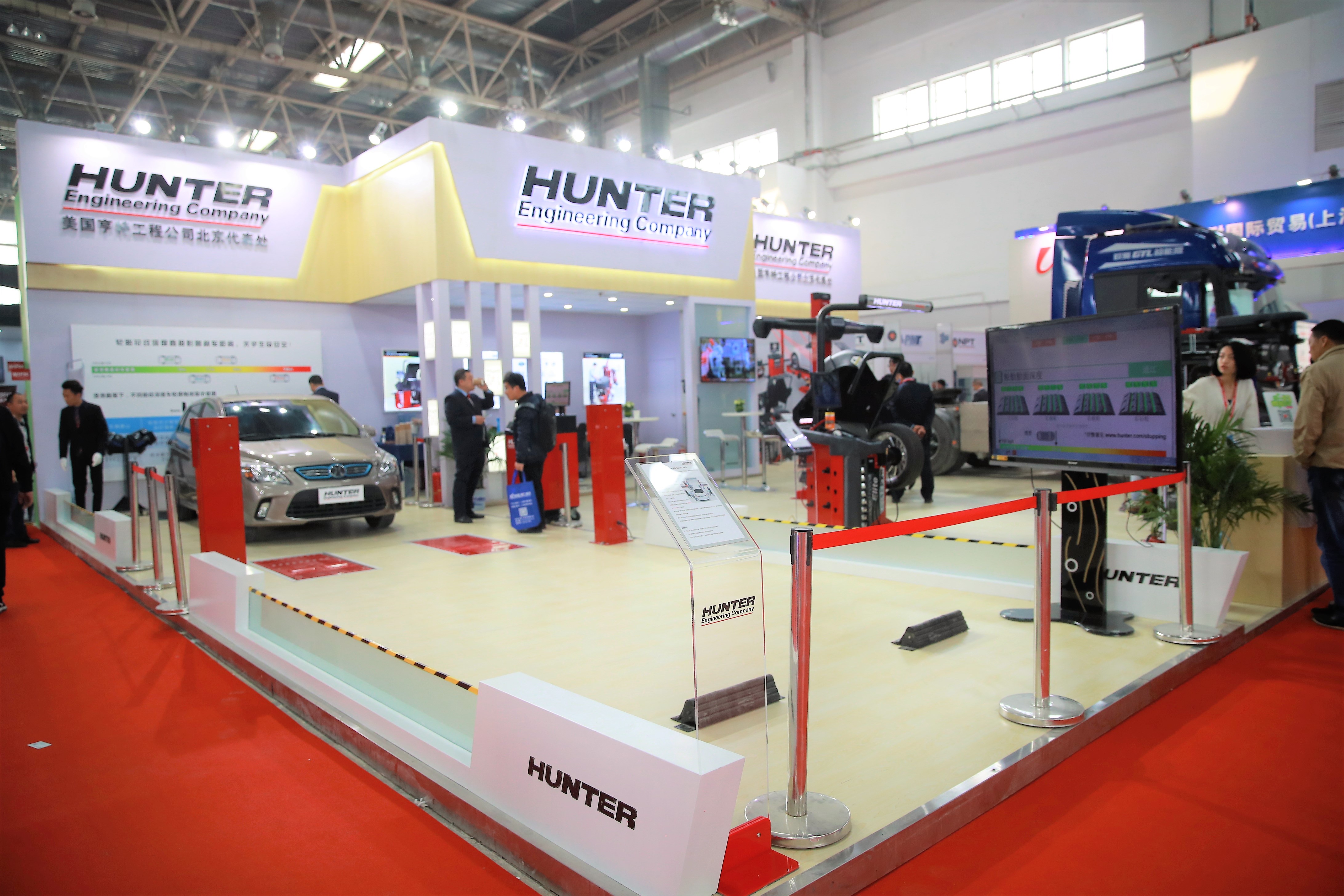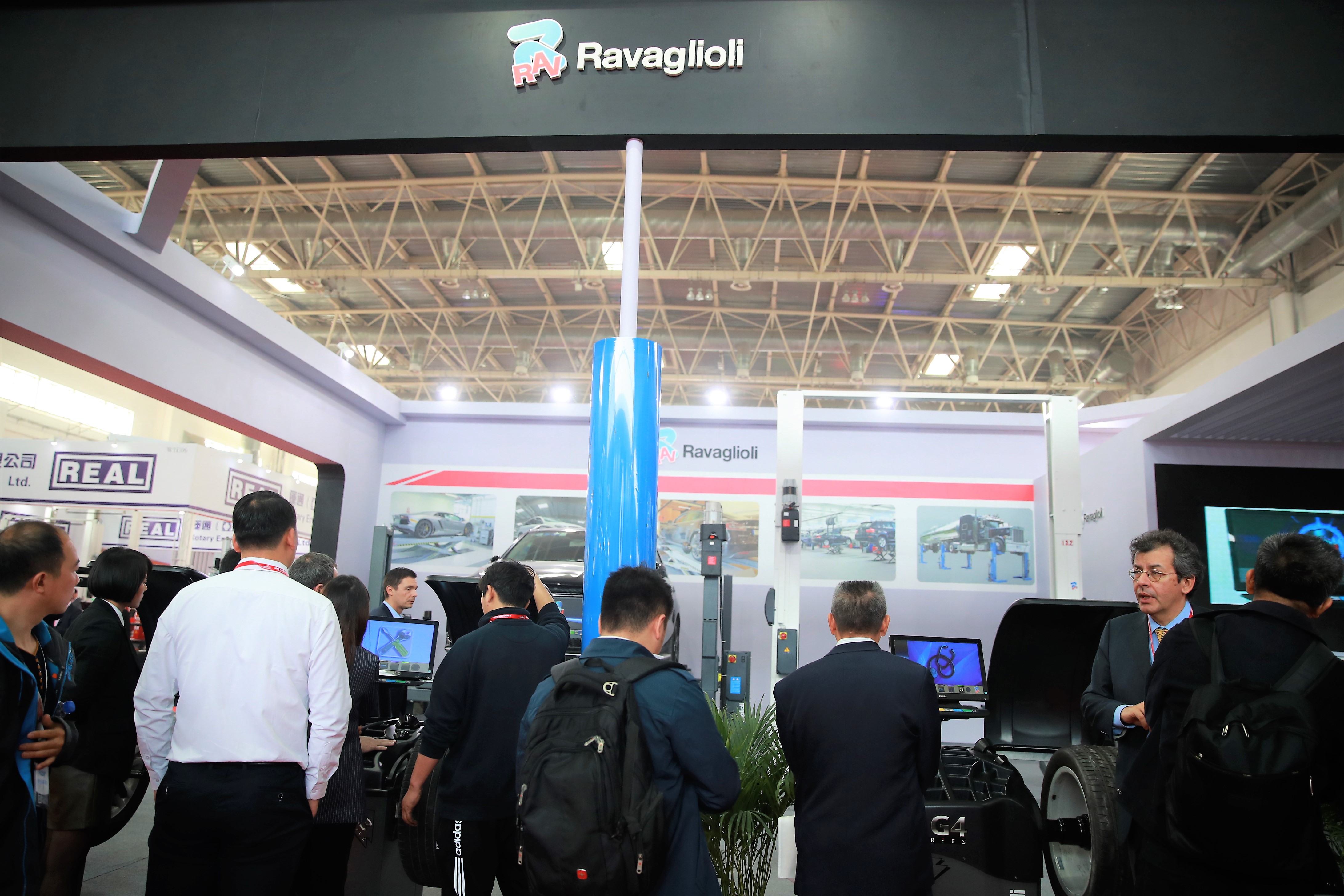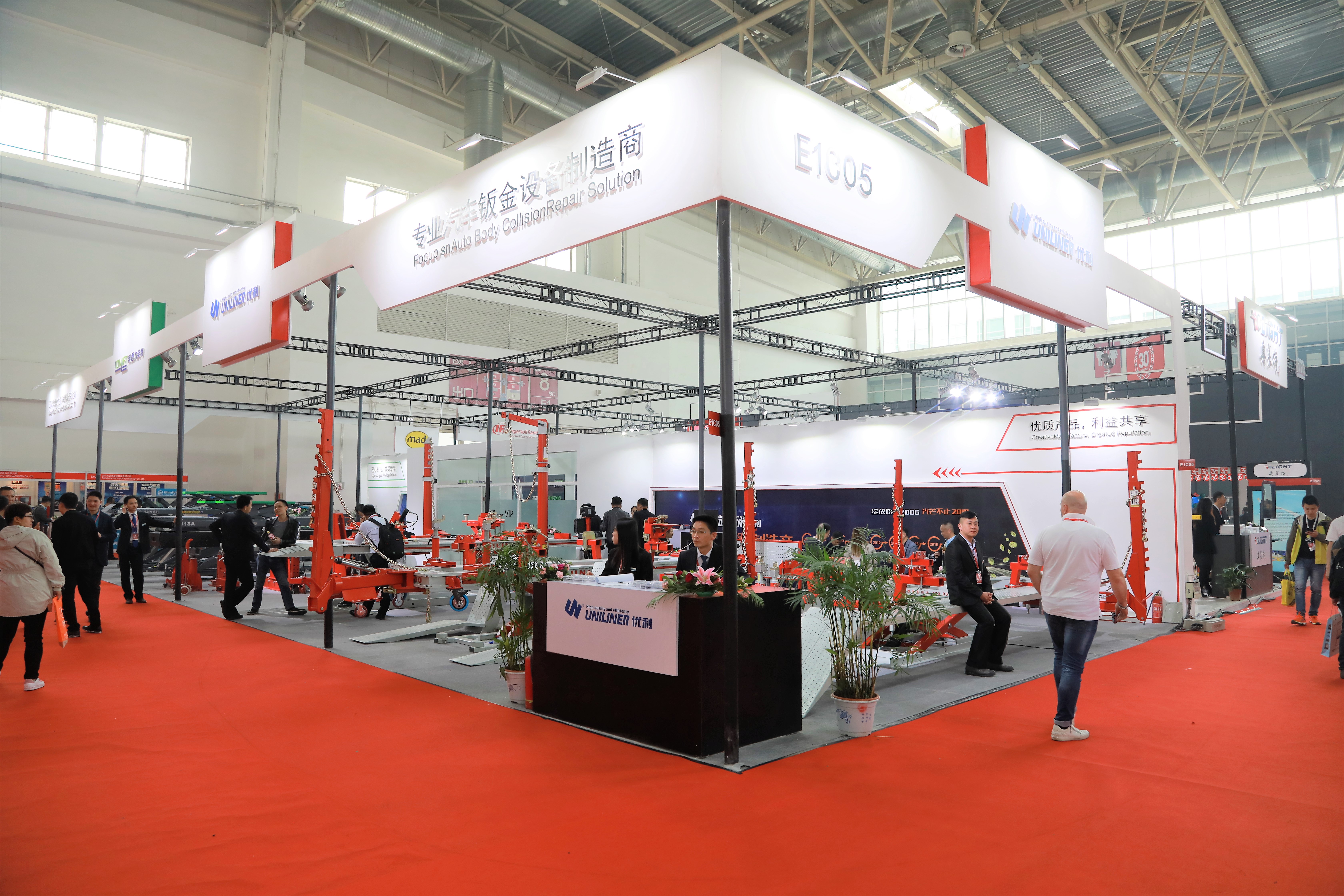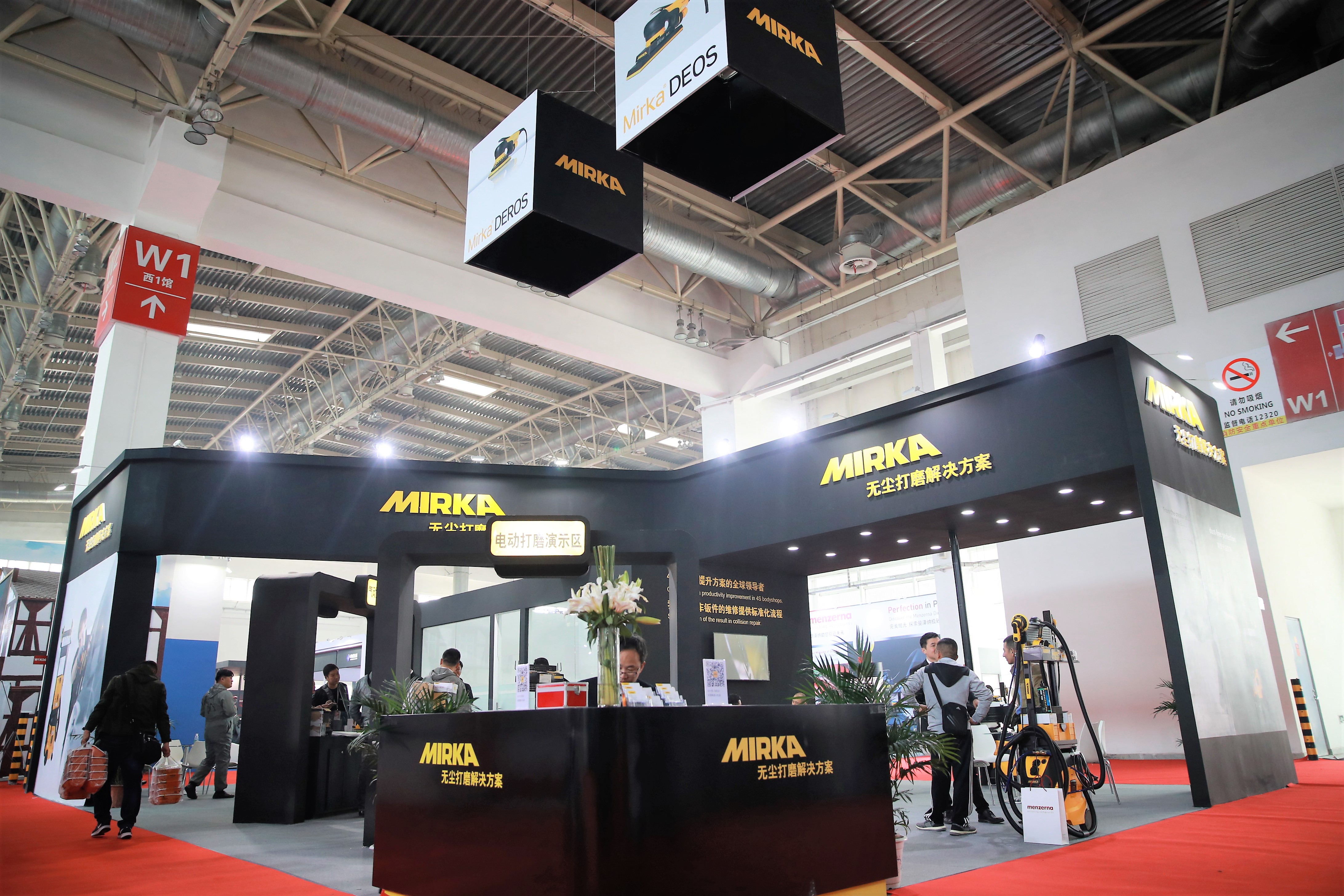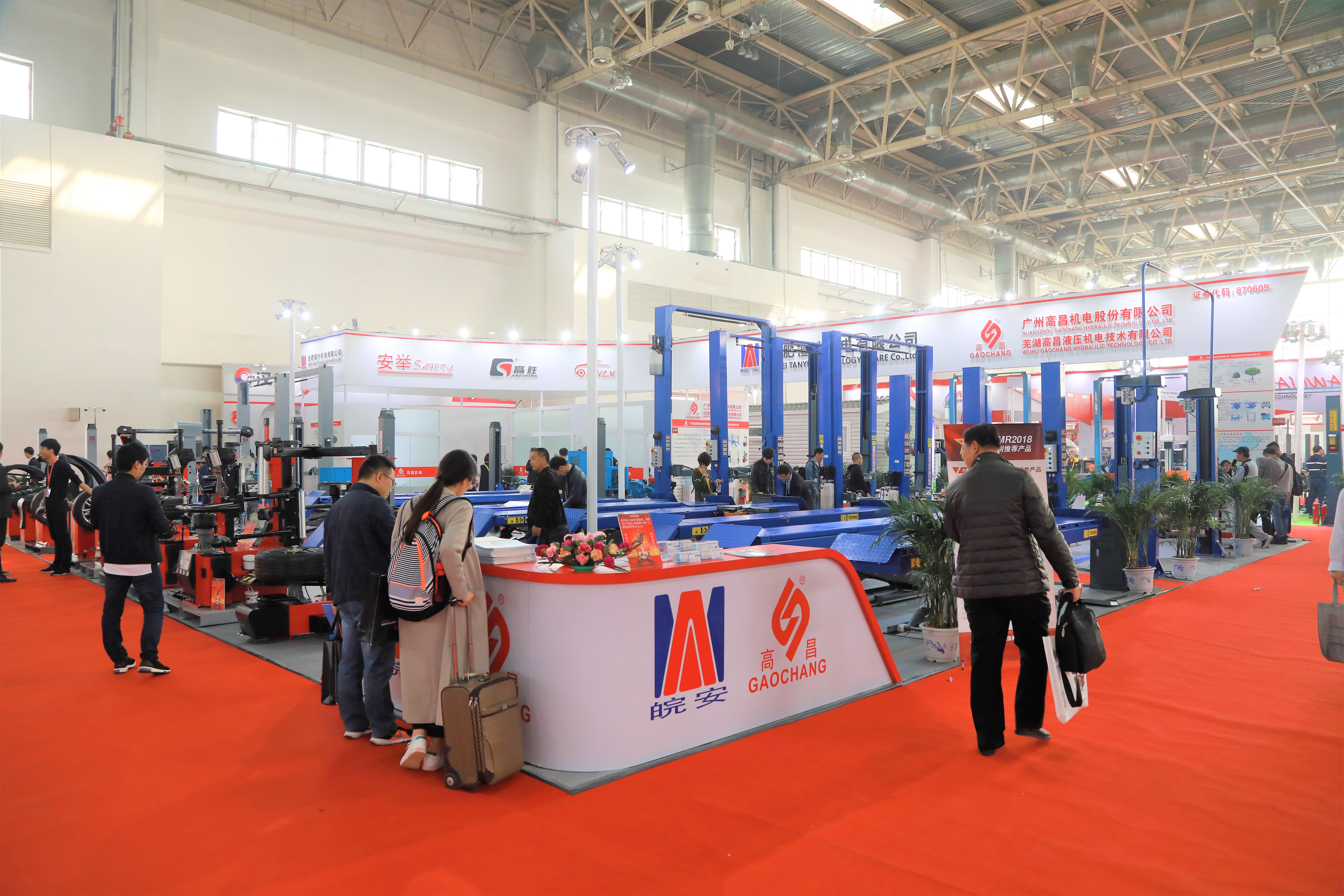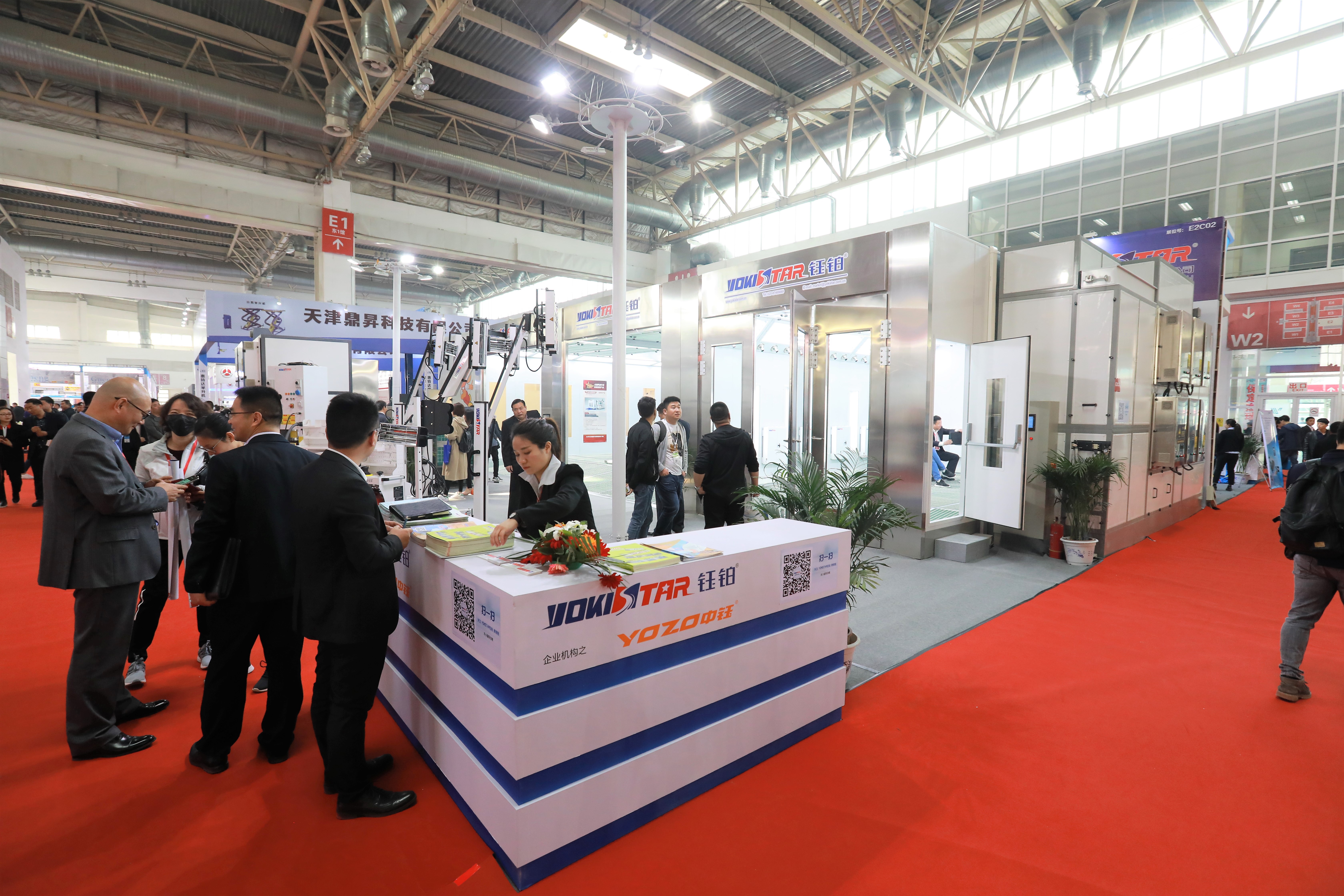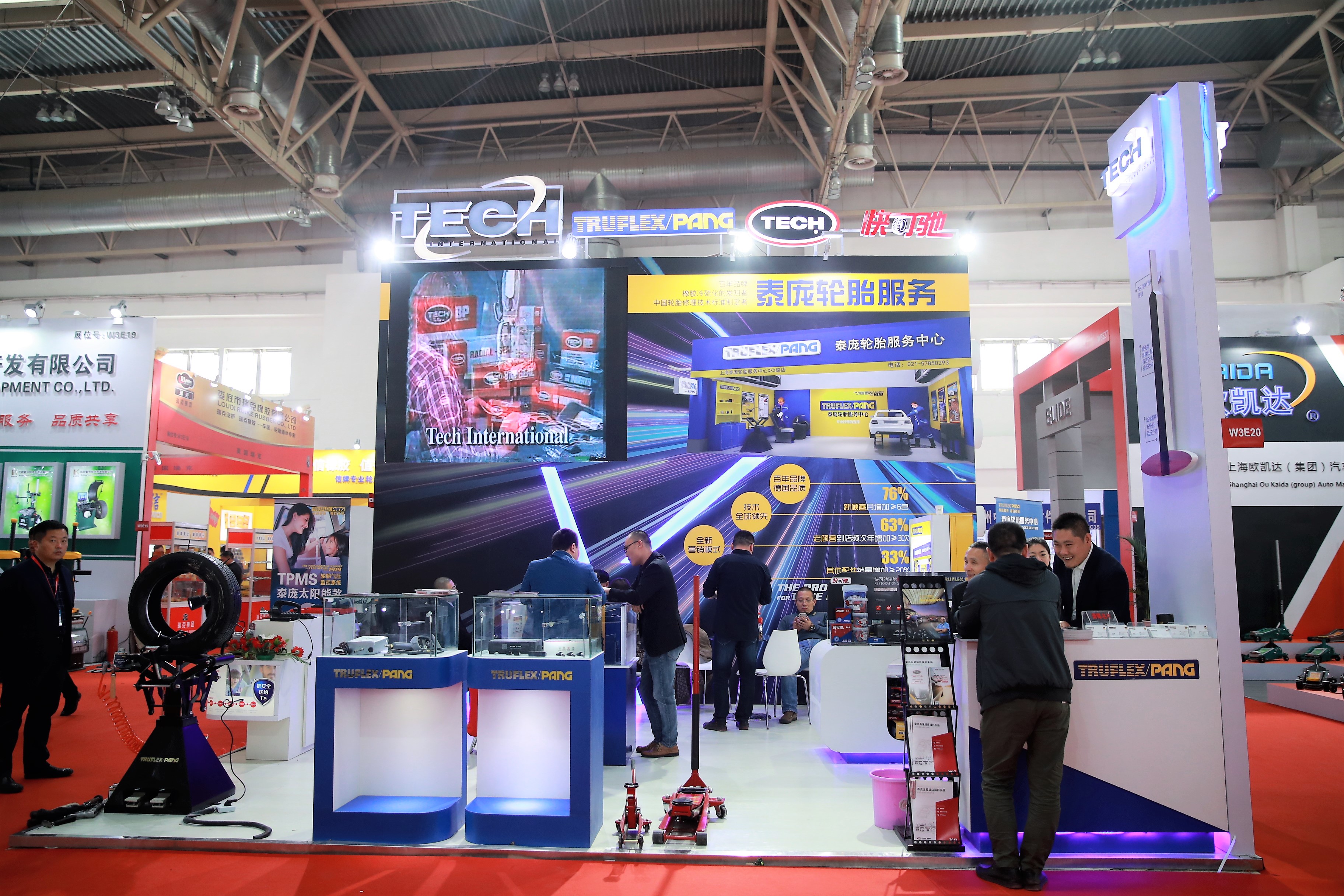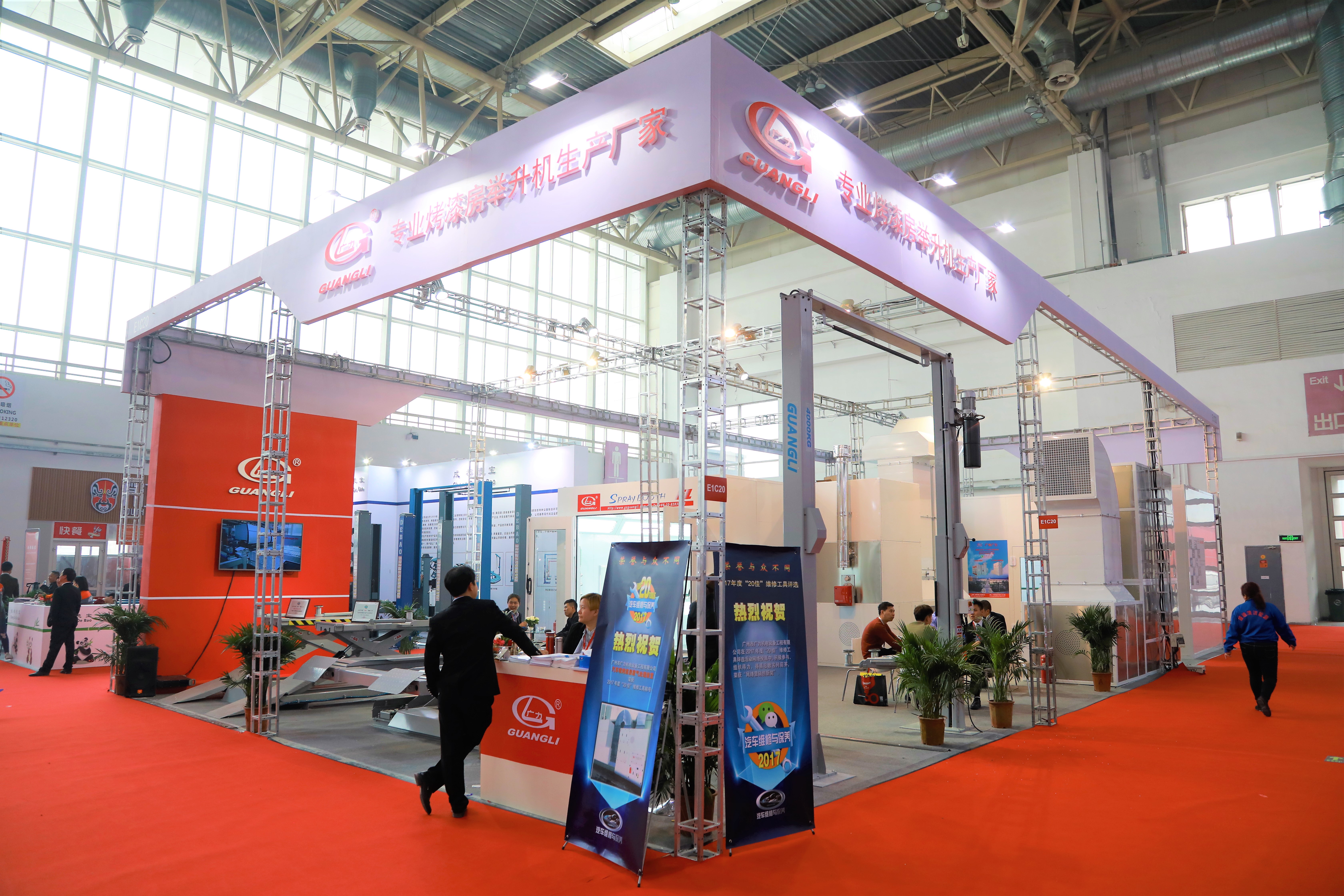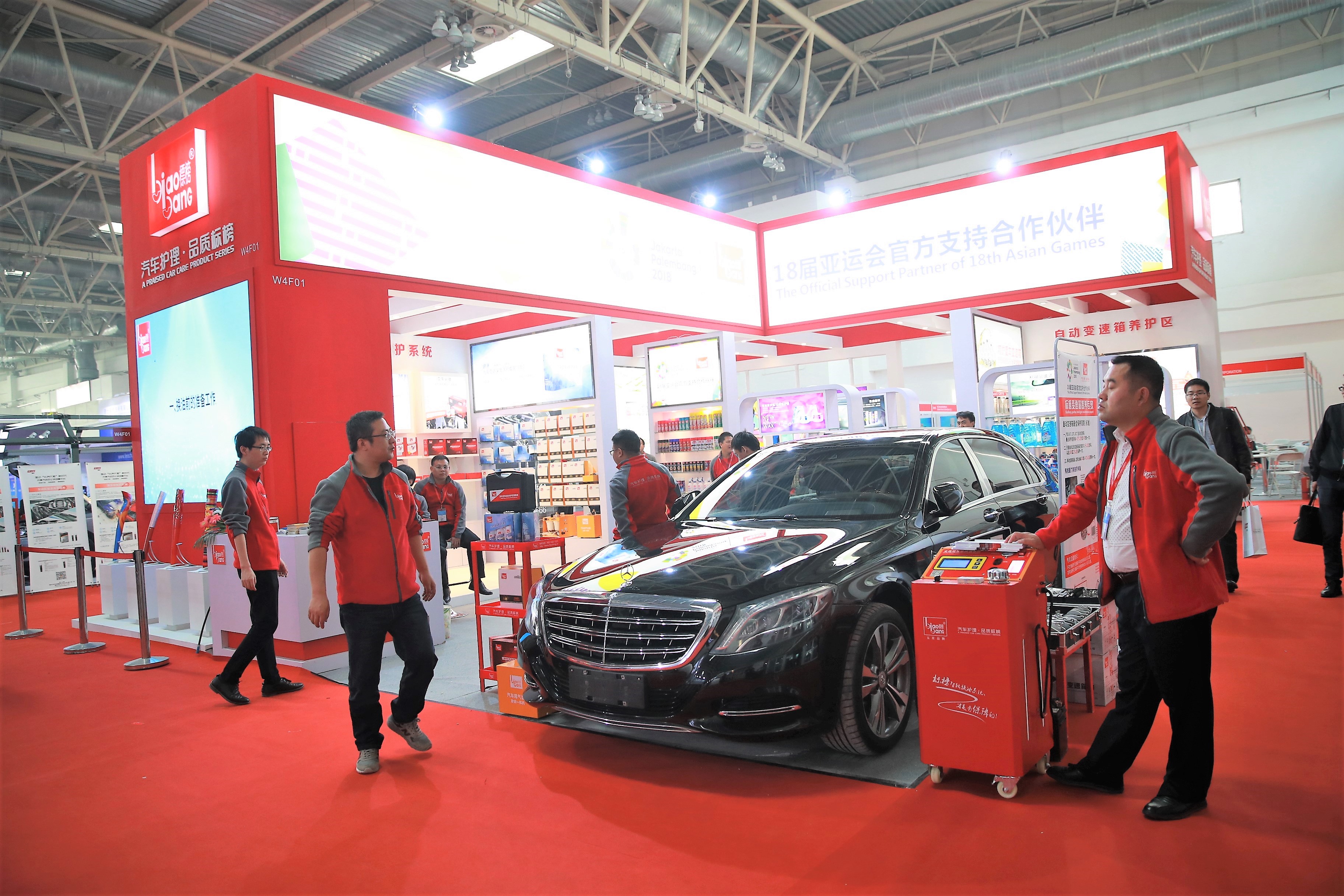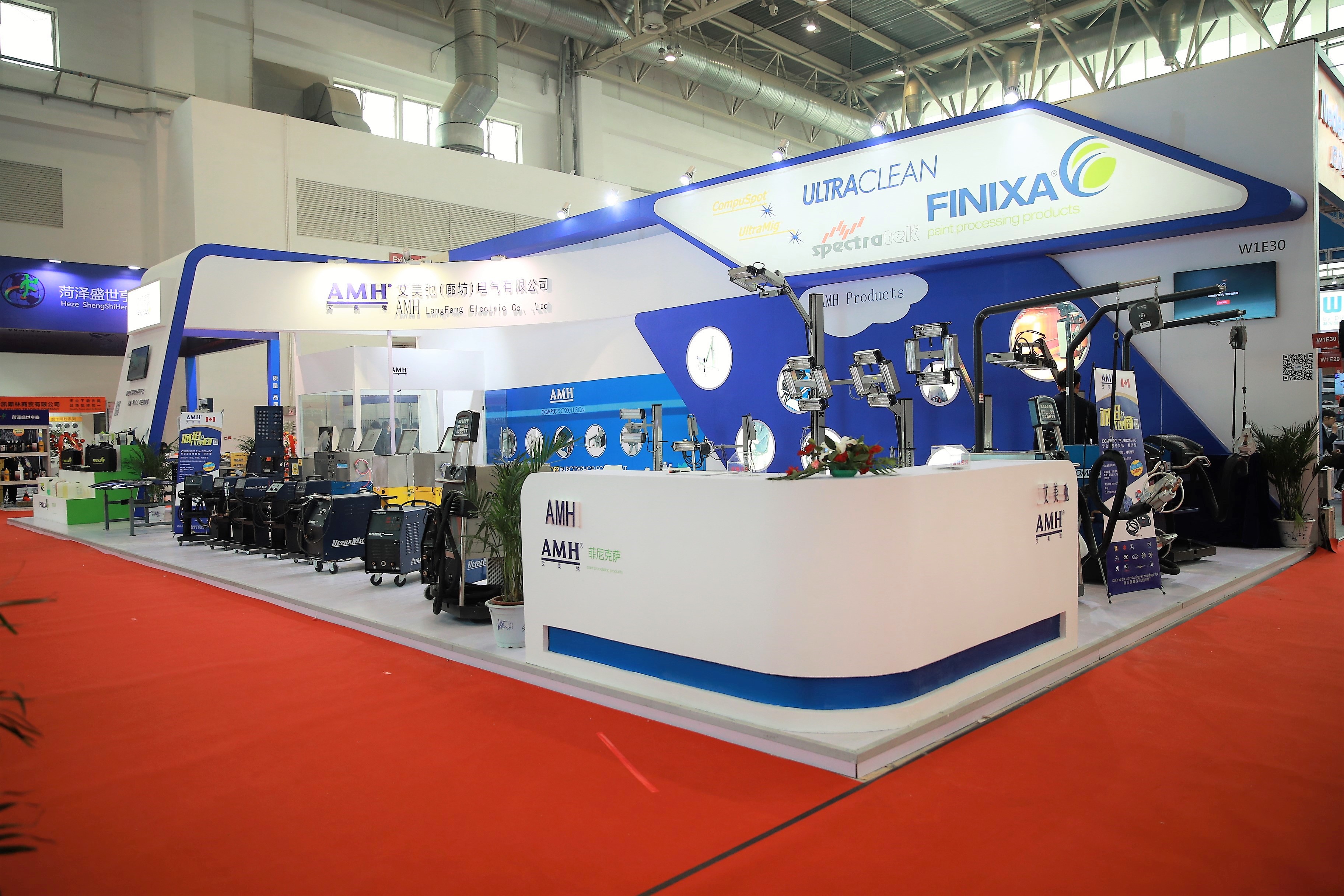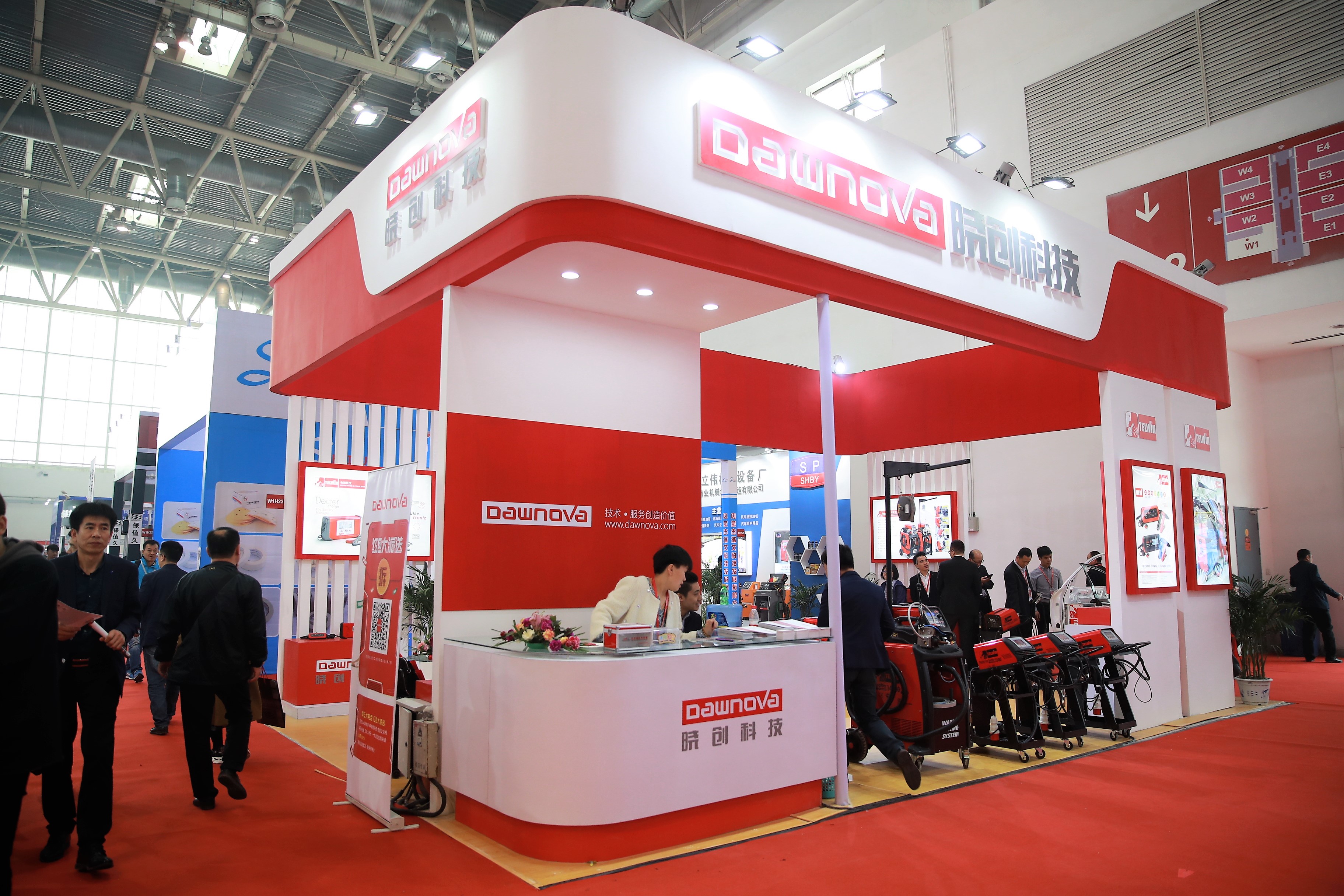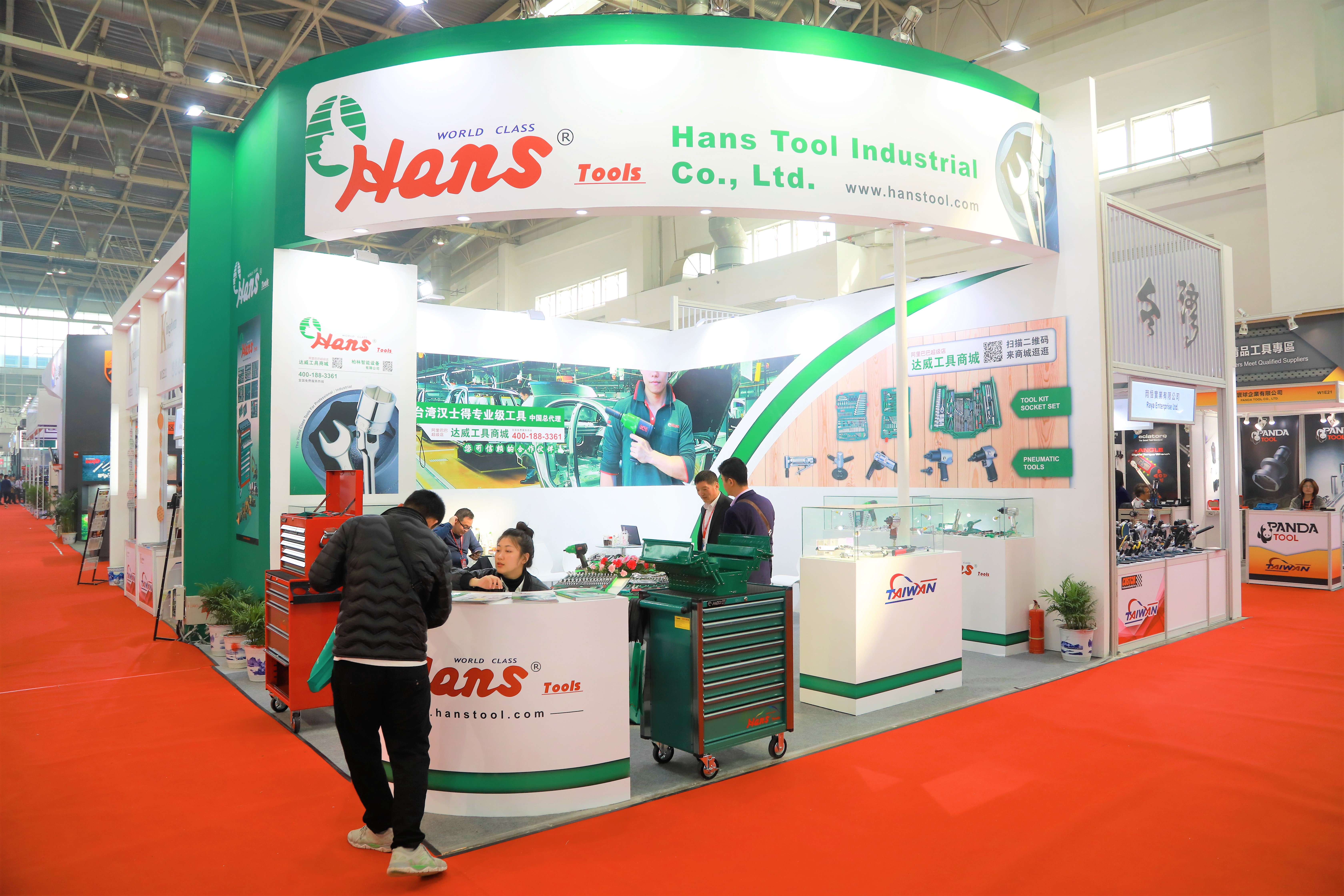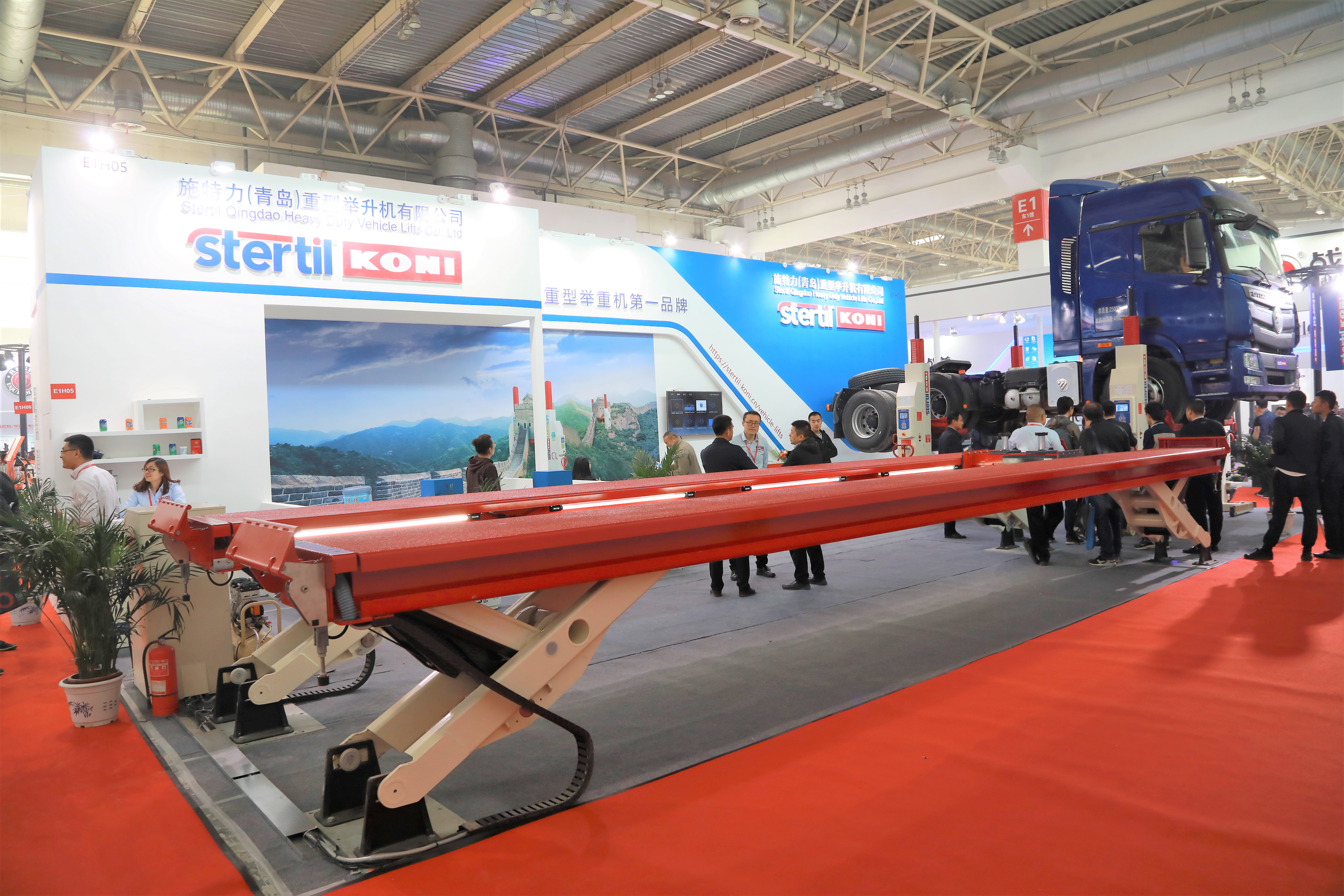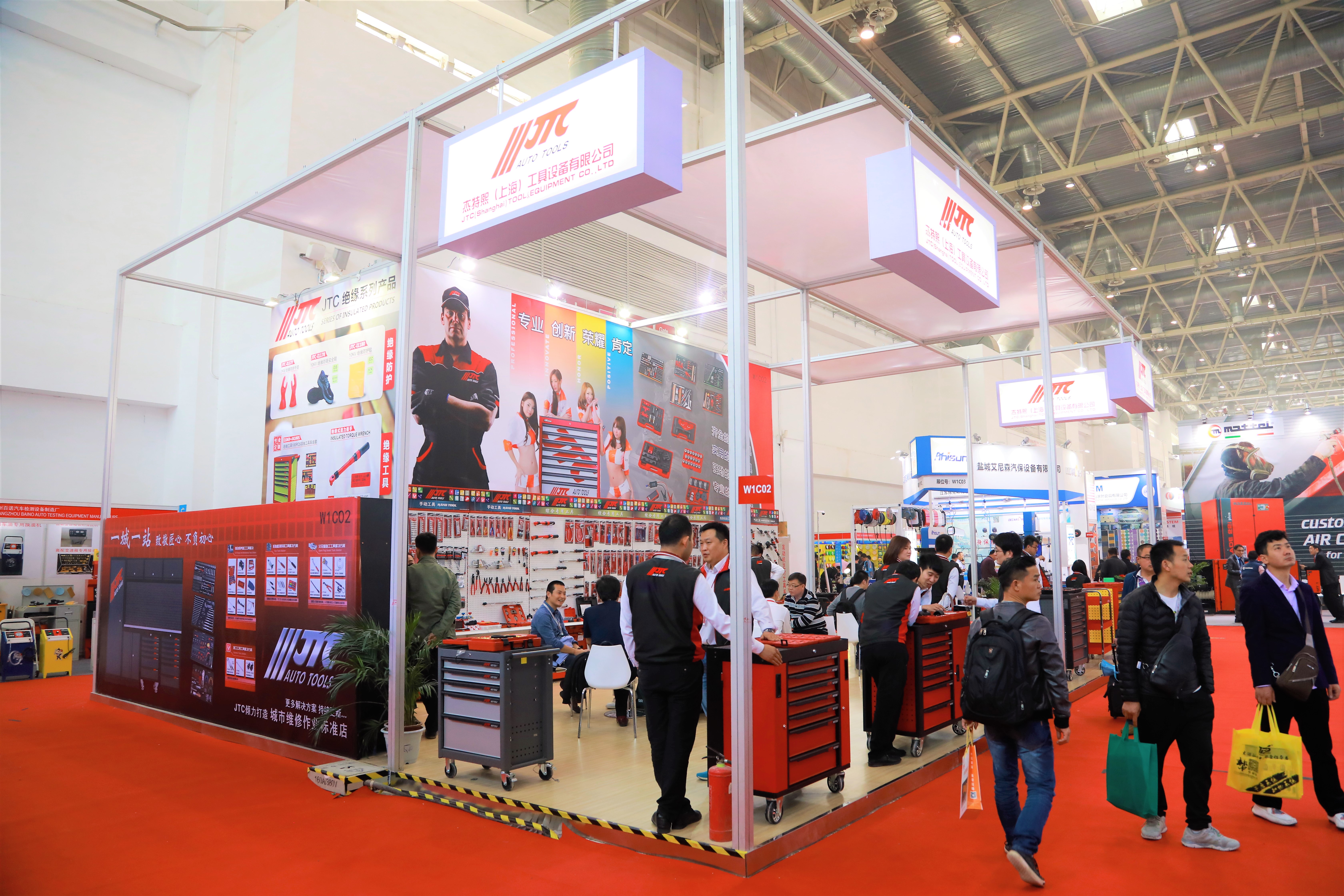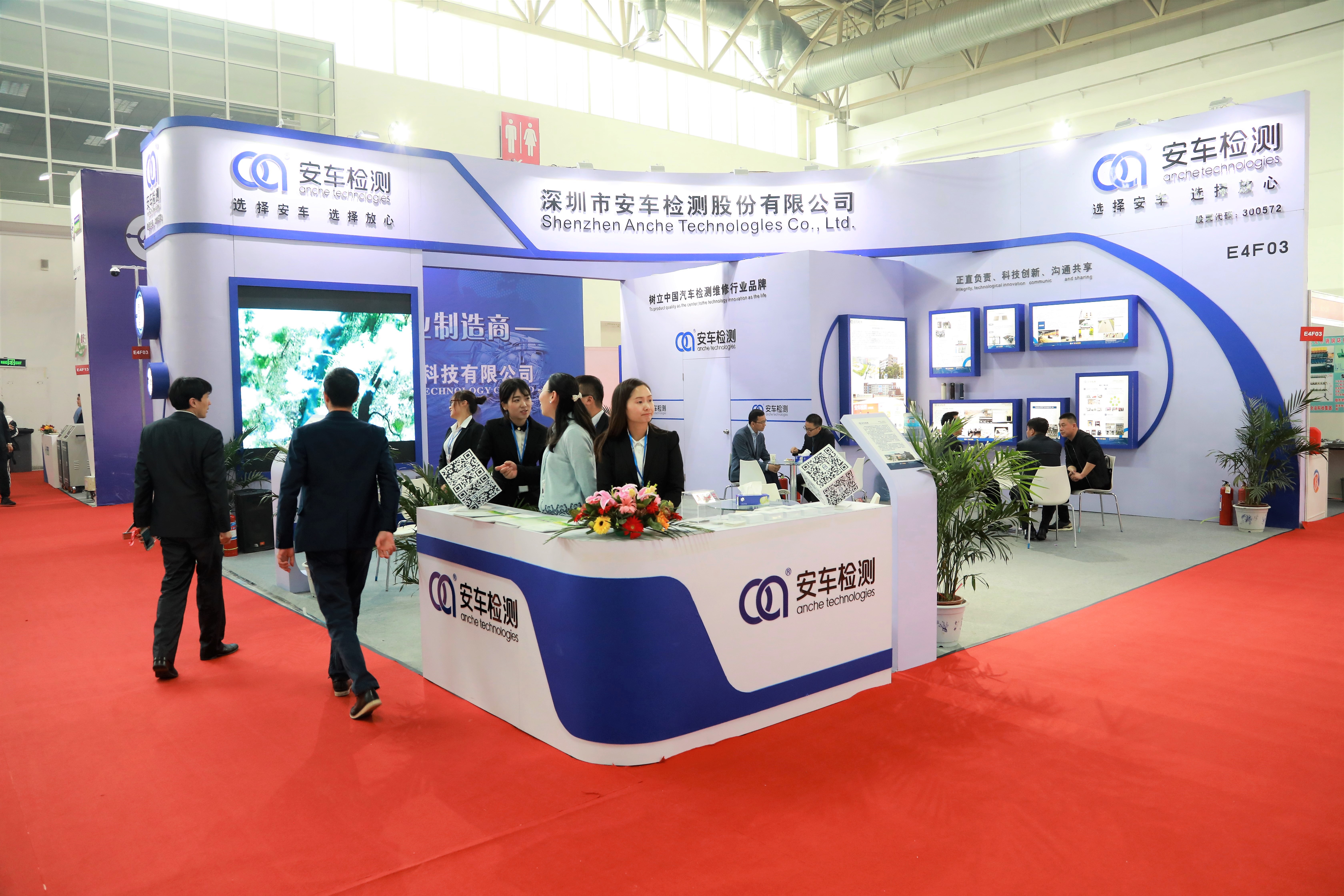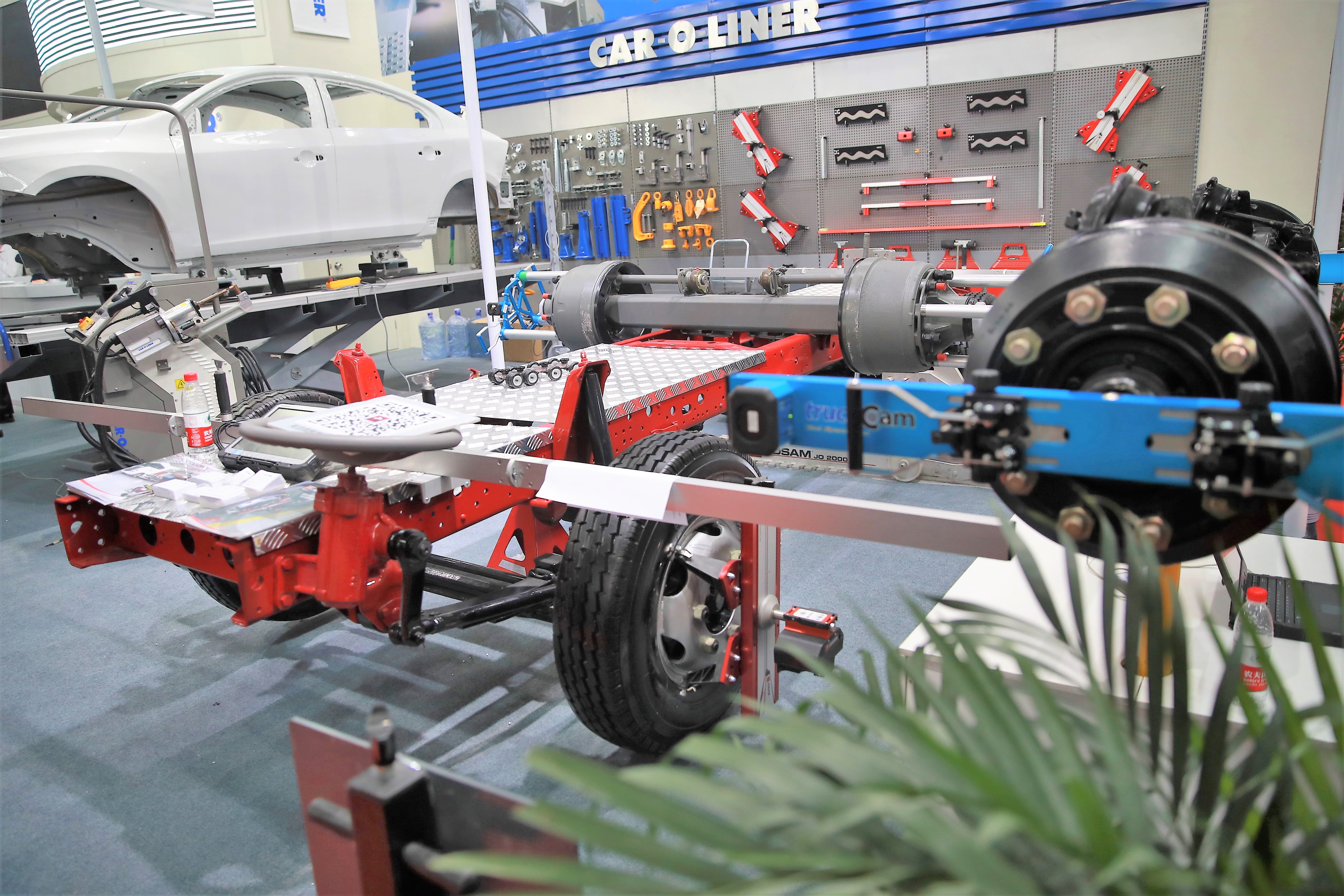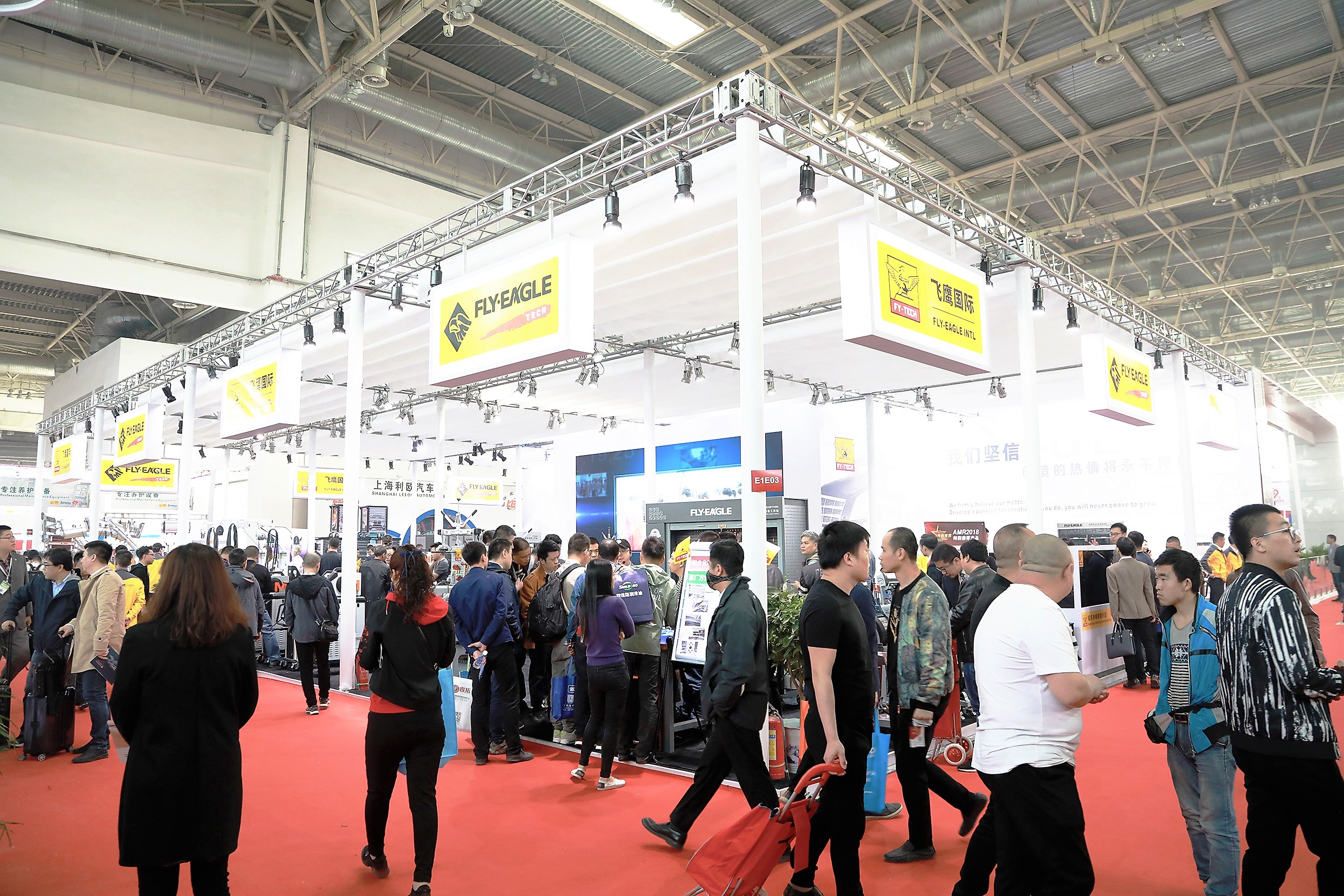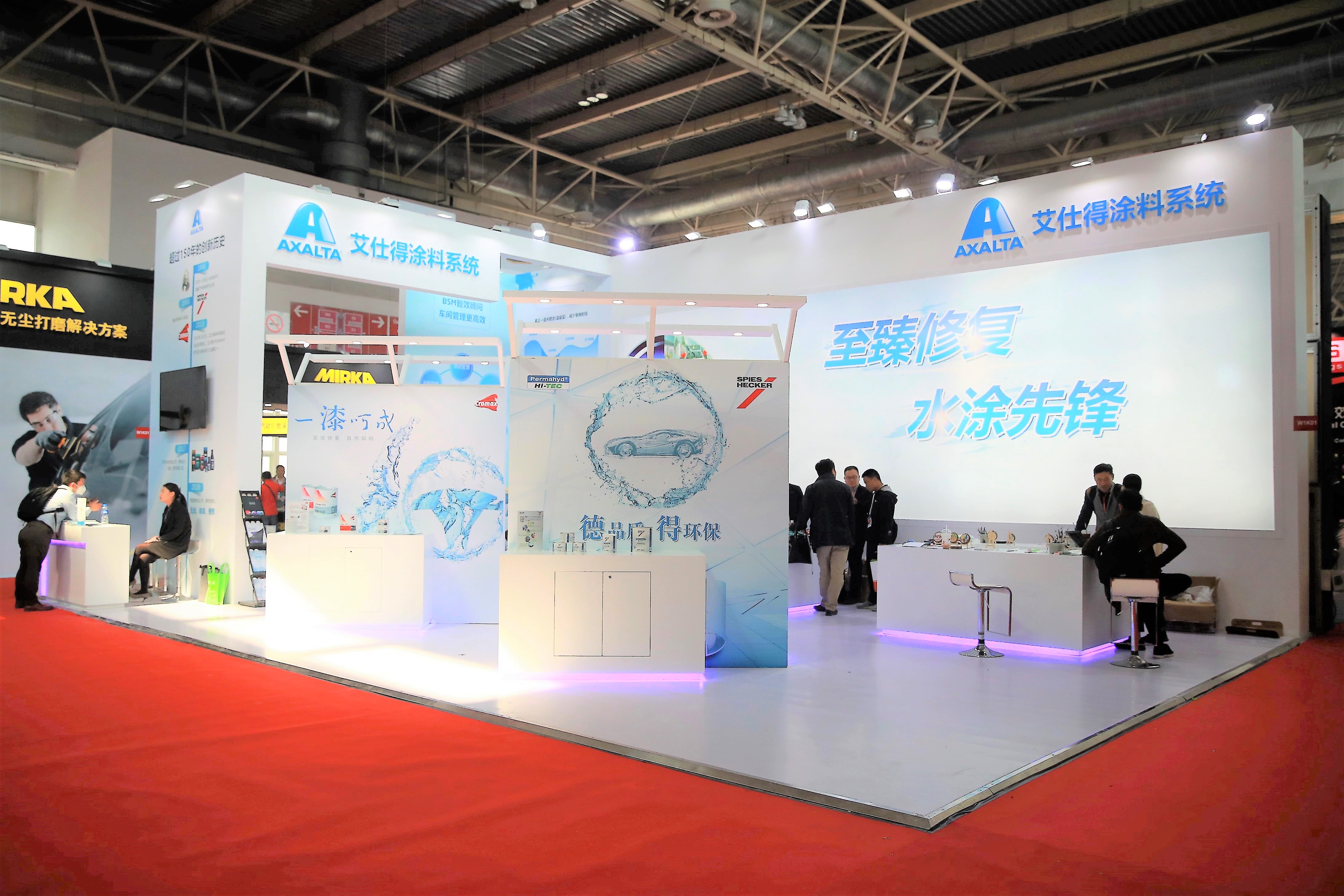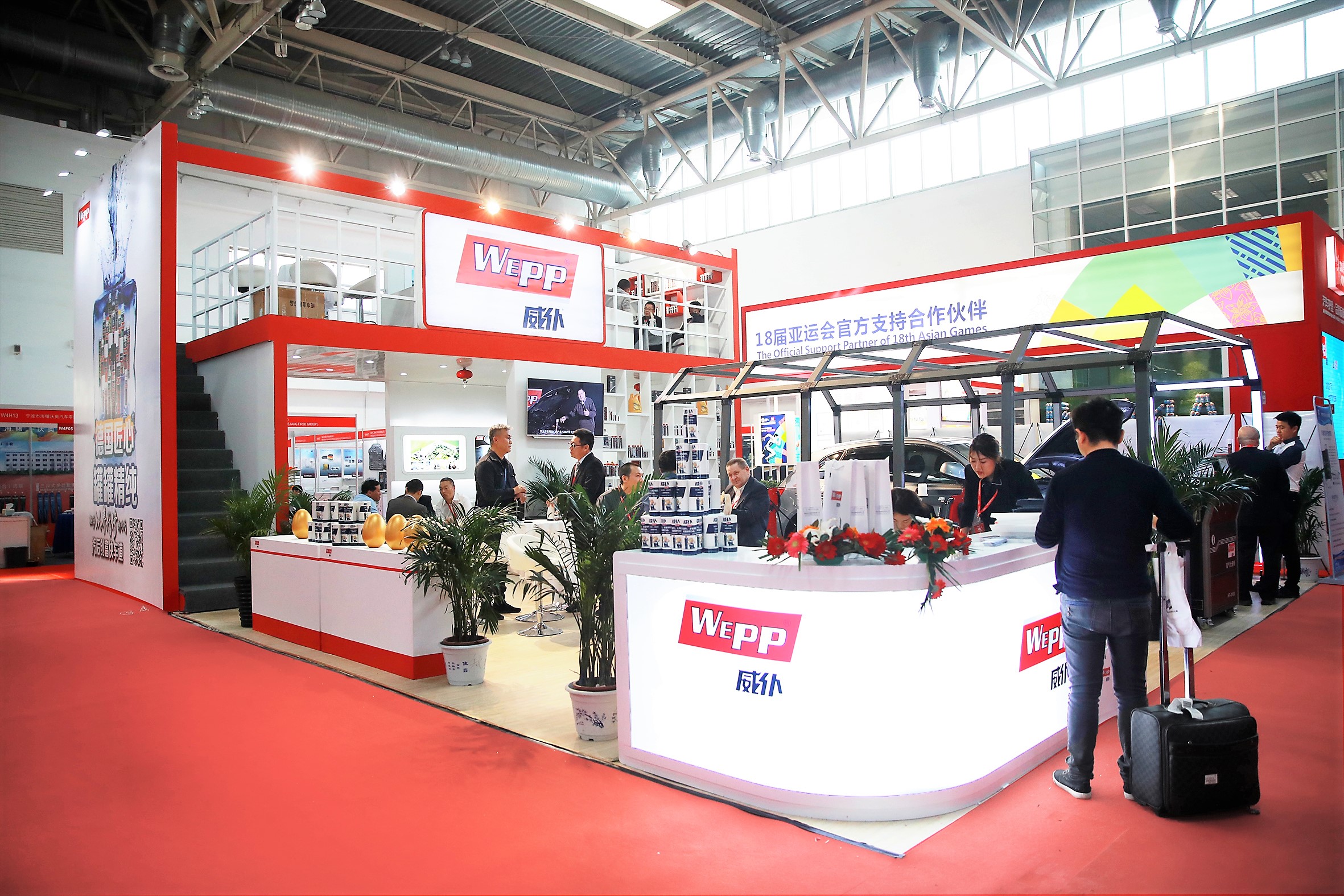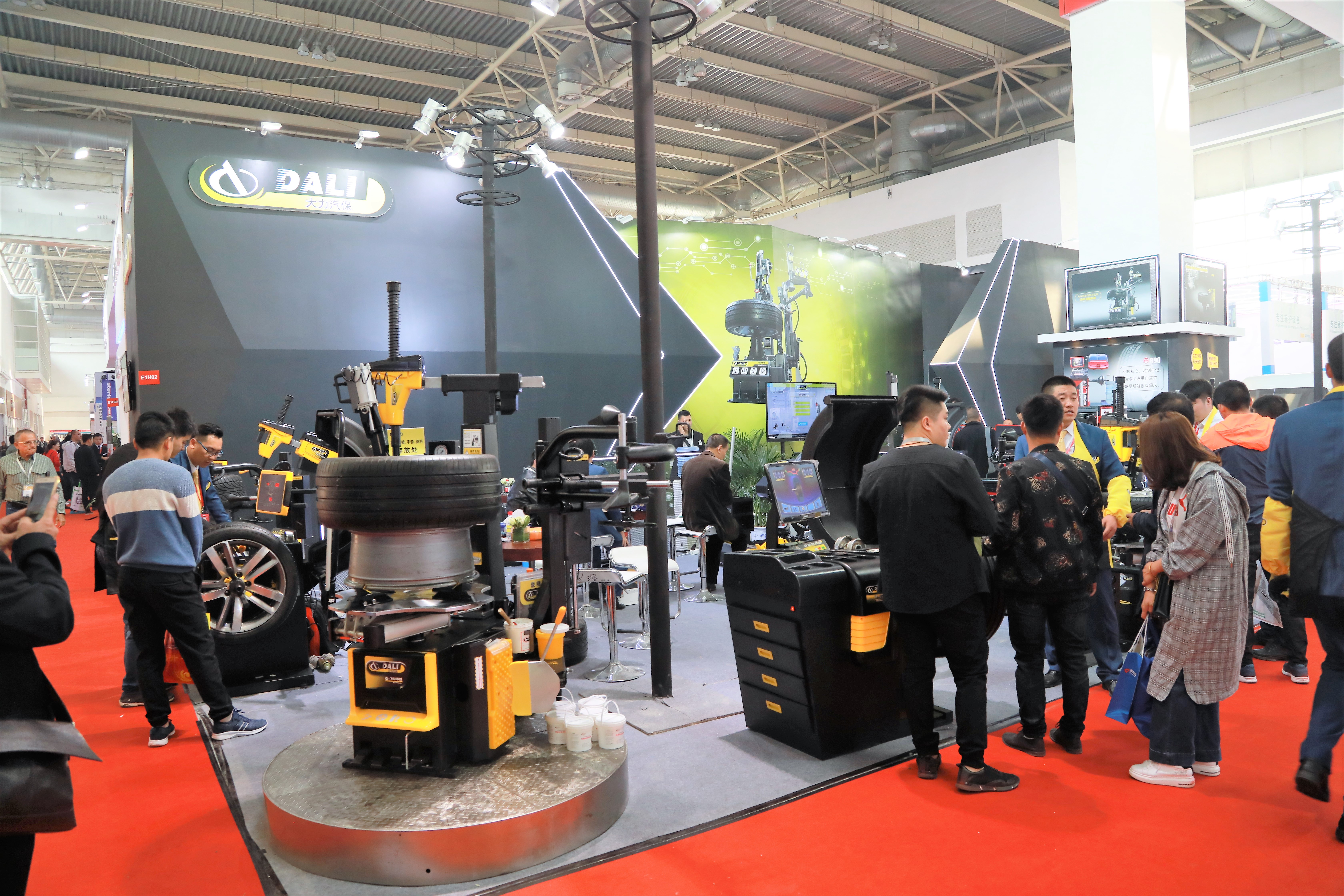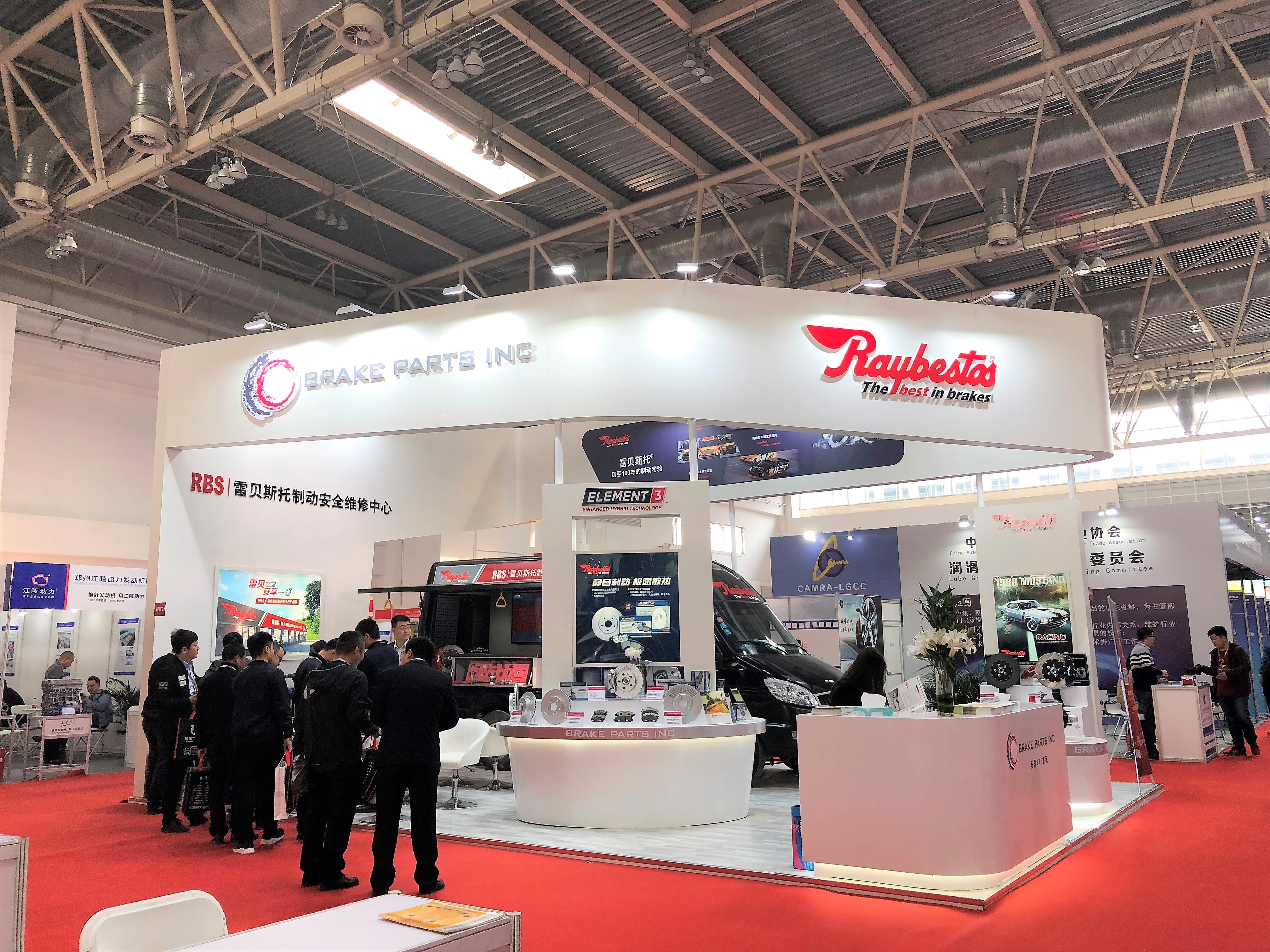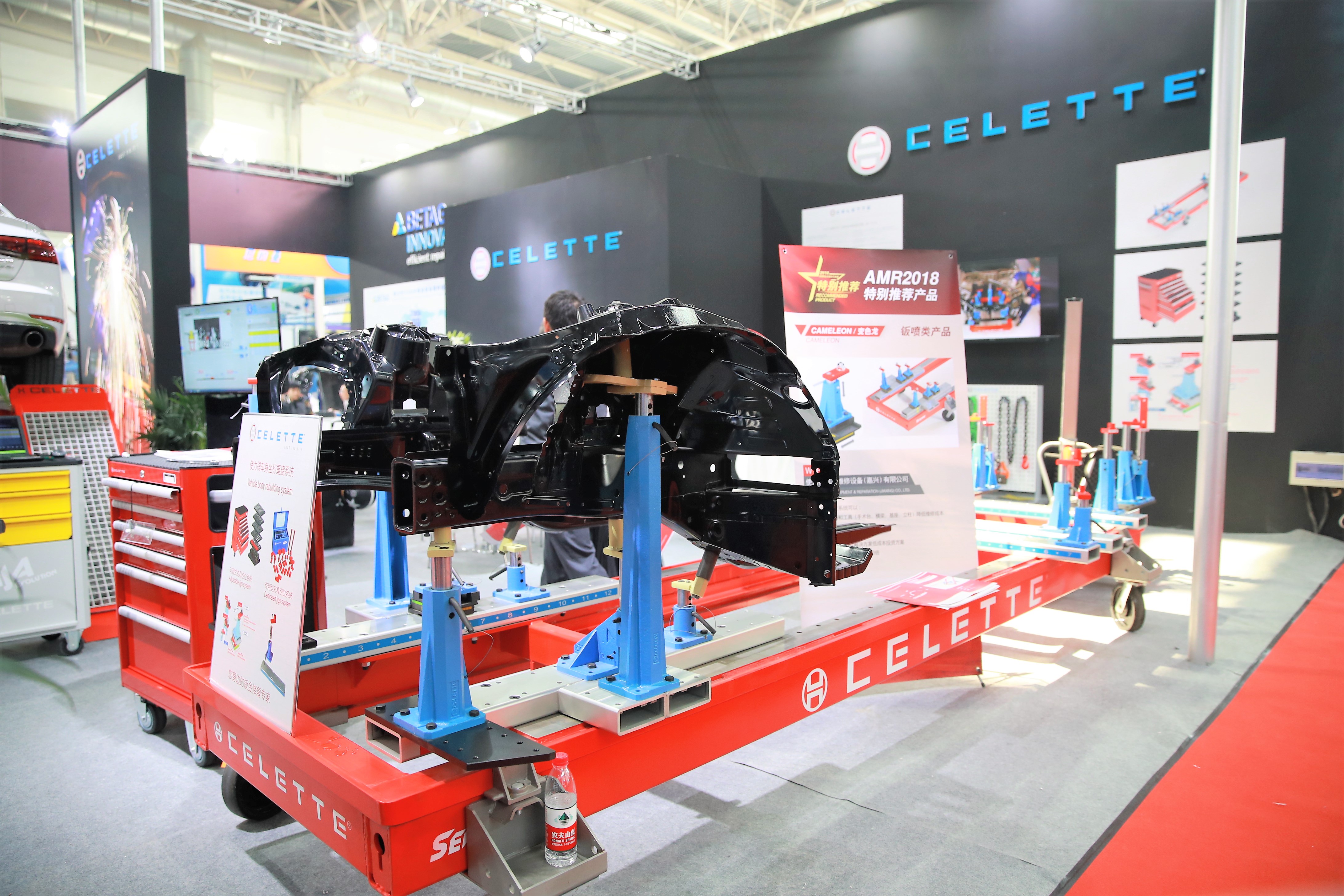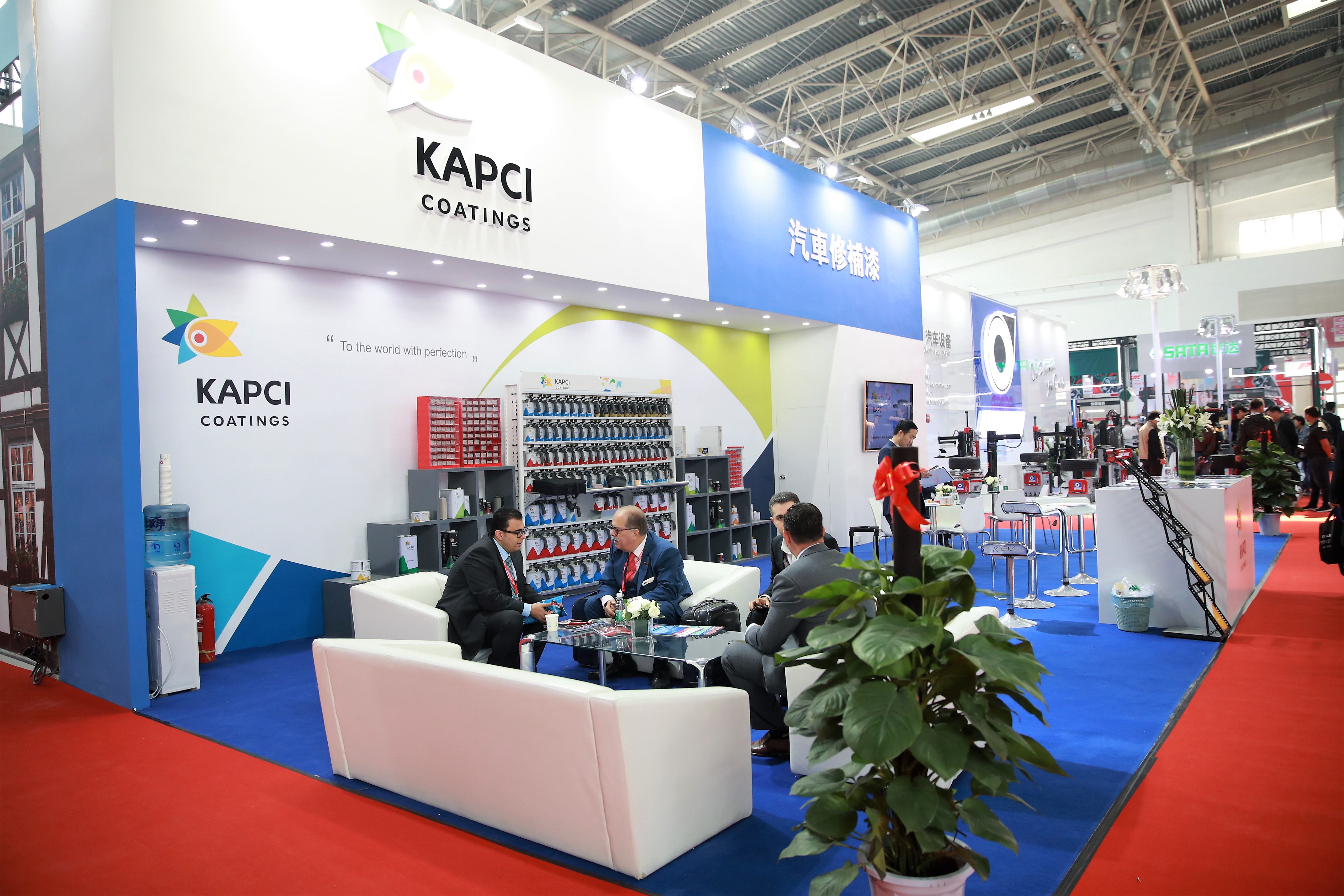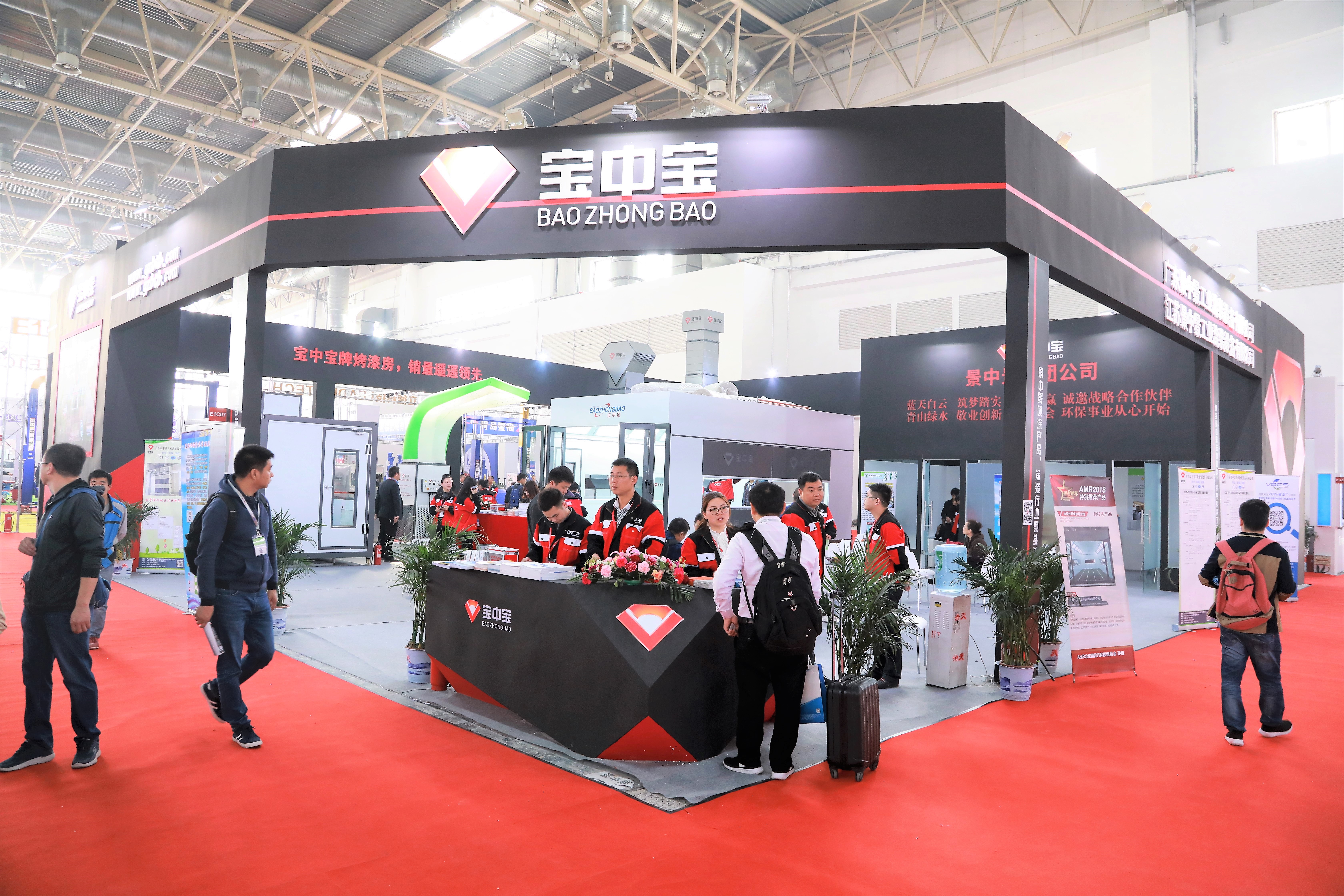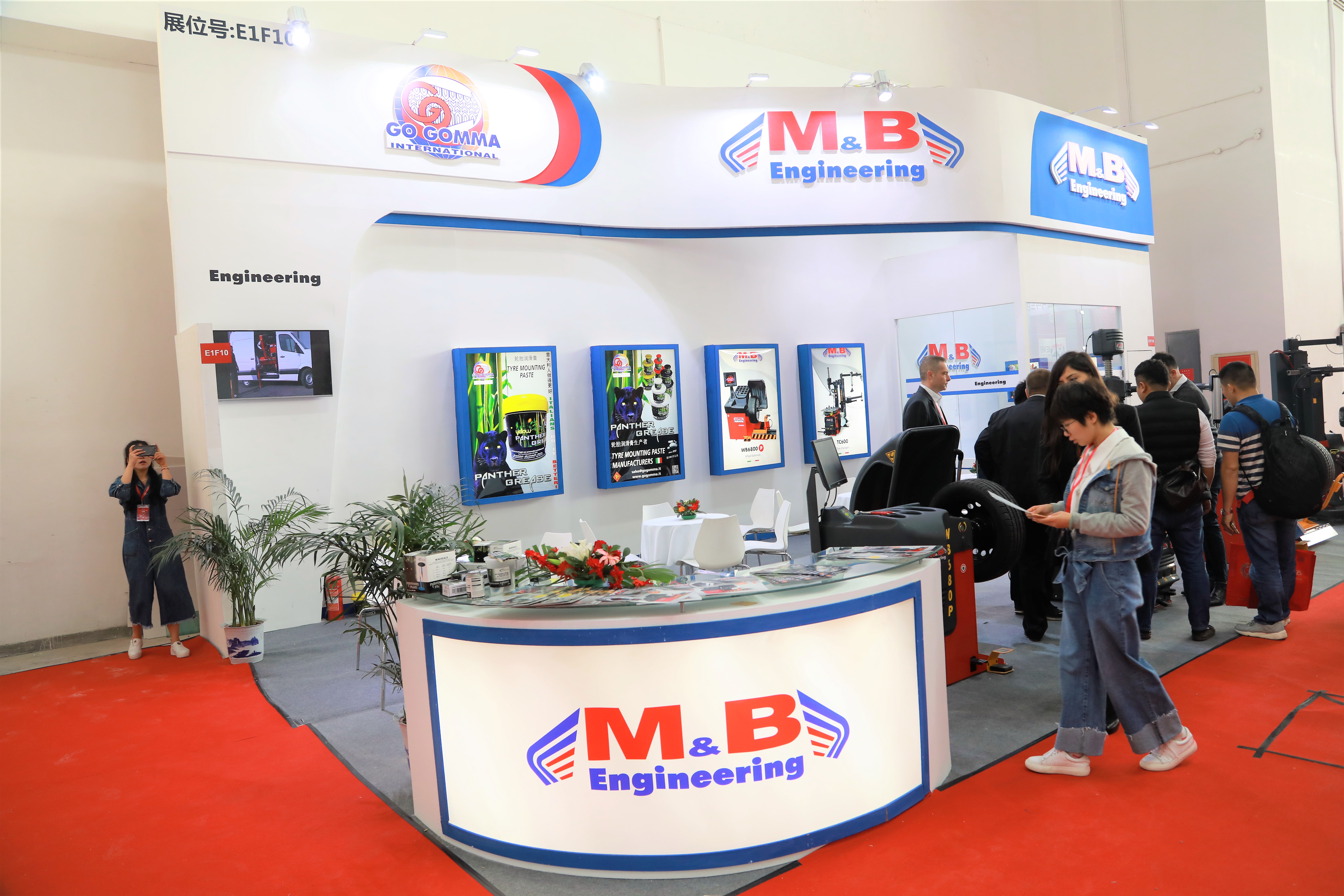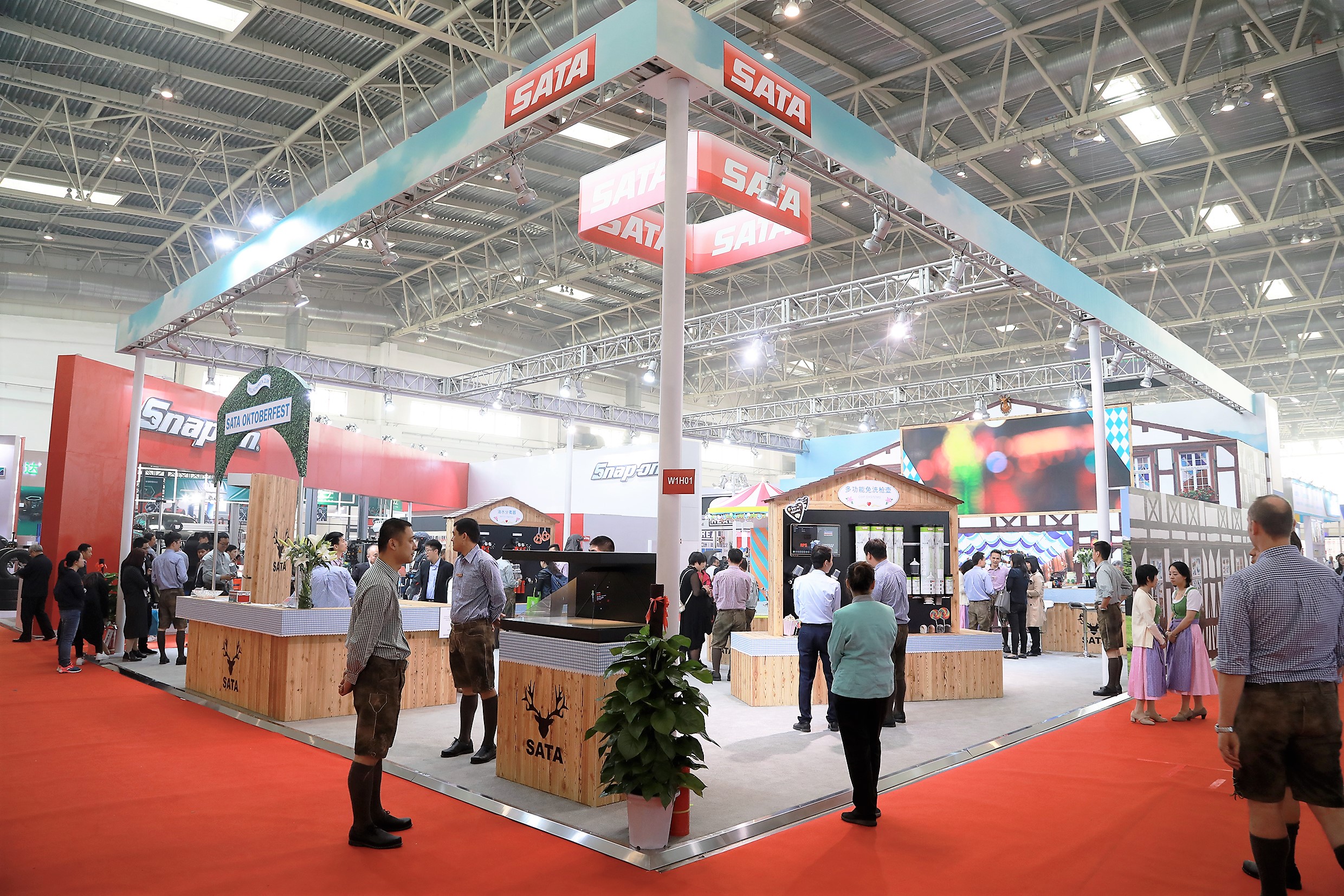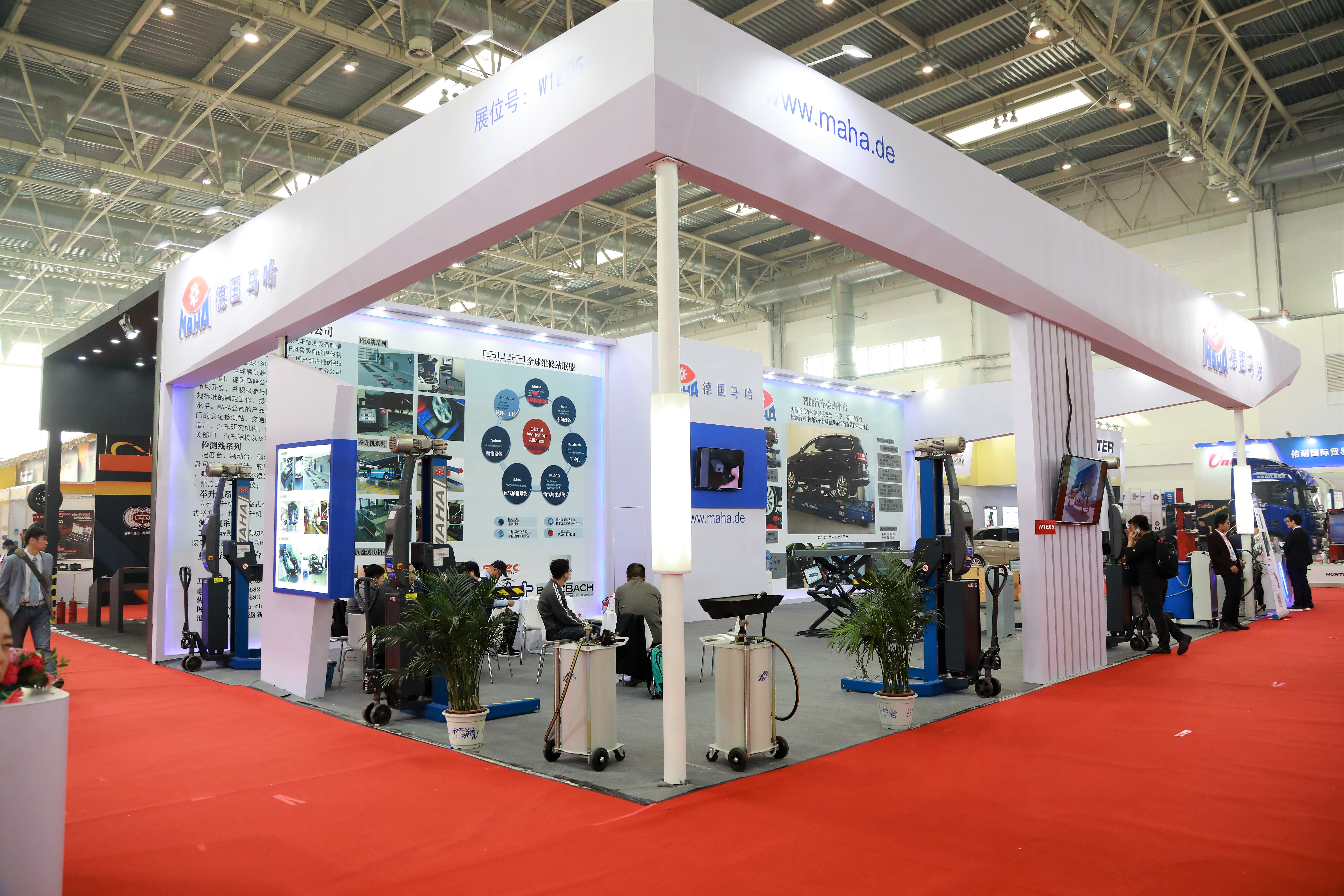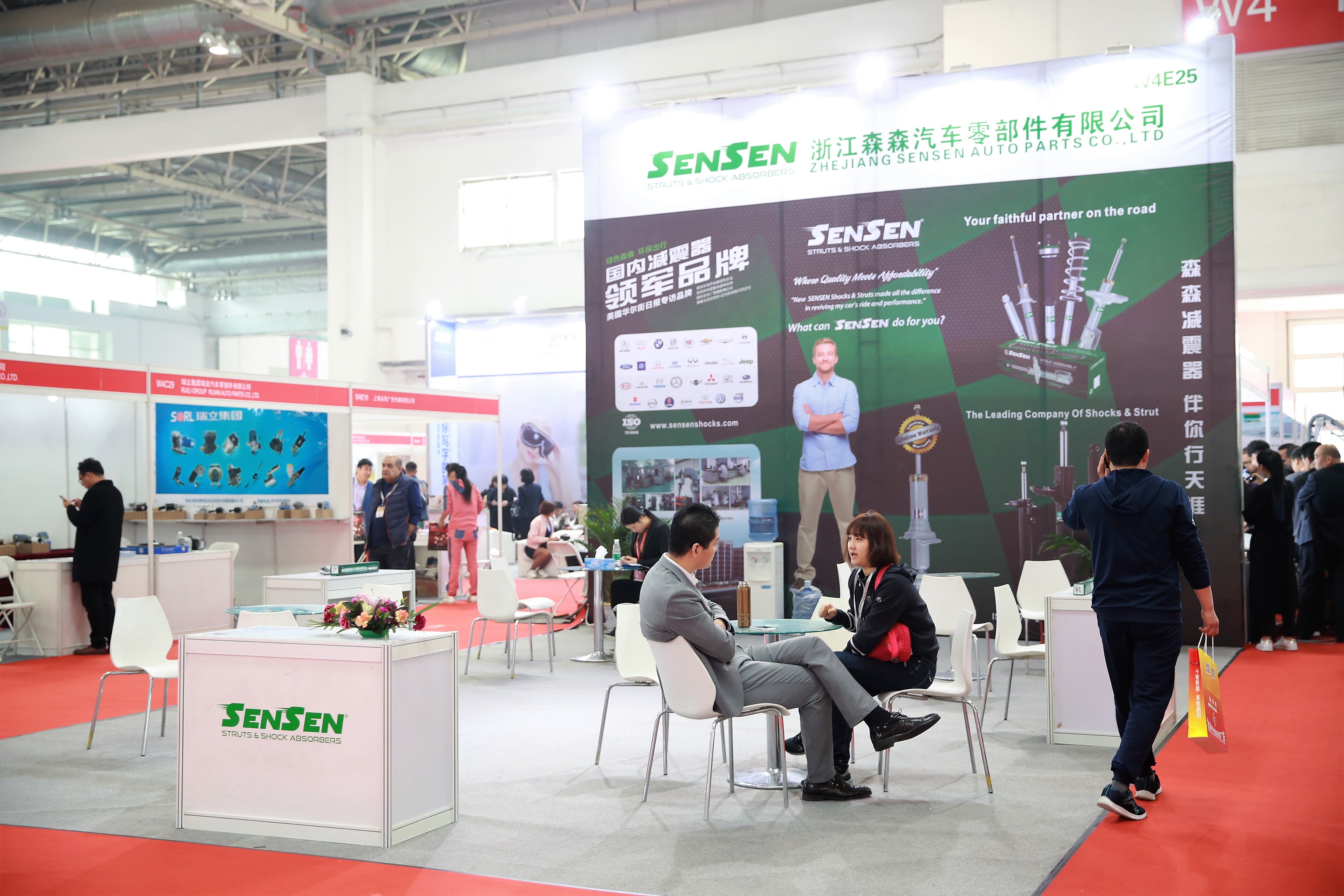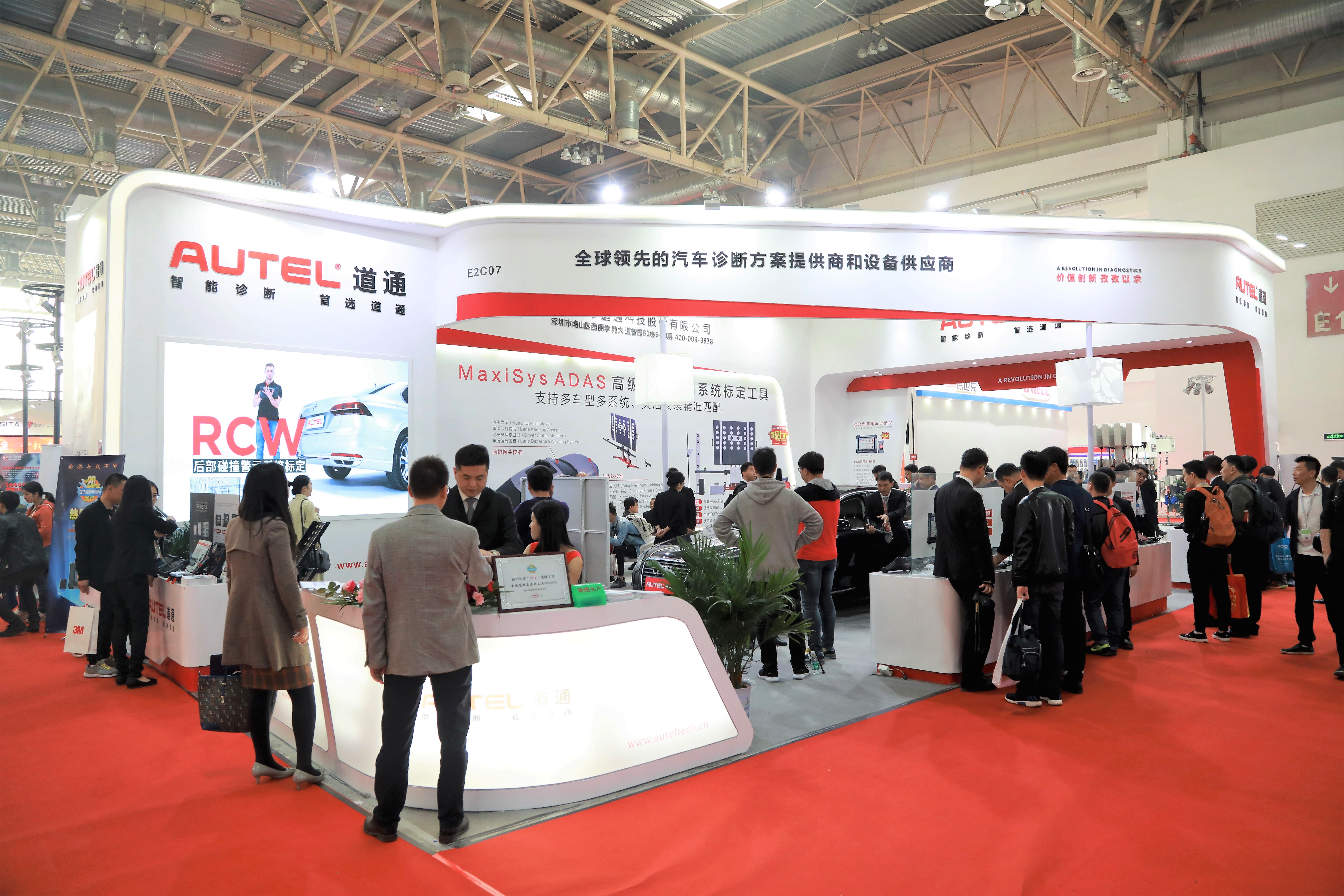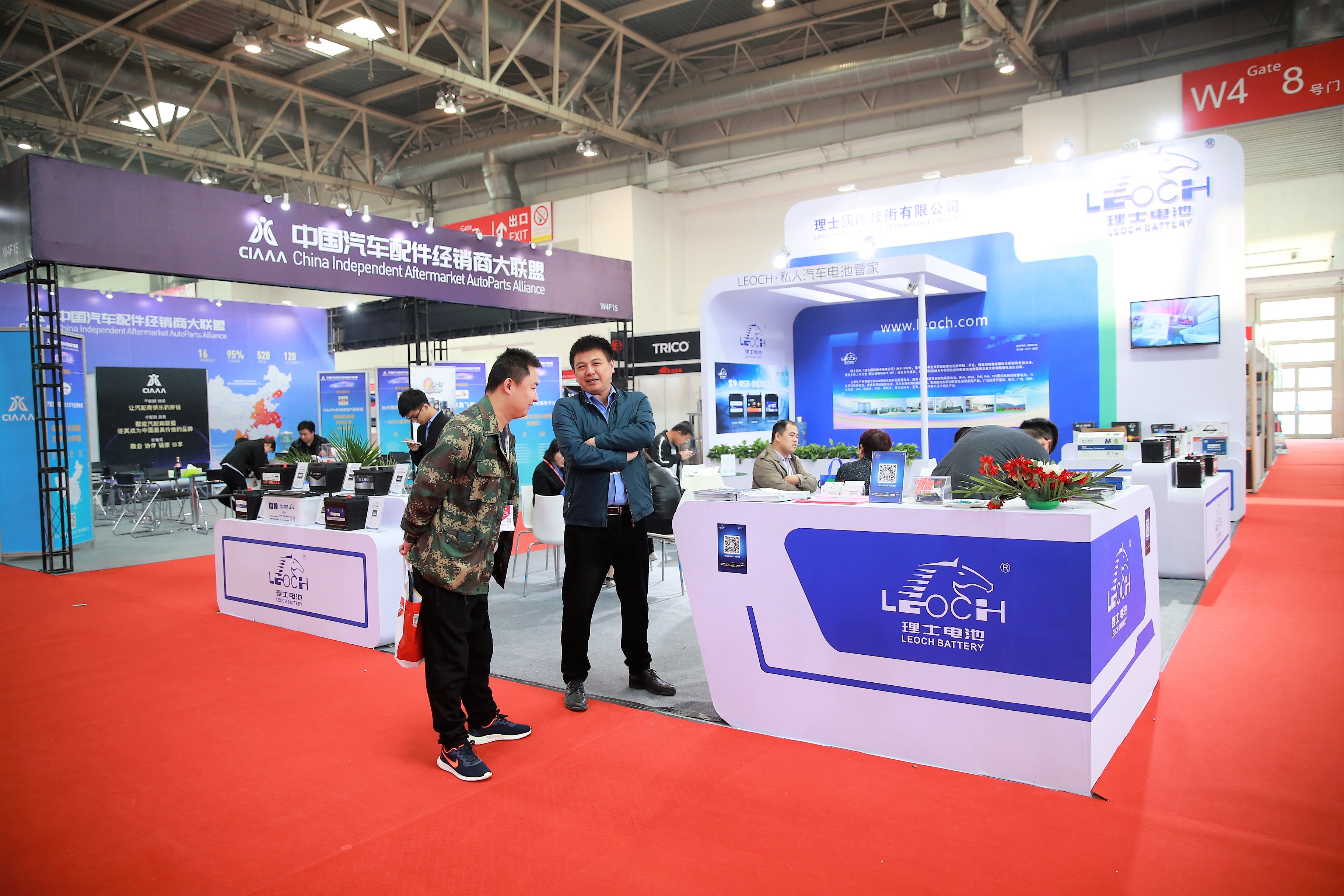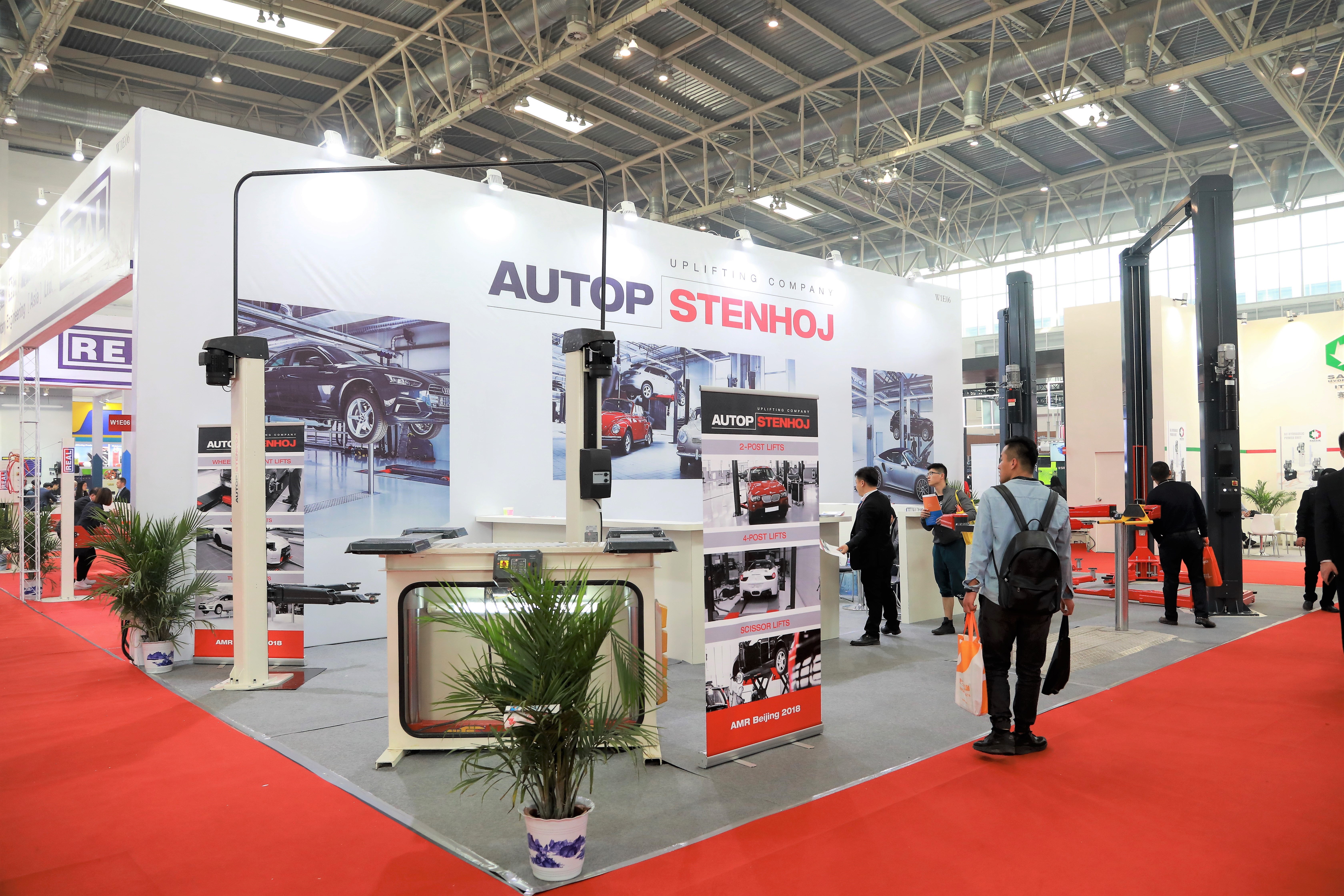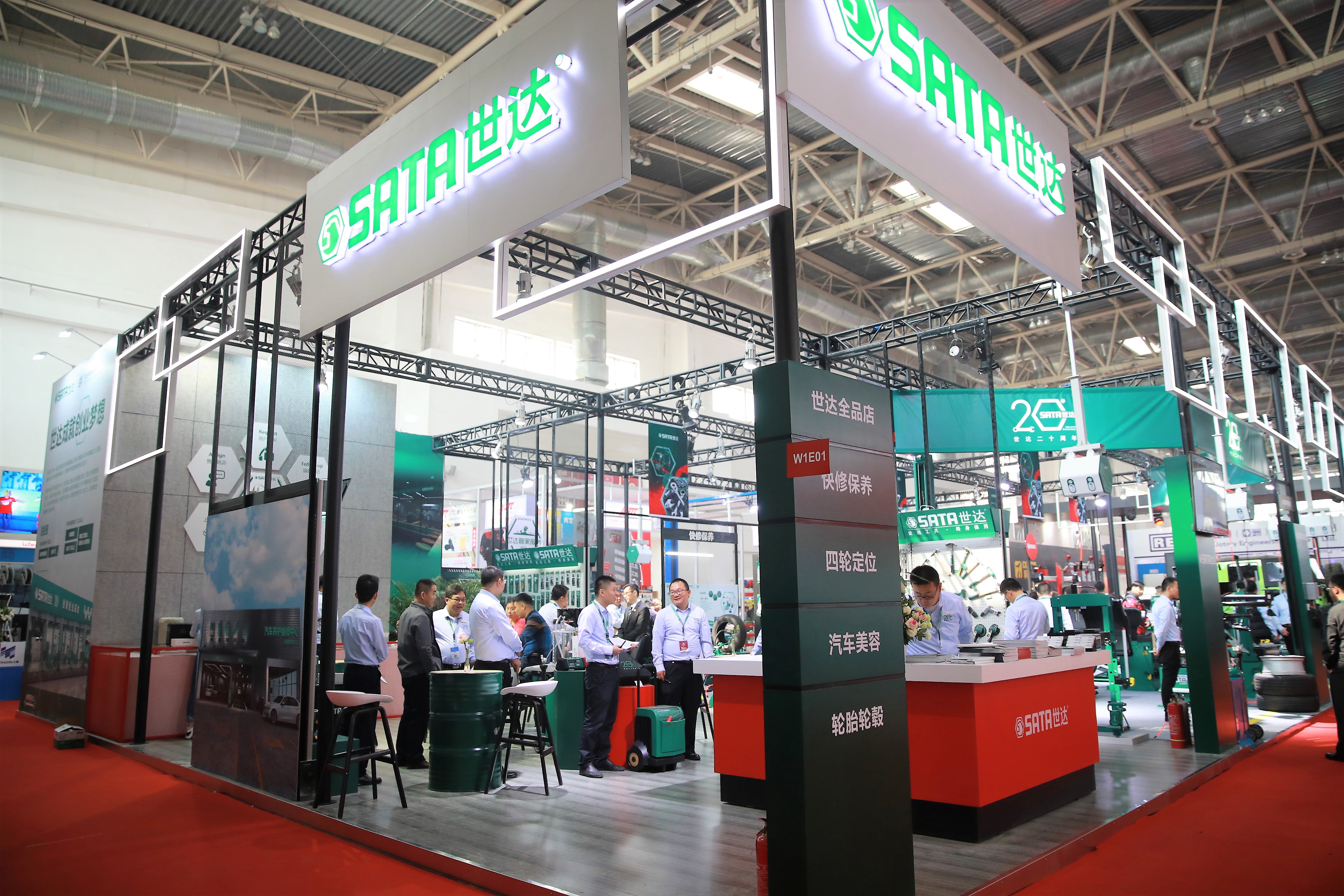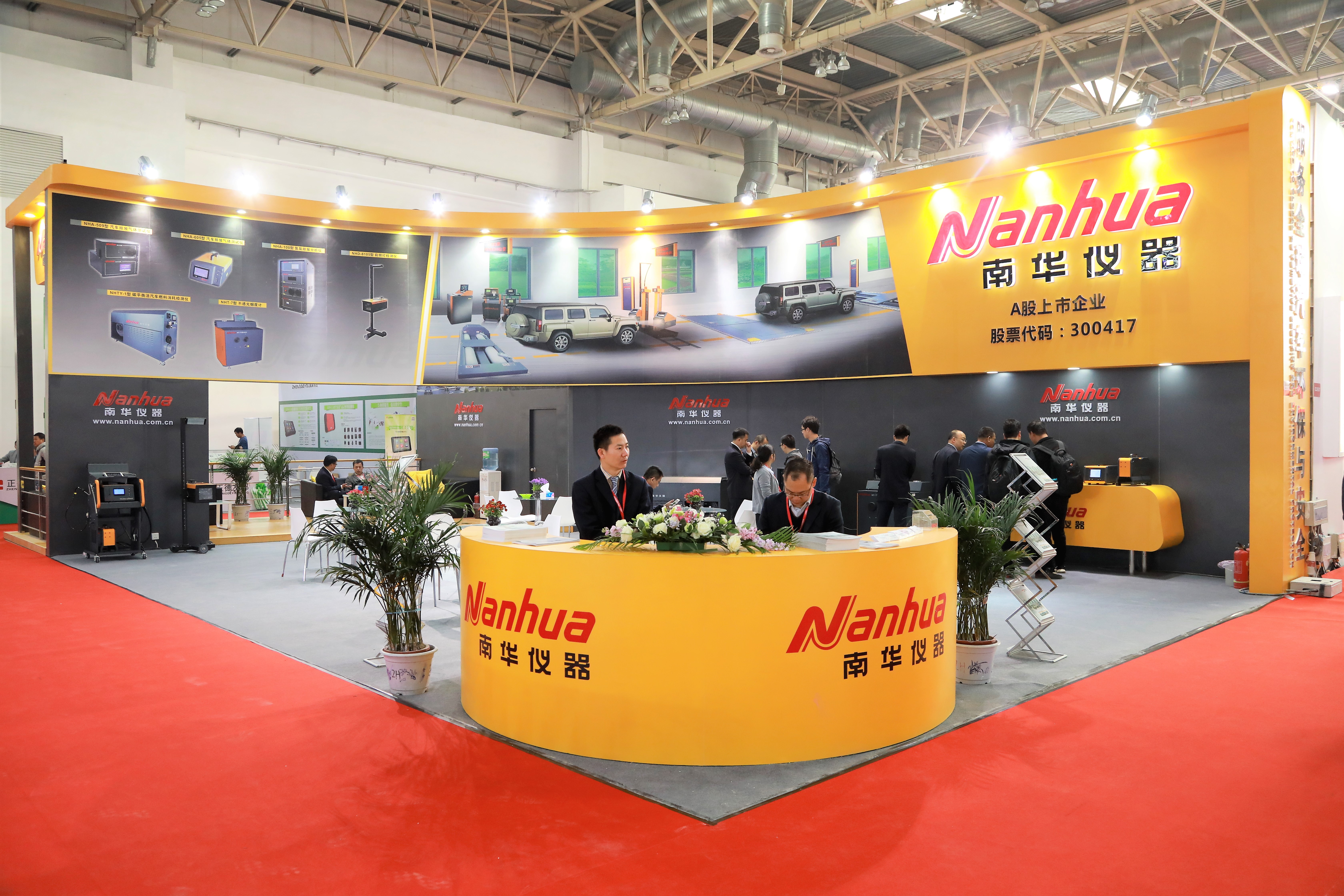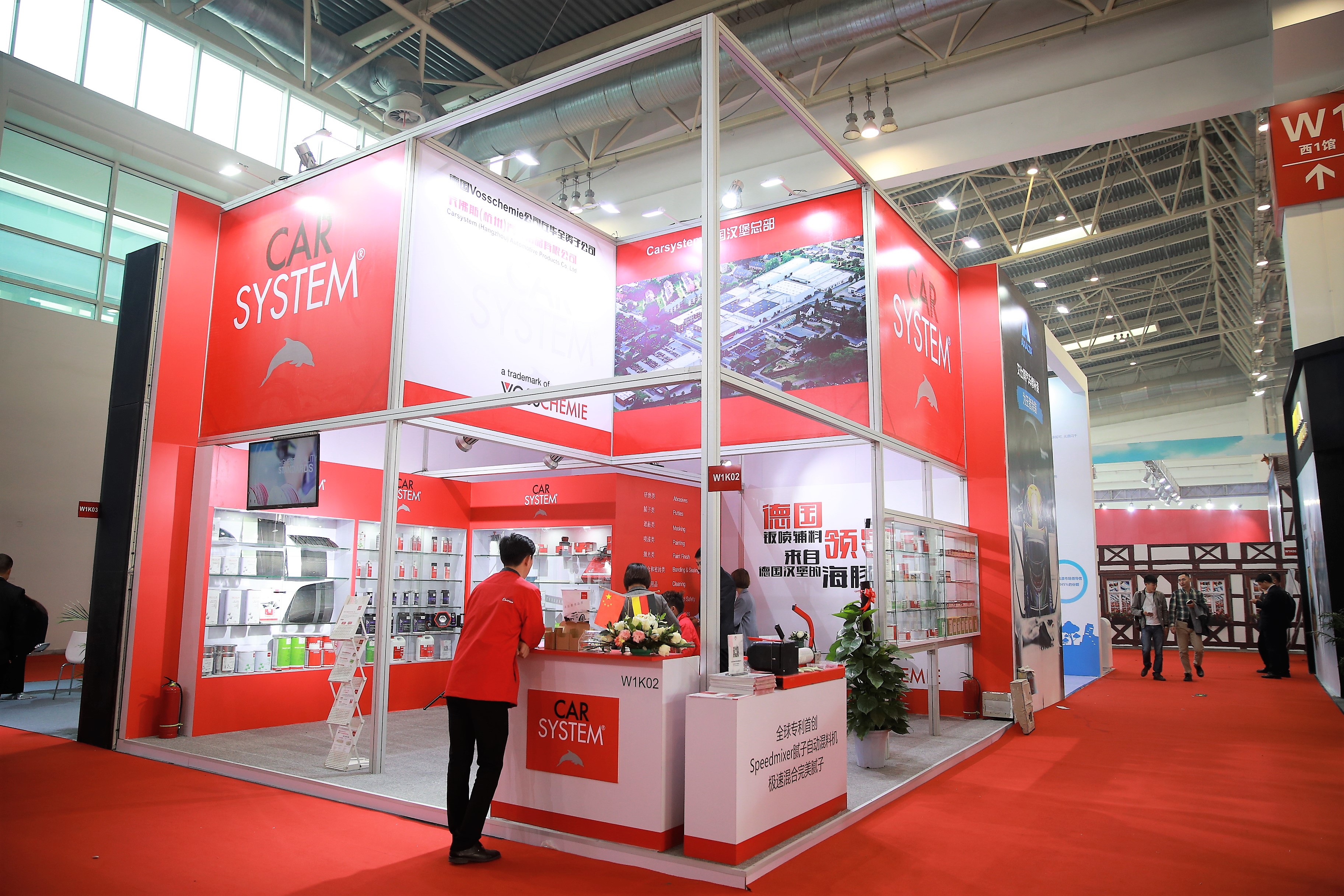 Download the complete 2019 show review report